Indian youth personality 'BeerBiceps' announced a really sad news on his Instagram Today – his beloved pet 'Giggs' passed away "I request you to pray for his soul tonight," said Ranveer.
Giggs have made appearance in Ranveer Allahbadia's videos many a time and also adored by lot of his YouTube fans. His death has shocked many of us. It was a long and beautiful journey for Giggs, he should be remembered by a smile not tears.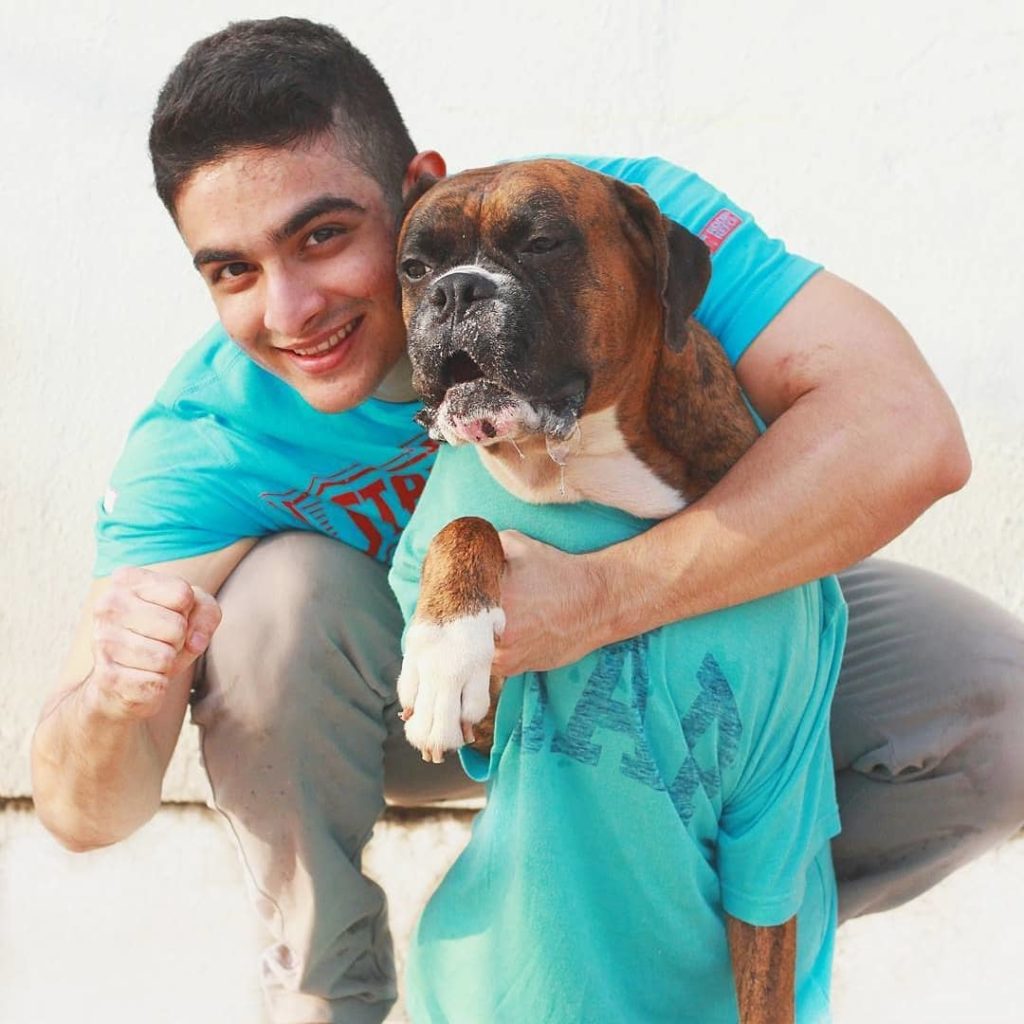 "Lost my baby brother today. He's been in countless BeerBiceps videos. He's been loved by countless viewers," Ranveer announced Giggs passing "Thank you for being a beautiful, loving influence in my life, my brother. You were my baby bro, my "battlecat" and my parent all wrapped into one ball of goodness."
A 26-year-old Indian youth and fitness icon Ranveer Allahbadia aka 'BeerBiceps' in digital space is known for fitness, lifestyle, grooming, motivation, career advice and entrepreneurship videos on his YouTube channel.
Follow us on instagram for daily news and updates.