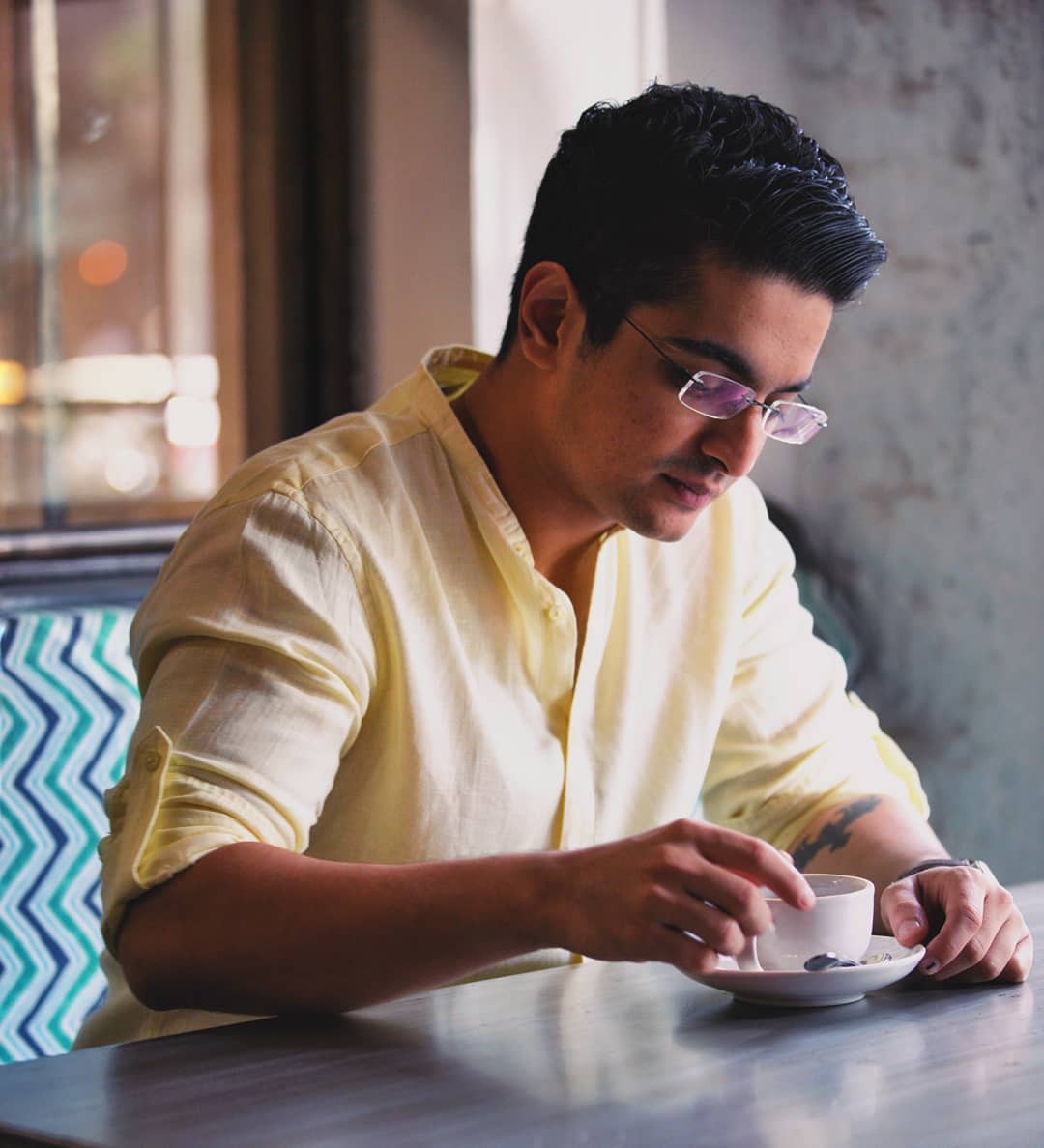 A 26-year old Indian youth and fitness icon Ranveer Allahbadia aka BeerBiceps in digital space.He's known for fitness, lifestyle, grooming, motivation, career advice and entrepreneurship videos on his YouTube channel.
Ranveer is among the best influencers in Indian Social Media community also runs one of brainiest podcast on self-improvement #TheRanveerShow. TRS is one of India's top podcast show which brings the best Indian brains together sharing the tip & knowledge.
BeerBiceps recently announced a big news regarding the launch of his new channel- 'The Ranveer Show Clips.' The reason behind it is "an hourly long podcast is difficult to consume by everyone ,so to make it snackable,TRS clips will help" explains Ranveer. You can check the announcement video here.
The Ranveer Show Clips channel is live Now subscribe it.The video is scheduled to release on two days of the week followed by Podcasts on TheRanveerShow.
Follow us on Instagram @MavenBuzz for daily news and updates.