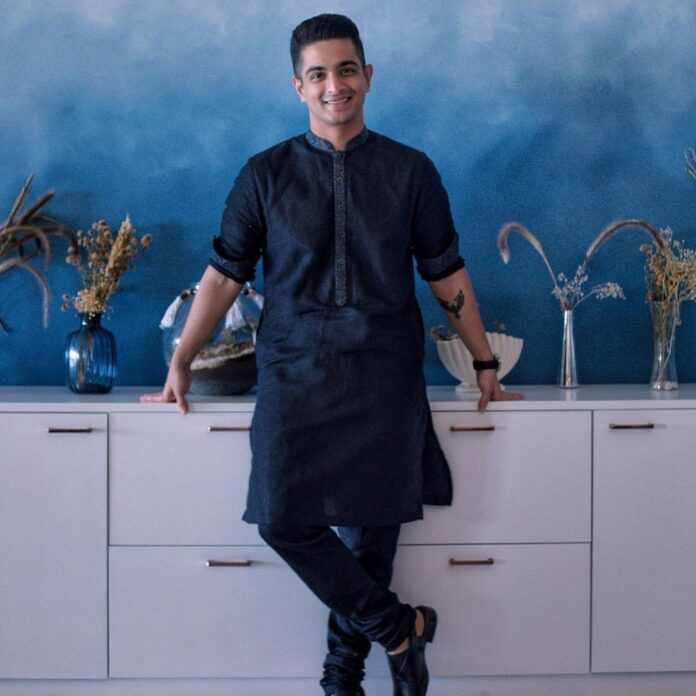 The full list of Forbes 30 Under 30 Asia List 2022 is been revealed now. Several Indians who have excelled in their field are been included in the list.
On May 26 Forbes released its 30 Under 30 Asia list. 300 young entrepreneurs, leaders, and trailblazers across the Asia-Pacific region, all under the age of 30 are been added to the list. The list includes people who inspire change and drive innovation in their respective fields. The category of the list includes The Arts (Art & Style, Food & Drink); Entertainment & Sports; Finance & Venture Capital; Media, Marketing & Advertising; Retail & eCommerce; Enterprise Technology; Industry, Manufacturing & Energy; Healthcare & Science; Social Impact and Consumer Technology.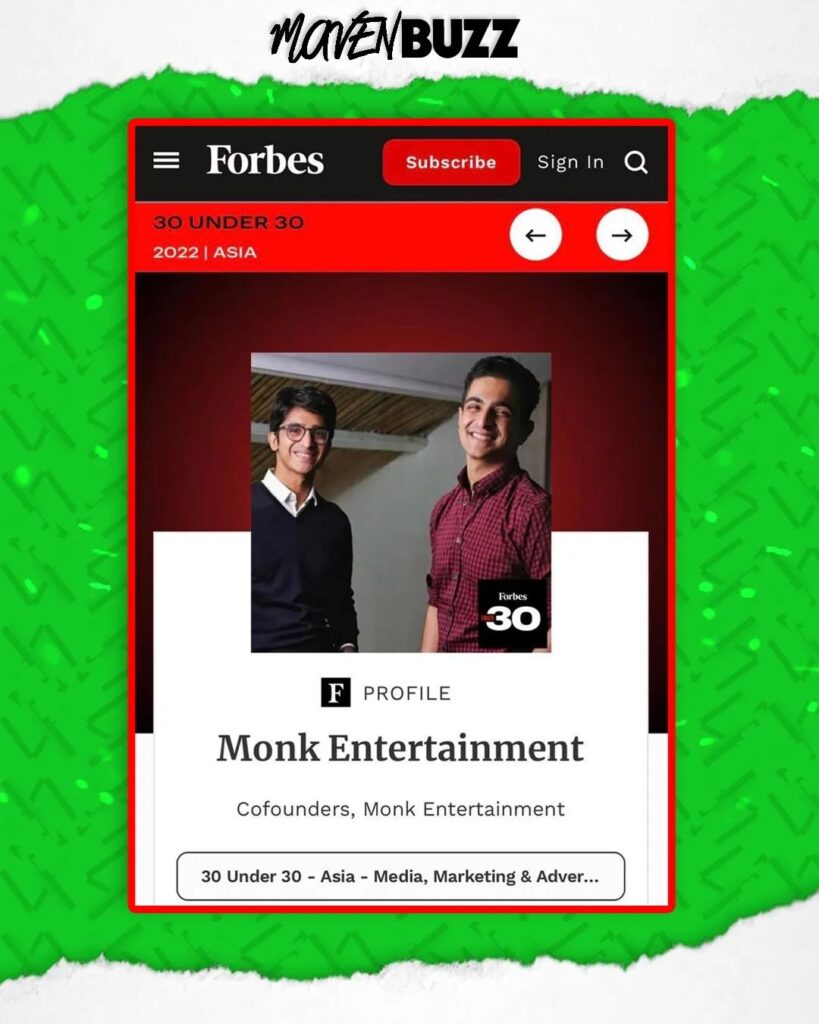 26-year-old, Ranveer Allahbadia known as BeerBiceps is an Indian youth and fitness icon popular for fitness, lifestyle, grooming, motivation, career advice, and entrepreneurship videos on his YouTube channel. Ranveer is among the best influencers in the Indian Social Media community.
After getting featured in the list, Beer biceps posted a picture on Instagram with Viraj Sheth. He captioned the picture saying, "Forbes 30 under 30 lists. Mama, i made it to the Forbes!!!. At 22, I ferociously started chasing the goal of being featured on this list. Ideally as an entrepreneur (Thank you God for making things work out). At 24, we started the first business that people know of today. At 28, I'm here. With 26 years old and the countless STAR'S that constitute the Monk-E story. Teammates and talents, you are the part of this TEAM WIN."
He further added saying," I had only 3 goals at the start of my career. 1. A million subscribers on YouTube channel. 2. A feature on Forbes 30 under 30. 3. To build a unicorn. 2 out of those 3 are now complete. I cried like a baby today. Was pent up for too long. Now on to the next one. Deeply grateful to @forbesasia, @parulpparmar, @aayushtiwari & everyone at Monk-E. And even more grateful to all of you for the constant support."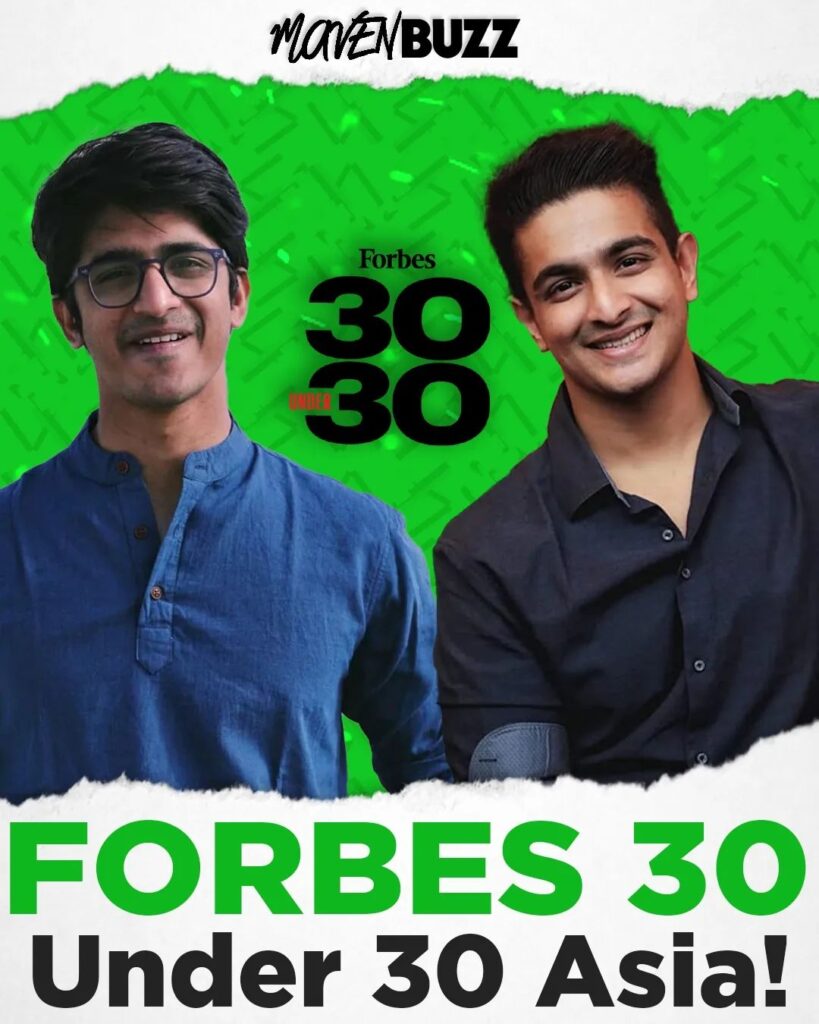 Follow us on Instagram for daily news and updates.