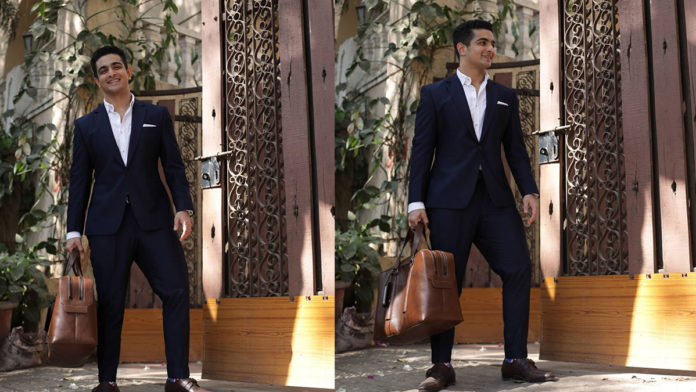 The fake and fraudlent imposter accounts are a part of social media problem and have been around for years. With the number of apps and social platforms launched every year, cases have also been drastically increased. There are everyday more than 100s of cases registered for fake accounts on social media platform. Our Indian youth icon, Beerbiceps too recently encountered his fake account issue on Tinder.
A 26-year old, Ranveer Allahbadia (BeerBiceps) is an Indian youth and fitness icon popular for fitness, lifestyle, grooming, motivation, career advice and entrepreneurship videos on his YouTube channel. Ranveer is among the best influencers in Indian Social Media community also runs one of brainiest podcast on self-improvement #TheRanveerShow. TRS is one of India's top podcast show which brings the best Indian brains together sharing the tip & knowledge.
Ranveer on Fake Tinder Account
With many fraud cases and scams surfaced on internet, Ranveer Allahbadia also took it on his Instagram warning fans about fake imposters and false Tinder account. He recently received lots of messages from people regarding his Tinder account that claims to be a flirt experiment account of Beerbiceps.
Beerbiceps shared a post on his IG Story clearing the doubts of people,"Guys I am not on Tinder or any dating app, though i have used them in past." "Please ignore the accounts," added Allahbadia. Check the post below: