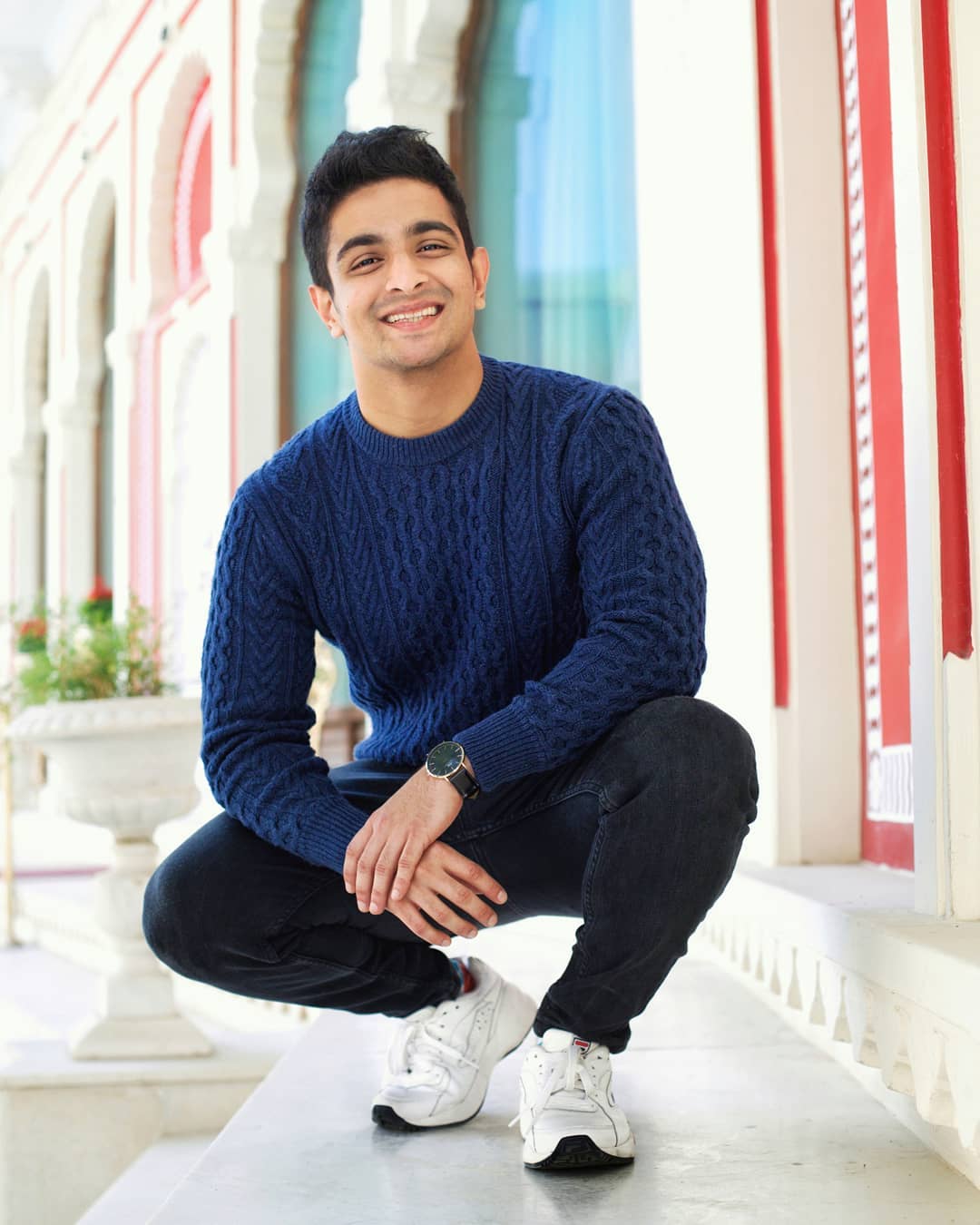 A 26-years-old Indian Youth Icon 'BeerBiceps' shared a video on his Insta story announcing about the launch of his collab video with 'Bhadipa,' Indian Marathi YouTube channel known for comedy and Music videos.
The video titled as 'Diet Lessons ft. @BeerBiceps' is out live now on YouTube. Ranveer has seen speaking Marathi in whole video. It's his first video in Marathi. You can check the video here.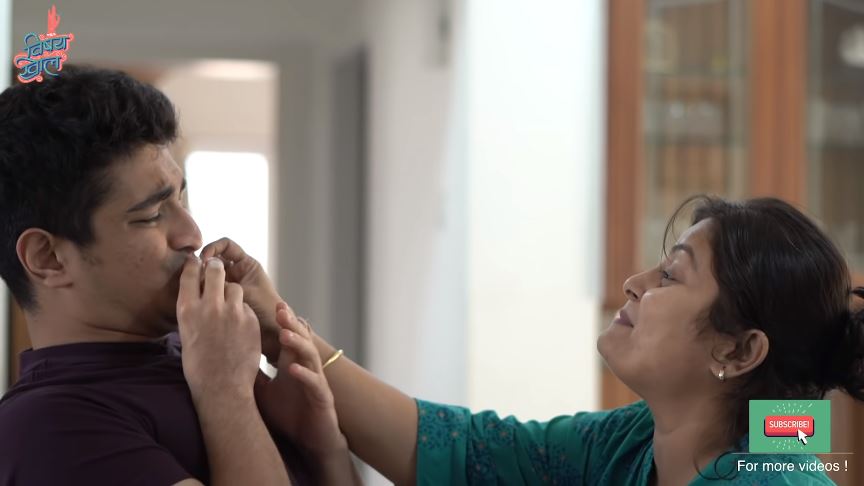 Ranveer Allahbadia aka BeerBiceps in digital space is known for fitness, lifestyle, grooming, motivation, career advice and entrepreneurship videos on his YouTube channel. Ranveer is among the best influencers in Indian Social Media community also runs one of brainiest podcast on self-improvement #TheRanveerShow.
Follow us on Instagram @MavenBuzz for daily news and updates.