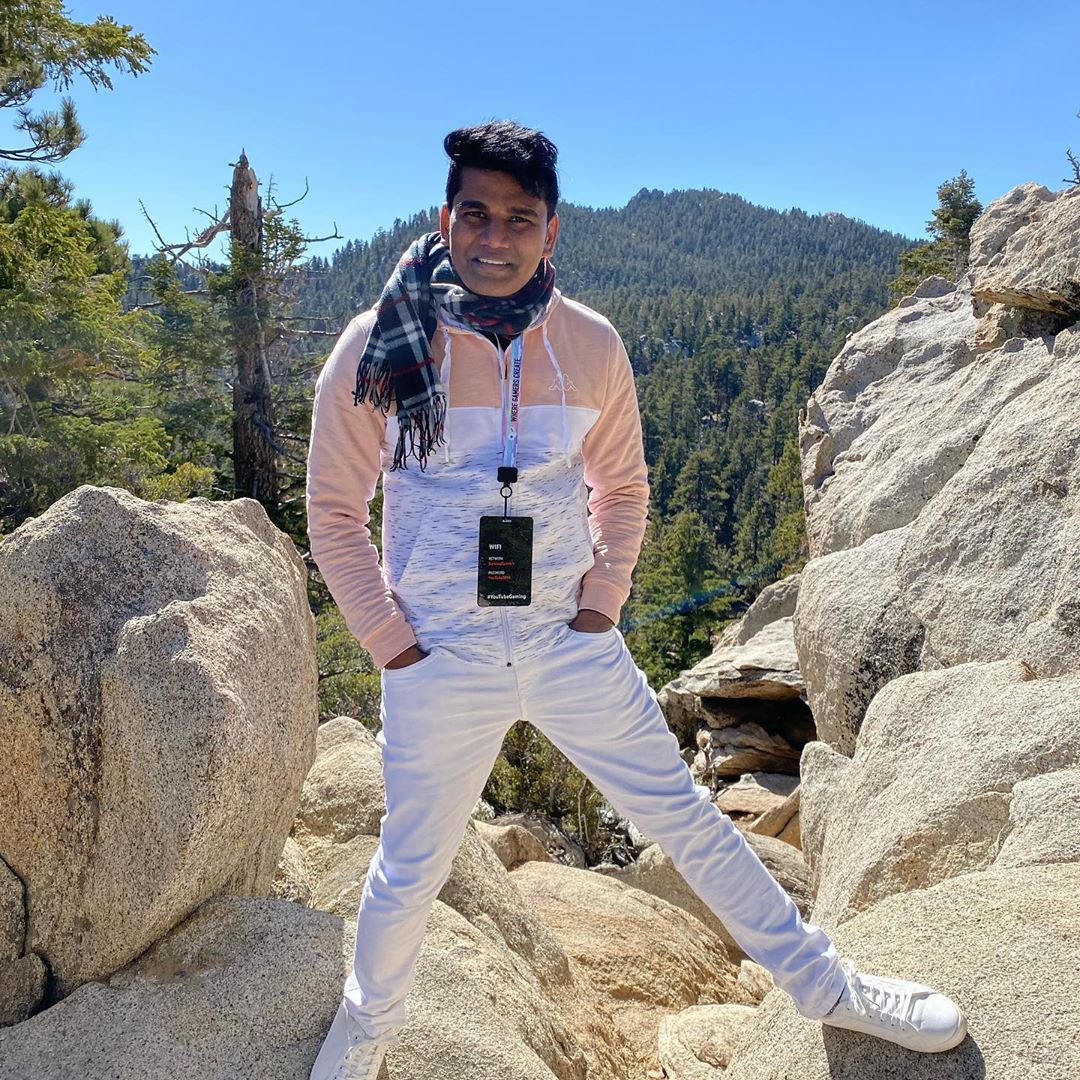 Yesterday, BeastBoy Shub who lately teased about Big Thing, finally got unveiled today.A 22-year old YouTuber announces his 3rd YouTube channel today on social media platform.
BeastBoy is an Indian YouTuber known for gaming content videos and vlogs on his YouTube channel, launches his 3rd channel for vlogs in Hindi .Shub explains ;"its difficult to connect to my fans through my vlogs in English,So I'll be making vlogs in Hindi on this channel now."
The channel is out and live on YouTube now. You can check the video here.
Follow us on Instagram @MavenBuzz for Daily news and updates.