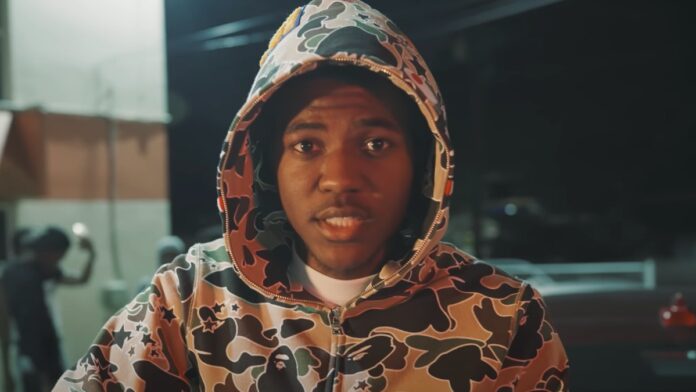 Timothy Starks, well known as Baby Cino was shot to death. He got killed in a flurry of gunshots just minutes after being released from Florida jail.
Cino was an aspiring Miami rapper, well known for the song Big Haiti Shottas. He had just been picked up from jail by a friend after posting bond on a gun charge. Moments after leaving the gunmen fired more than 40 rounds into the Starks and his friend Dante Collins Banks were riding in. Cino died at the scene, while his friend suffered a gunshot to the abdomen. The detectives are in search of a dark colored vehicle that was seen fleeing the area at a high rate of speed.
The mother of Banks confirmed to WSVN that her son picked up Starks at the jail. She also revealed that she heard the gunshots while speaking to her son. She said, 'My son was ok. He was talking. He was just shaken up cause his friend got shot.' On Wednesday to allow time for officers to collect evidence the investigation shut down all the northbound lanes for hours. According to a Miami Herald source, Baby Cino is reportedly affiliated with the Boss Life gang in Little Haiti. The cops are asking for another who witnessed the incident to call Miami Dade Crime Stoppers at 305-471-TIPS.
On hearing the death of Cino one fan wrote on Twitter, 'Damn shocked, they killed him as he got out.' Another posted, 'That's crazy how he died, someone was watching his ass leaving jail.'
Follow us on Instagram for daily news and updates.