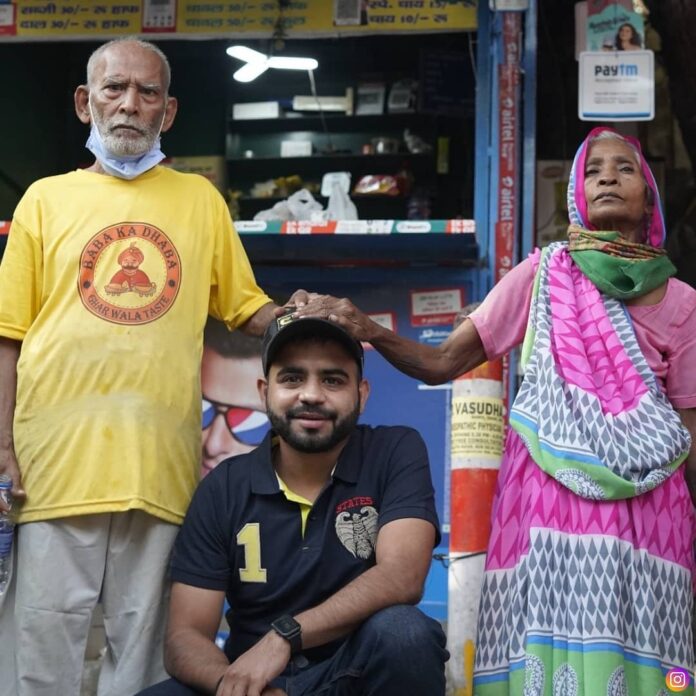 Recently, YouTuber Gaurav Wasan of Swad official YouTube channel shot a video where he showcased 80-year-old Kanta Prasad and his wife Badami Devi working real hard in these tough times but still struggling to sell their dishes.
As soon as Gaurav Wasan uploaded this video on his YouTube channel, help came from every direction for the owner of the dhaba. People formed queues in front of his shop to have a taste of his menu.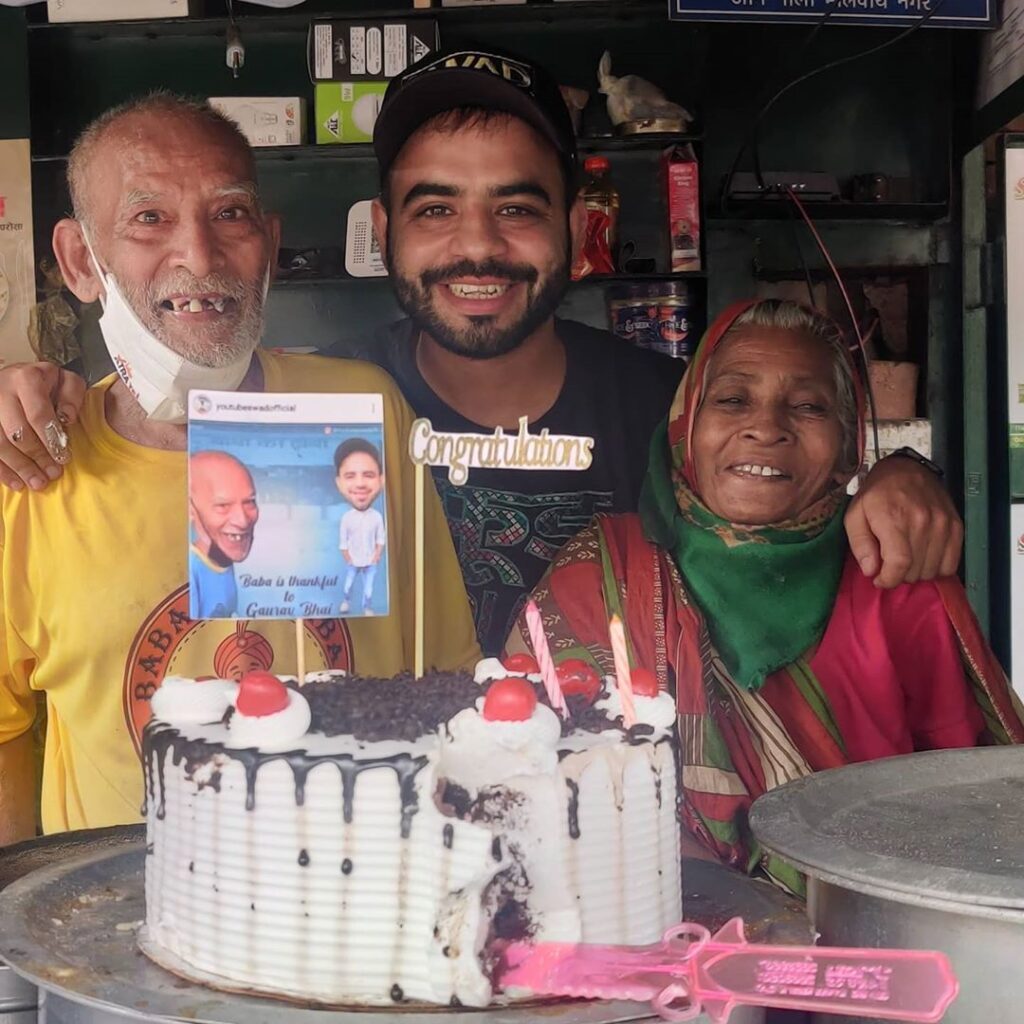 Many people even donated physically to Dhaba which caused a huge help for him. Gaurav also provided a link to donate money online with his video. But he provided his own bank account details to donate the money.
Recently, Lakshay Chaudhary uploaded a video where he educated people about the scams going on in the name of donations and charity by using emotional videos. He also alleged Gaurav Wasan that he kept the money for himself and did not give the money to the Dhaba owner.
In his video he also confronted the owner of dhaba where he denied that he has not received a single rupee via an offline donation from Gaurav.
Now we have come to know that the owner of the Dhaba has filed a complaint against YouTuber Gaurav Wasan for using his name for sympathy and for scamming people.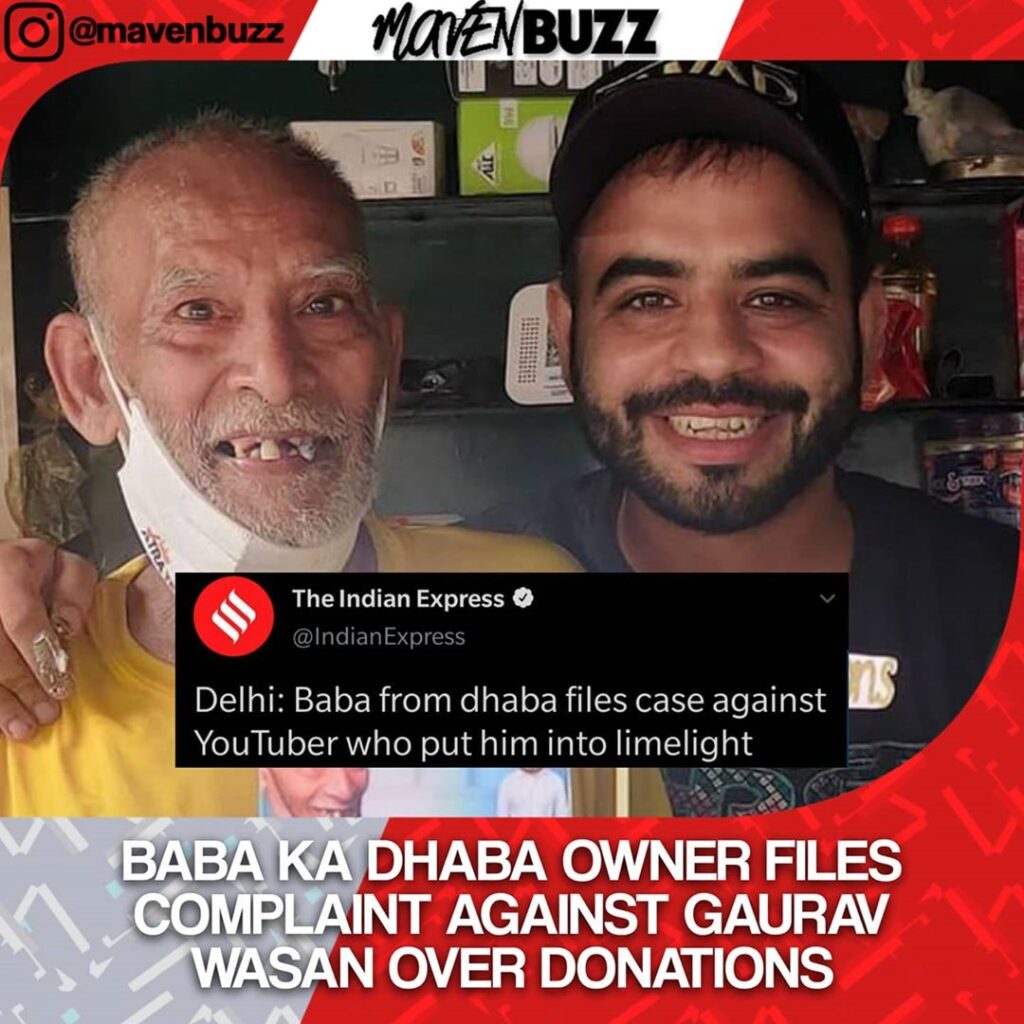 In his complaint to police, Mr Prasad said Gaurav Wasan shot his video and posted it online, asking the public on social media to donate money to the eatery owner.
He further said that Wasan "intentionally and deliberately shared only his and his family/friends bank details and mobile numbers with the donors and collected huge amount of donation through different mode of payments i.e bank account/wallets without providing any information to the complainant."
"We received the complaint yesterday at the Malviya Nagar Police Station and the matter is being probed. No FIR (First Information Report) has been registered yet in the case," police official Atul Kumar Thakur said.
Follow us on Instagram for daily news and updates.