Ayushman Khurana was seen with Ranveer allahbadia.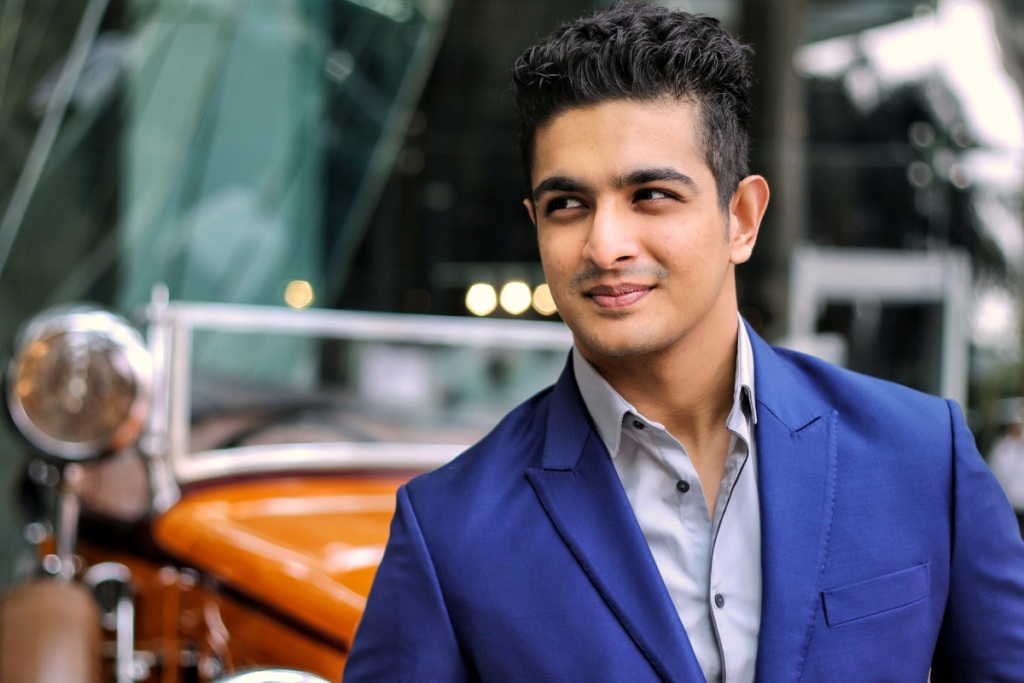 Ranveer Allahbadia is also known as "BeerBiceps" and one of the top successful YouTubers in India and vlogs about fitness, health, and lifestyle.Currently "BeerBiceps" has 2.35 million subscribers on Youtube.He runs the show call TheRanveershow where he interviewed many superstars such as Rajkumar Rao, Saif Ali khan and many more will Interview Ayushman Khurana on tonight's show.
Lately he uploaded a story on social media with Ayushman Khurana welcoming his new guest for tonight's TheRanveershow. Ayushman will be seen promoting his new film "Bala" which got released today stars Ayushmann Khurrana, Bhumi Pednekar and Yami Gautam .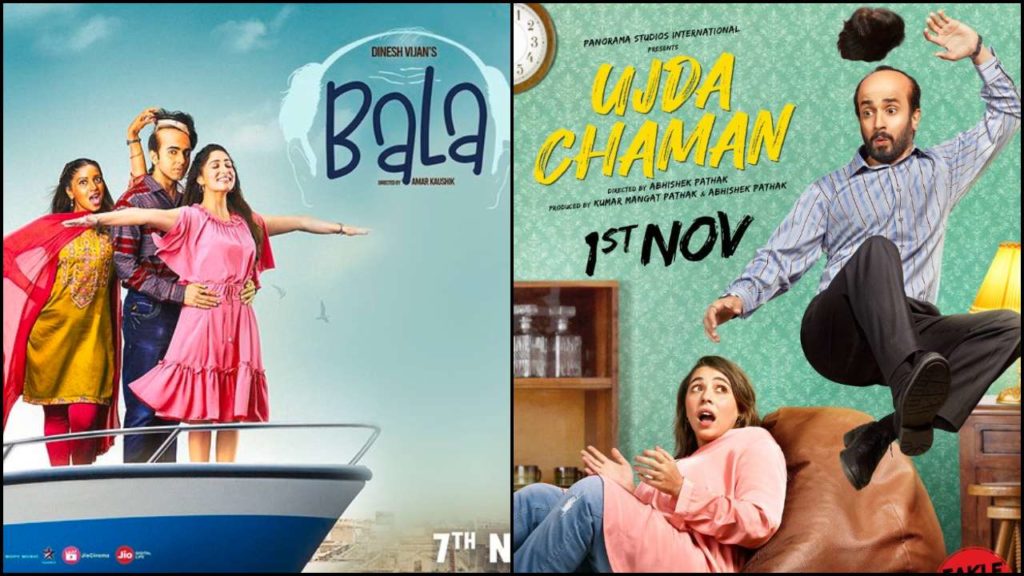 '