After beating Bryce Hall at the YouTube vs TikTok boxing event, Austin McBroom is all set to beat KSI and AnEsonGib in 2022. Austin shared an Instagram story regarding the announcement of his fight against KSI and AneSonGib.
The boxer's story read:
'Oh lil gibster, you may just have an opportunity to fight me cuz your best friend KSI is procrastinating. I'll be a grandpa by the time he decides to get back in the ring. I guess can use this fight as a warm up for KSI, he'll have no choice but to step back in the ring with me after I beat u down- charity work'.
Further Austin continued by saying, 'I've patiently working on something big, new partners, new team. Showtime boxing Gib a big enough draw for you? I guess I'll let the fans decide!!!I love the UK and I love all my UK supporters but I'm going to have to beat Gib and KSI all in the same year 2022, I'm sorry in advance!'
The story hints regarding the charity boxing event, going to conduct in 2022. KSI is postponing the match against McBroom . Till the date KSI decides Austin might have became a grandpa. The boxing match of Austin vs Gib is the practice match of the major event of KSI vs Austin.
Austin said sorry to the UK fans for he is going to beat KSI and Gib in the same year 2022. He is patiently working on something big that is going to be a new team and new partners.
Rapper KSI is busy promoting his latest album All Over the Place. Recently KSI tweeted for getting nominated for Best UK and Ireland Act in the 2021 MTV EMA Awards. Fans are waiting for the reply from KSI regarding the fight.
AneSonGib responded to Austin's Instagram story by saying, Austin is saying the same shit the again and again. He is all set to take revenge from McBroom by knocking him out in the ring.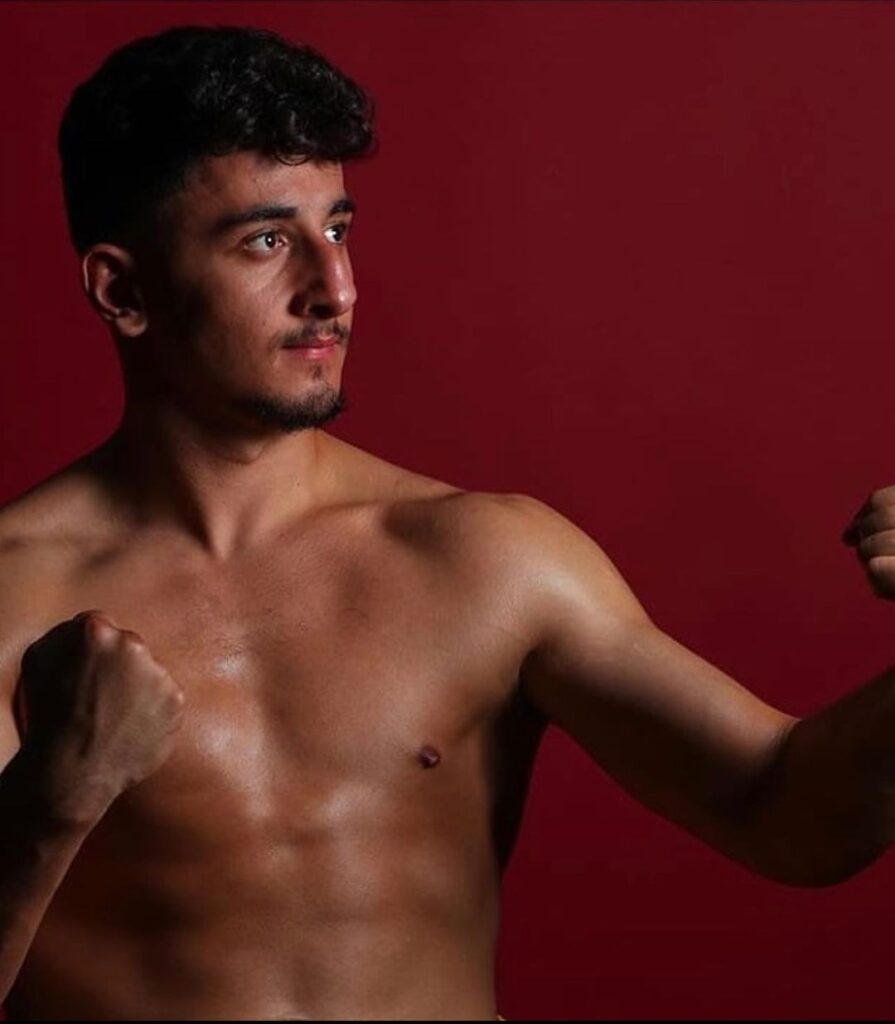 Even though the boxing event is confirmed fans are excited to see the fight of stars. Fans tweeted on Twitter, "Austin is way faster than KSI, KSI will lose", "KSI vs Austin gonna be fun", " I don't think Gib can defeat McBroom" and "Easy win for Austin this time too" etc.
Follow us on Instagram for daily news and updates.