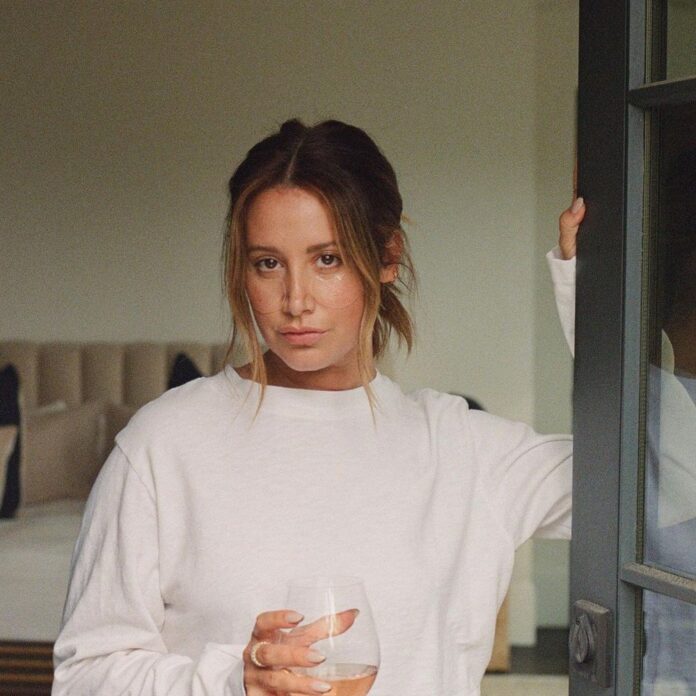 American actress and singer Ashley Tisdale gets trolled for buying books to decorate her home. Tisdale revealed that she and her husband bought 400 books.
Ashley Tisdale is an Actress and singer from America. She was featured in 100 advertisements and had minor roles in television and theatre in her childhood. Ashley owns a YouTube channel with more than 1.80 million subscribers. Christopher French is the husband of Tisdale. They both share a single child themselves.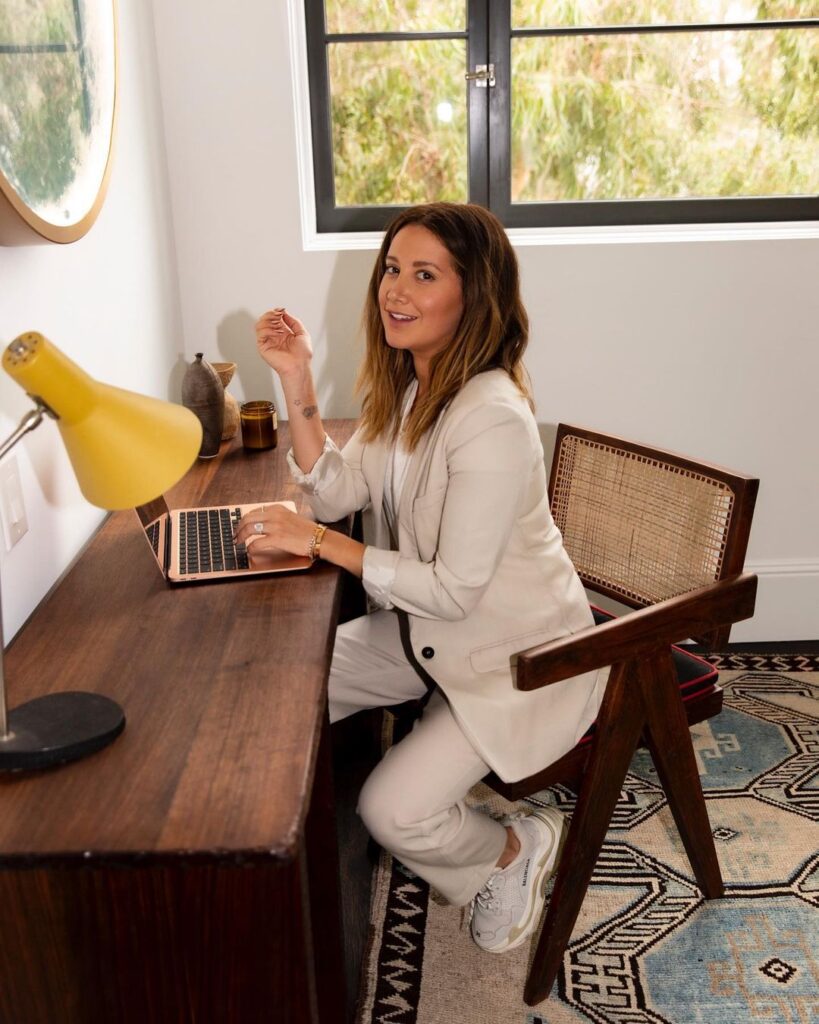 Tisdale gave a tour of her Los Angeles home this week. It mainly focused on her living room, in which a bookshelf filled with colorful books took up one wall. According to Ashley did not have books in them a couple of days ago. She frequently stood in front of the bookshelf during the house tour.
Ashley admitted while laughing, 'These bookshelves, I have to be honest… did not have books in them a couple of days ago. I had my husband go to a bookstore and I was like: 'You need to get 400 books.' According to her, French pointed out that the couple should be "collecting books over time and putting them on the shelves," to which Tisdale said she had responded: "No, no, no, no. Not when AD comes."
There are numerous trolling Tweets on Twitter on Ashley. Here are a few tweets, "I … am speechless", "This is so embarrassing, how could anyone admit this?", "Imagine admitting this", and "This is such a bizarre thing to do AND admit" etc.
Follow us on Instagram for daily news and updates.