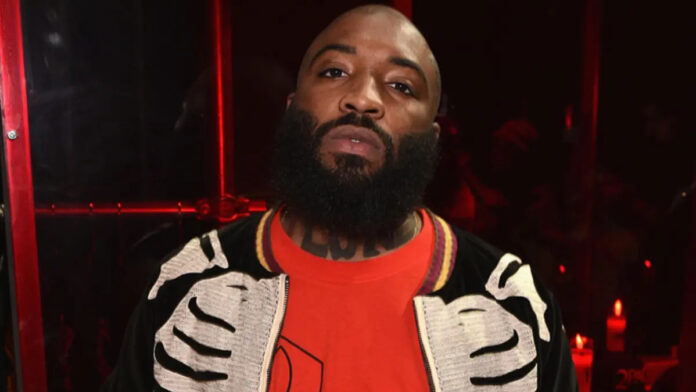 Rumors are swirling that one of the members of ASAP Rocky's Mob has turned him in. American streetwear designer and entrepreneur ASAP Bari claims ASAP Rocky got snitched by ASAP Relli.
On Thursday, in an Instagram story, ASAP Bari called out Relli, claiming he is responsible for reporting Rocky to the cops. Bari captioned a photo of an ASAP Mob member saying, "This rat ass ni**ga a told on Rocky. Fu**ing rat." Rocky was arrested at a private terminal at LAX on Wednesday. He was arrested as he was arriving back from Barbados with his pregnant girlfriend Rihanna. Rocky was detained on suspicion of assault with a deadly weapon and his bail was set at $550,000.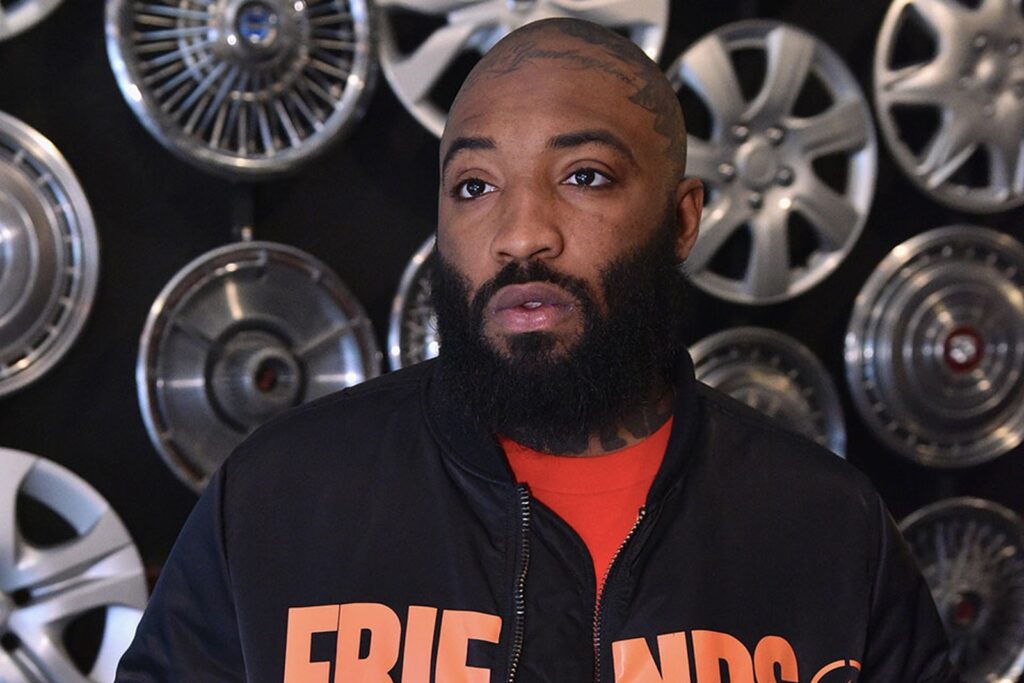 The rapper had been under investigation by the LAPD for the November 6 shooting. The shooting took place near Vista Del Mar and Selma Ave at around 10:20 p.m. A surviving victim told the cops that Rocky was walking with other two individuals when all three people approached him. He said ASAP had a gun and shot him three to four times from the street. The officers confirmed in a statement, "the victim sustained a minor injury from the incident and later sought medical treatment. Following the shooting, the suspect and two additional males fled the area on foot."
Follow us on Instagram for daily news and updates.