American internet star Tana Mongeau hints at being back with her ex-boyfriend Lil Xan through her Instagram stories. Their fans have been left wondering about how they got together out of the blue.
The social media star has been the centre of talk on the internet ever since she shot to fame. Not only her ventures are attention-grabbing but also her long list of relationships are noted by the internet.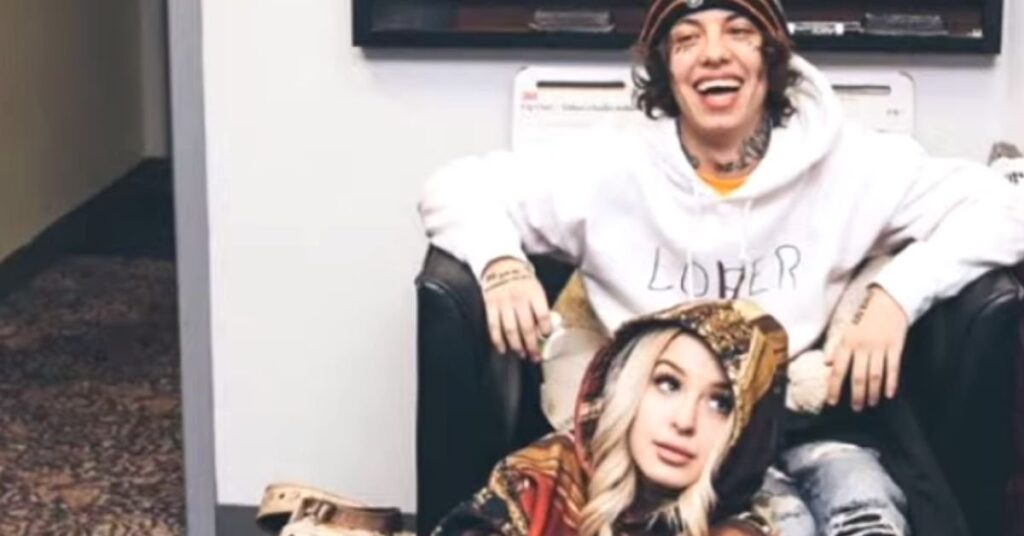 Recently, Tana Mongeau shared some Instagram stories before immediately deleting them, showing the couple in bed seemingly unclothed as she asks Lil Xan, "we are dating again?" while the rapper gives an affirmative nod.
In another Instagram story, Tana Mongeau asked the rapper, "Are you scared?" regarding their newly updated relationship status as Xan nodded.
Since Tana Mongeau's Instagram story spree regarding her relationship status with rapper Lil Xan, the majority of the internet seemed happy as they got back together, while others were busy trolling the couple.
Tana and Lil Xan were dated for a brief period back in 2019. The couple met through mutual friends in early 2018 and had a short fling relation, before calling it off. After their short-lived romance, Tana uploaded a YouTube video claiming Lil Xan cheated on her.
Follow us on Instagram for daily news and update.