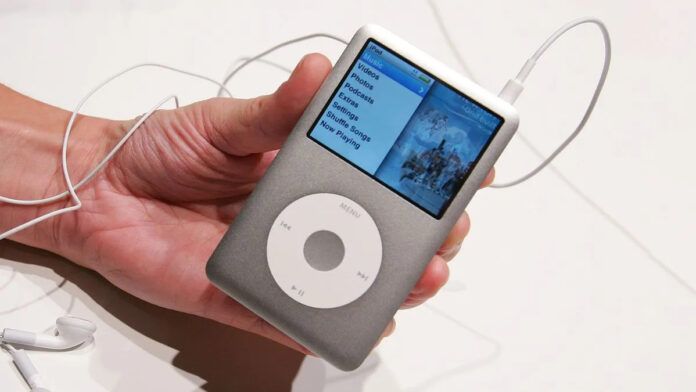 The iPod as we know it is officially dead. On May 10, Apple announced that it's quietly discontinuing the $199 iPod Touch, the latest version of its iconic MP3 player
Though we don't know exactly how long they'll be available, as of this writing, the iPod Touch is currently available on Apple's website as well as most big third-party retailers such as Amazon and Walmart. You can score one in Space Gray, silver, pink, blue, gold, and Product Red, a nice range of colors that includes some vibrant hues you won't find on the new apple 13 range. Here's where to buy the latest iPod Touch, and why you might want to.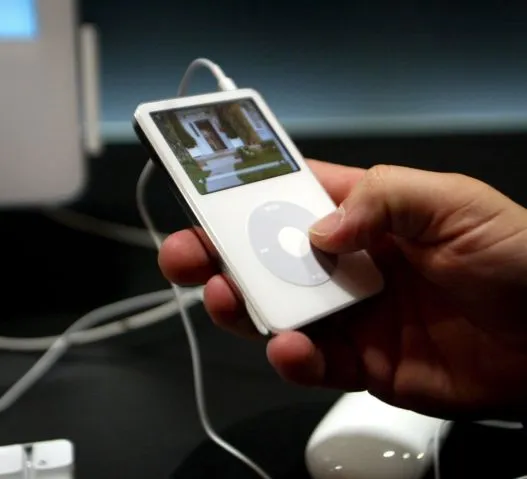 Considering virtually everyone uses their smartphone as a music player, what's the point of buying an iPod these days? For starters, the $199 iPod Touch makes for a great first iOS device for younger users who don't need a full-on phone just yet — especially considering it's more than half the price of even the cheapest iPhone.
The iPod Touch also makes for a good secondary device for Android users who want to enjoy some of iOS' apple exclusive apps, games, and features without having to switch to an entirely different phone. You'll no longer have an excuse to be left out of group chats or FaceTime calls.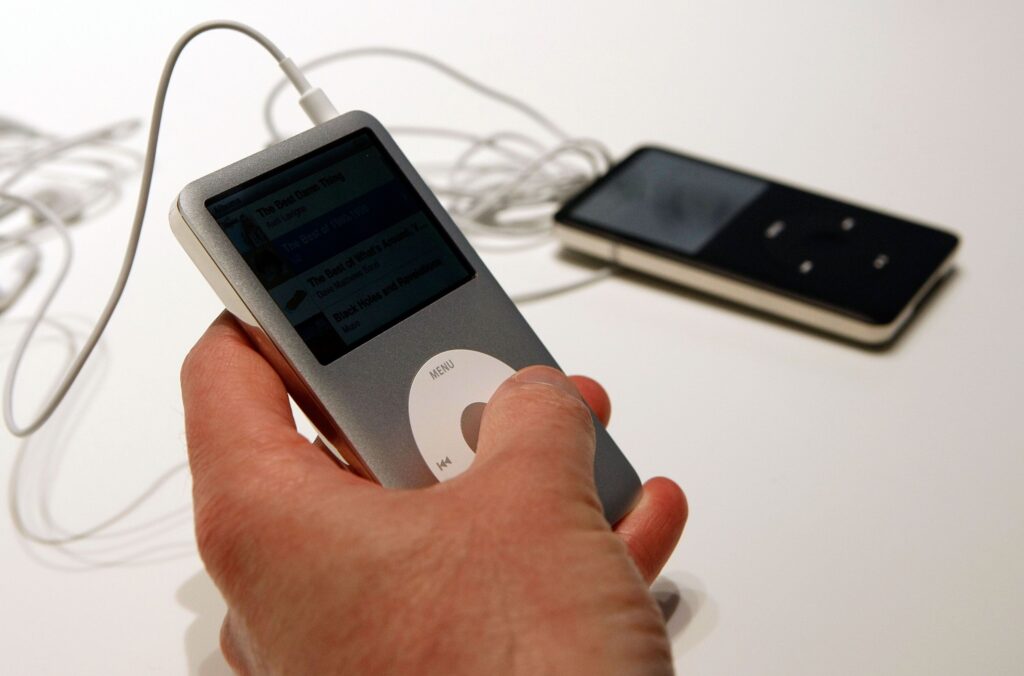 Follow us on Instagram for daily news and updates.