Apple has become the first US Company to hit a market cap of $2 trillion. It's also been just two years since Apple hit a $1 trillion market cap, meaning the company has essentially doubled in value in just over 24 months.
Based on a share count of more than 4.275 billion, Apple broke the barrier just before 11 a.m. Eastern Time, when its price rose to $467.77. However, Apple fell slightly below the $2 trillion mark as the day passed, and shares closed at $462.83, giving it a market cap of about $1.98 trillion.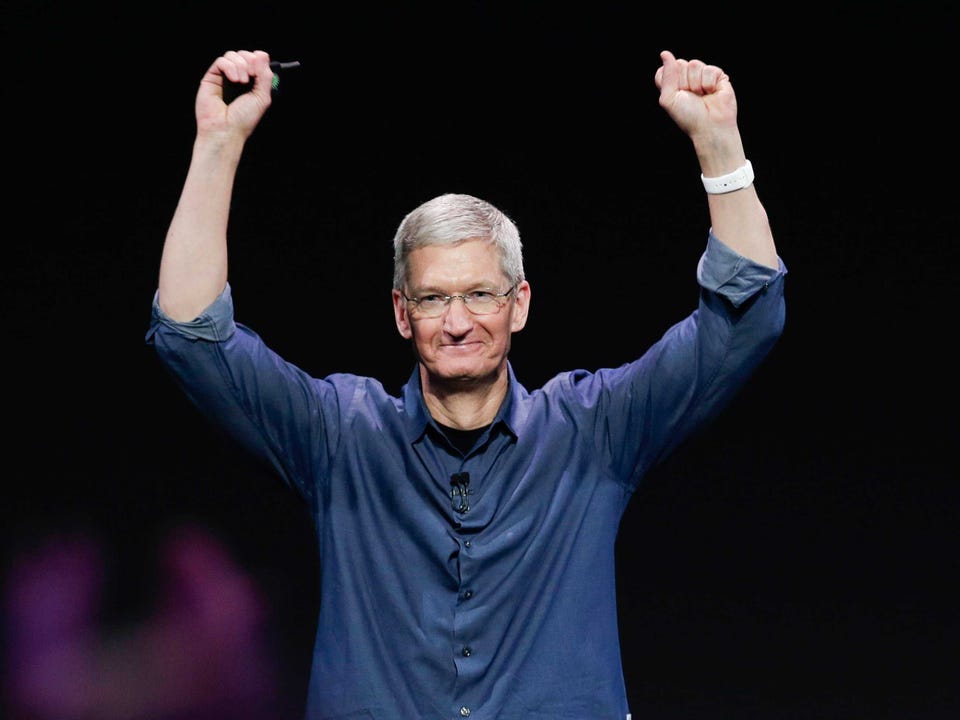 In early August, the company announced a four-for-one stock split, the company's fifth stock split since going public in 1980. Individual shares are trading in the mid-$400's, so for instance a unit worth $440 would be split into four shares of $110. That makes them more affordable for smaller investors to pick up.
Apple wants "to make our stock more accessible to a broader base of investors," said Luca Maestri, the company's chief financial officer, during a recent earnings call.
Though, Apple is not the first company in the world to hit the $2 trillion mark. Saudi Aramco, the gas and oil giant headquartered in Saudi Arabia, achieved it first. Aramco hit the $2 trillion mark in December 2019 but has dropped as the oil prices plunged.
Apple surpassed it as the world's most valuable company on August 4th, 2020. But now Apple seems to be caught up in heavy winds, as the Epic Games suing them and also the Trump banning Chinese apps which will lead to Chinese citizens to give up on iPhones.
Follow us on Instagram for daily news and updates.