Ali Louli Al-Fakhri known as AnEsonGib is a British Youtube boxing star. AnEsonGib has a Youtube channel AnEsonGib with over 2.3 million subscribers and a total watching of 270 million.
AnEsonGib recently made an announcement regarding his boxing fight through an Instagram story, in which he shared a picture of the calendar marked 2nd December on it.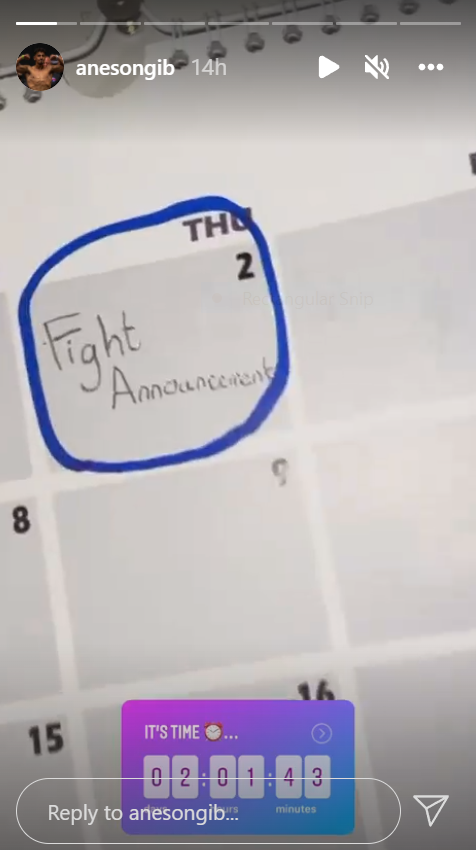 Deji the famous boxing star too made an announcement regarding his boxing comeback by the use of various social media applications. Deji posted an Instagram story with 2nd December 2021 written on it, which indirectly says it is going to be AnEsonGib vs Deji.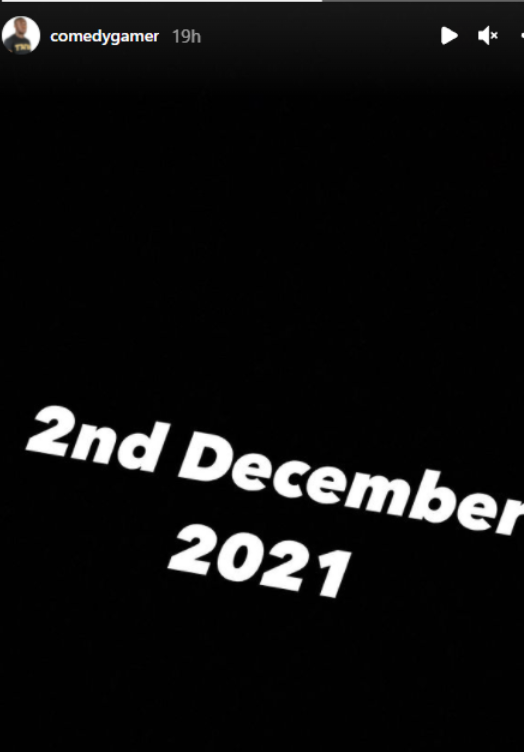 Fans of Deji and AnEsonGib were left curious regarding both of them announcing the same date that is 2nd December 2021. This gives us the hint of both Deji and AnEsonGib having fight against each other on 2nd December 2021.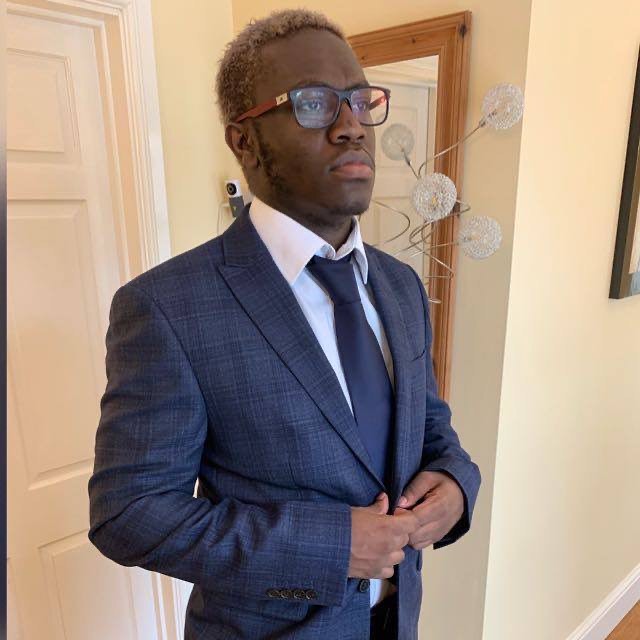 Some of the fans of both Deji and AnEsonGib are in support of this exciting fight while others are in opposition to it. This 1 vs 1 match against each other is a good business strategy to earn fame and money at the same time.
YouTubers and social media stars started battling against each other in the year 2018. Pual brothers were the initial people who crossed over from Youtube to boxing. The definition of Youtube boxing is boxing fights that are not good but we get to see famous Youtubers fight against each other in the boxing ring, punching each other faces.
Follow us on Instagram for daily news and updates