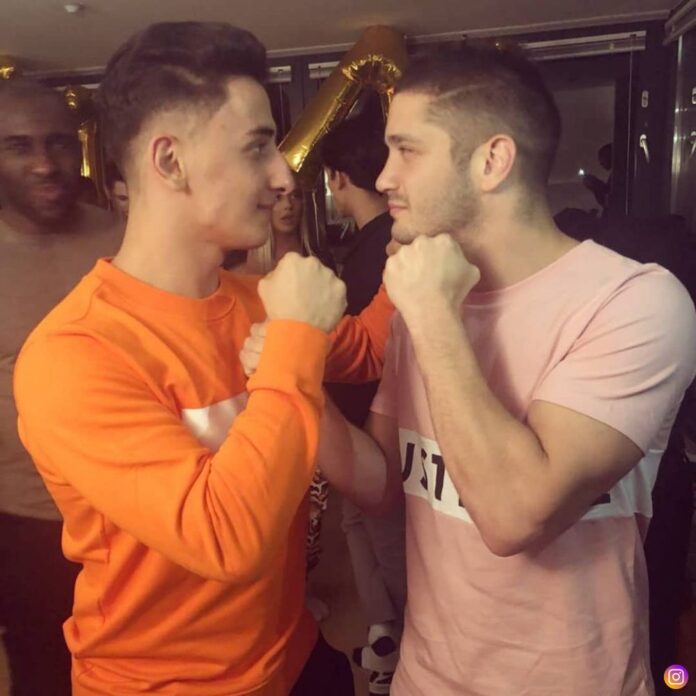 Ali Loui Al-Fakhri, also known as AnEsonGib is a YouTuber and friend of the Sidemen. He fought against Jake Paul, which was a match set as Jake Paul demanded to fight against KSI. To this, KSI agreed to fight but only if Jake beats Gib. Unfortunately, for Gib he lost the fight against Jake.
Gib recently revealed via his Instagram story that he has a boxing announcement coming soon. This excited a lot of his fans who want to see him fight after so long time.
He also mentioned that many of the YouTubers who wanted to fight declined and also those who offered hundreds of thousands declined his offer for a fight. Gib said that he will expose all of them soon.
Racka Racka calls out AnEsonGib
Racka Racka shared story posts on his Instagram where he mentioned that Gib did not message him for the fight and still said that he wasdeclined by everyone.
Now, with Racka's story people are asking Gib to take a fight with Racka as his story tells that he is all ready for the fight. People were asking Gib to not go ducking the match with some excuse.
Follow us on Instagram for daily news and updates.