After the recent Jake Paul vs Ben Askren and upcoming Logan Paul vs Floyd Mayweather, we have YouTube vs TikTok boxing event, where numerous influencers will fight representing their respective platform.
The event was announced for 5th of June, with 14 influencers to fight against other platform to determine which platform is superior. But during the announcement there were some mystery fighters yet to be decided.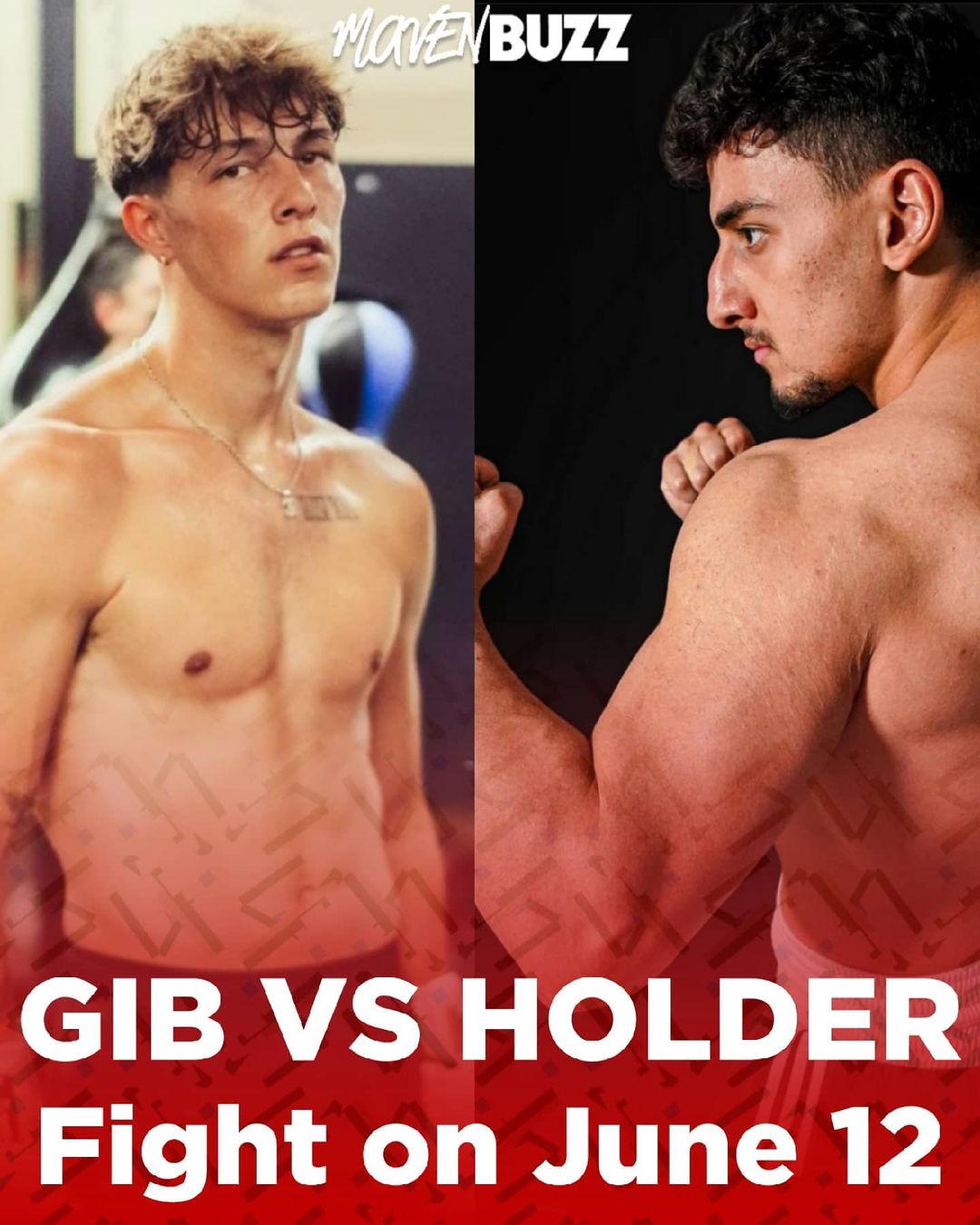 This changed on 23rd April, when YouTuber AnEsonGib announced that he will be fighting Tayler Holder in an effort to redeem himself from his previous loss against Jake Paul.
Fans are expecting a major comeback from the British YouTuber and even Gib himself named the bout "Redemption in Miami." He revealed the date of fight to be 12th of June.
On the other side his opponent Taylor Holder has not said much regarding the match but confirmed that he is training in camp as well as working out twice a day.
Ali Loui Al-Fakhri, also known as AnEsonGib is a YouTuber and friend of the Sidemen. He fought against Jake Paul, which was a match set as Jake Paul demanded to fight against KSI. To this, KSI agreed to fight but only if Jake beats Gib. Unfortunately, for Gib he lost the fight against Jake. Since then, he tried to get a match against Deji but failed to do so.
Follow us on Instagram for daily news and updates.