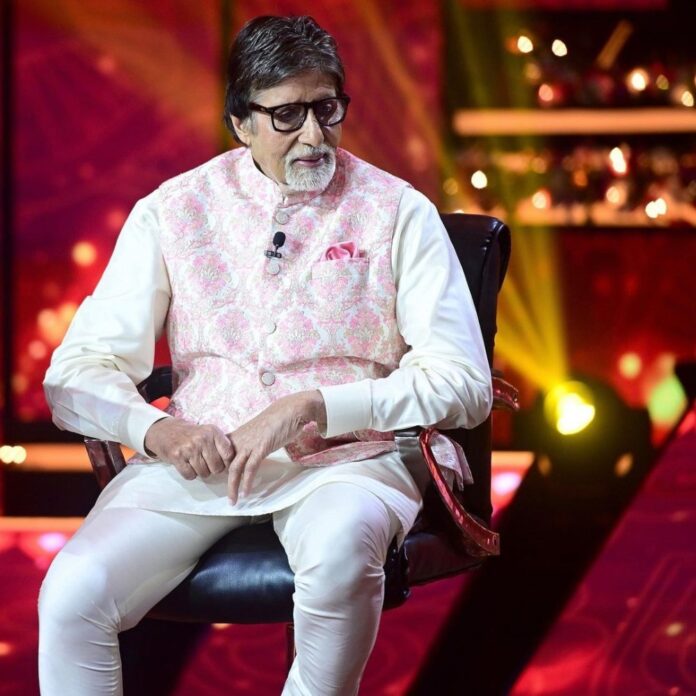 Bollywood star Amitabh Bachchan has launched his own NFTs (Non-fungible tokens) collection, which will make him the first Indian actor to do so at a time when the whole world is adopting digital assets.
These NFTs will be a collection of unique and limited artworks themed around Amitabh Bachchan and his successful life. The NFTs will also include the star's rectial of poems from Madhushala, the renowned collection of poems by his father Harivansh Rai Bachchan.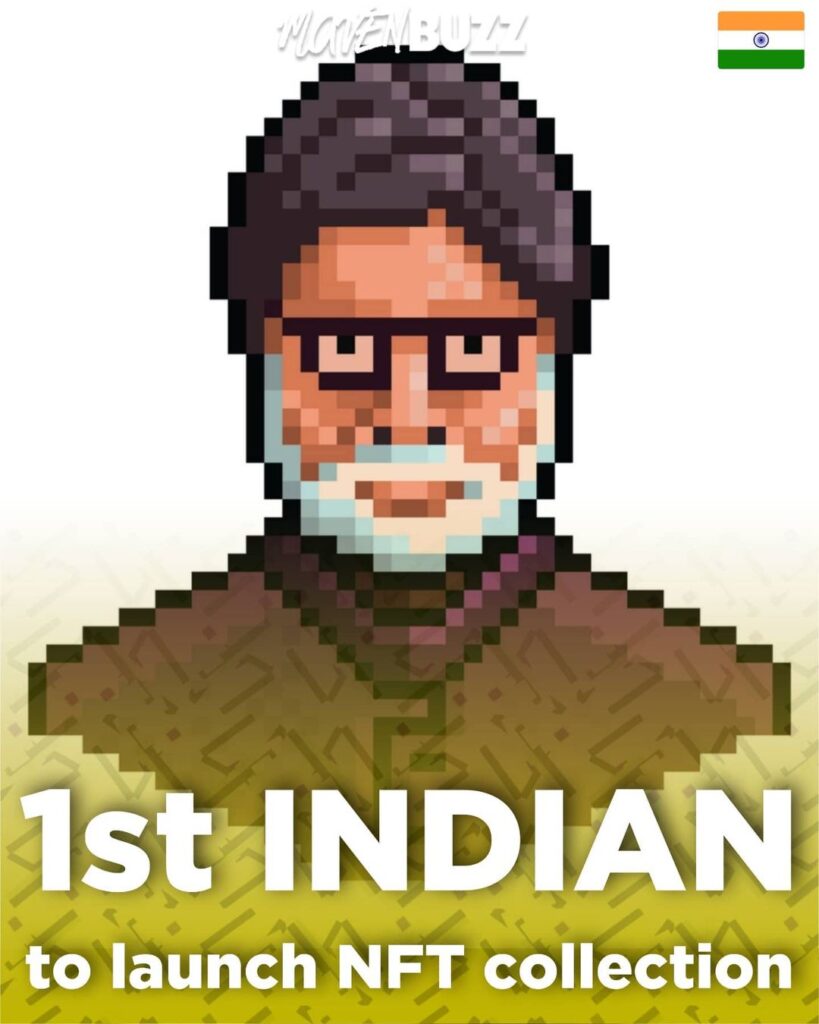 BeyondLife.club, a venture between Rhiti Entertainment and GuardianLink.io, will roll out his NFT collection on their platform. "I have joined Rhiti Entertainment, Singapore and will be launching NFT's soon on the platform," Bachchan commented on the partnership.
The auction for the collection will go live in the first week of November. Fans excited for the artworks can just log on to BeyondLife.Club, and bid during the auction. The site allows the use of debit and credit cards for making payments during the auction.
In a statement, BeyondLife.club said, "Bollywood megastar Amitabh Bachchan will be the first one to roll out his NFT collection through BeyondLife.club. These collectibles will represent his legendary status and mark the opening of this maiden NFT platform."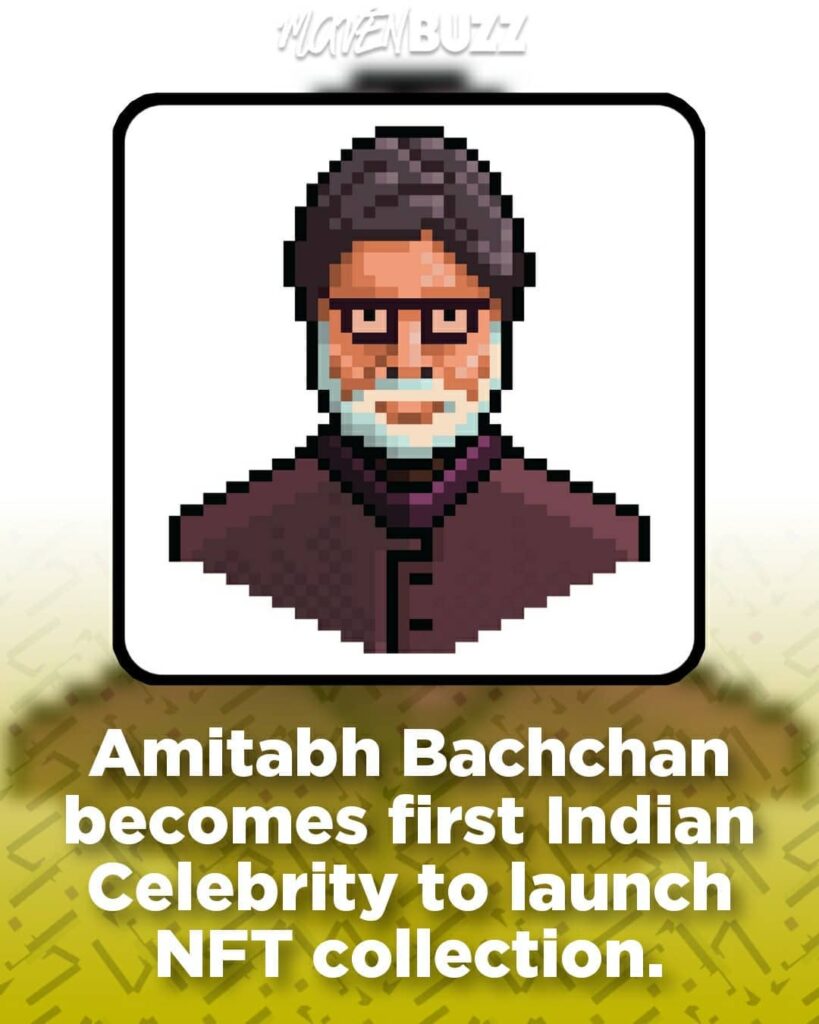 NFTs or Non Fungible Tokens are becoming a new type of art or a digital asset. It is authenticated by blockchain, which certifies its originality and ownership. NFTs can be used to represent items such as photos, videos, audio, and other types of digital files.
Follow us on Instagram for daily news and updates.