Ever since YouTube VS TikTok became the most hyped controversial matter, Tiktoker Amir Siddiqui's name is all over the internet associated with negative comments.
After being roasted by Carry Minati a call recording surfaced of him abusing Carry and claiming to drop a diss track on Carry Minati which isn't yet to be seen.
Few days down another call recording was seen where Adnan07 was boasting about how Carry's video went down and thus Tiktokers managed a huge bite in YouTube VS Tiktok war.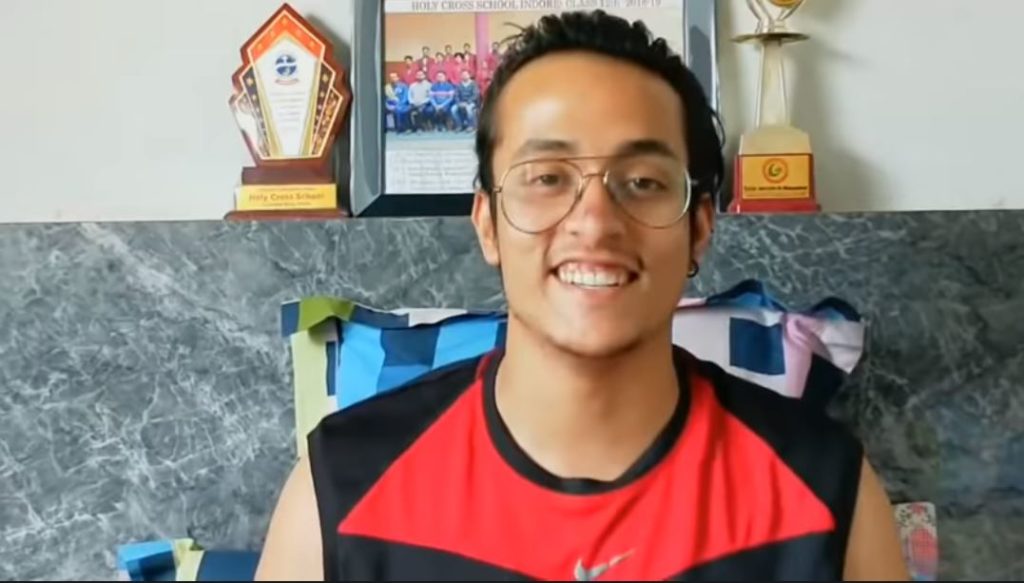 Recently, T.7 LIFESTYLE (Tarun Jha) uploaded a video, "Amir Siddhiqui and Adnan07 exposed for deleting my video." In this video, Tarun showed the conversation between him and Amir Siddhiqui. He claimed that Amir Siddhiqui abused him and said him to stop covering topics related to himself. He also threatened Tarun to hack his Instagram ID and YouTube channel if he doesn't stop.
This happened when Tarun uploaded a reaction video on Carry's "YOUTUBE VS TIKTOK: THE END." The video was banned by YouTube for violation of guidelines. He also pointed that in this whole controversy YouTube is not supporting their own creators. He stated that this isn't YouTube VS Tiktok this is "YouTubers VS TikTok."
Tarun also added that after receiving such text messages, Amir blocked him.
Tarun Jha (T.7 LIFESTYLE) is an Indian emerging YouTuber Known for reaction and commentary videos on his YouTube channel with more than 52K subscribers.
There isn't any further happenings on this issue. None of the YouTubers have yet backed this issue. We don't know if this is true or a publicity stunt.
Follow us on Instagram for daily content.