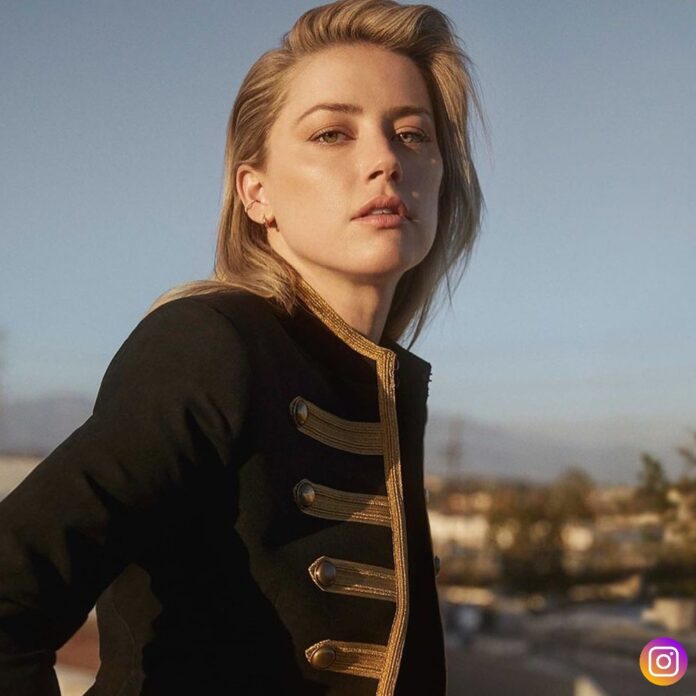 American actress and activist Amber Heard reportedly has less than 10 minutes of screentime in Aquaman 2. All the evidence is leaving her as the villain of the story in her trial against Johnny Depp.
For years, there have been rumors of Heard possibly losing her role as Mera amid this scandal that keeps hitting the new cycle. Now people are convinced she doesn't deserve to continue playing the comic book character as they know more details about it. There are already fan fiction drawings of Emilia Clarke possibly taking her role in the future.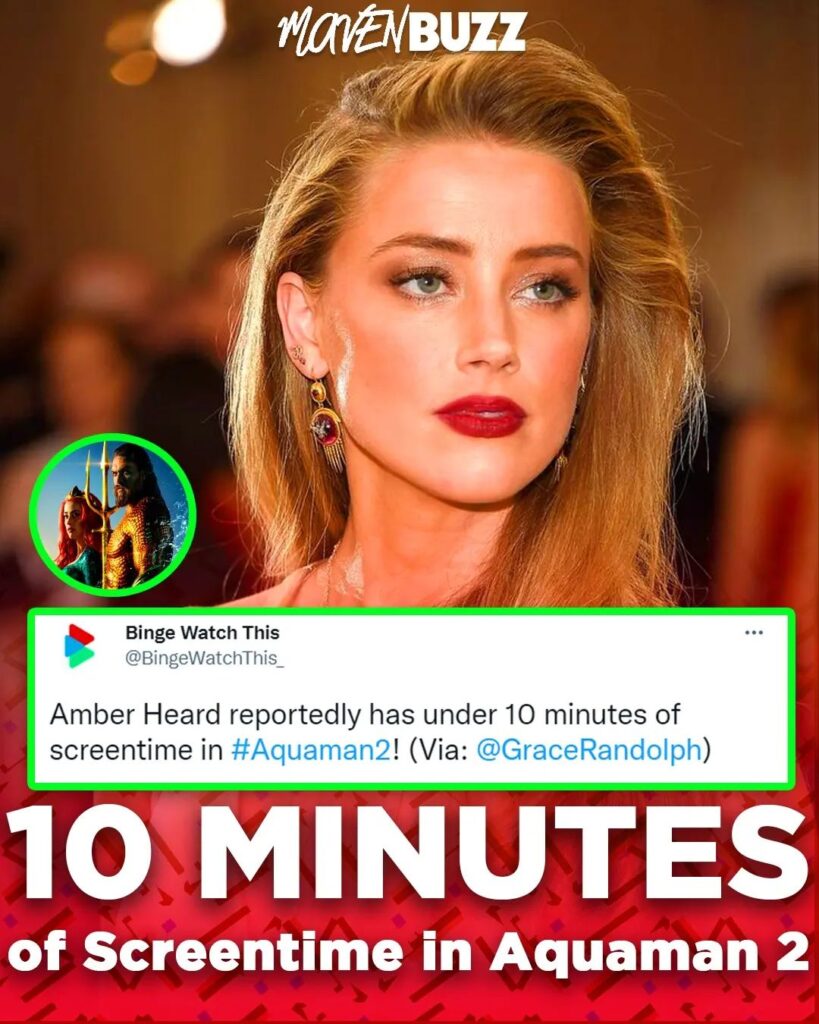 As the Cinema Con is still underway, reports of the Aquaman 2 started coming to all the major news outlets. There is confirmation that the recent screening that some members of the press saw on Thursday has only 10 minutes of screentime from Amber. This was purely a technical decision that is in no way related to the current situation with the trial according to the report from film critic Grace Randolph.
However, as things keep escalating everywhere can change in the blink of an eye for Amber Heard. The actress can very well lose her role completely and get erased from the final cut of the movie. More than 2M signatures have been collected at Change. org that demands Amber to be completely removed from the movie.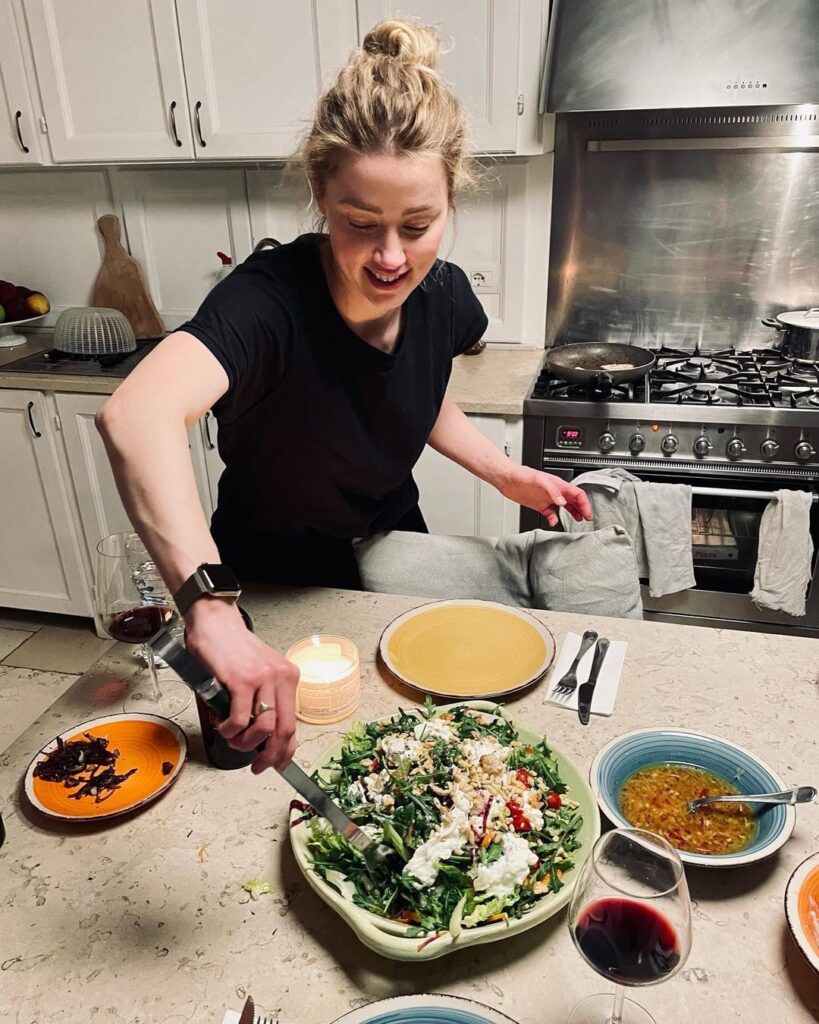 Follow us on Instagram for daily new and updates.