Amber Heard vs Johnny Depp verdict lasted for 6 weeks trial riding. Finally on 1st June 2022 Depp won the defamation case against Heard.
The Fairfax County court jury members favoured Depp in Heard's defamation suit. Depp indeed gone through a lot due to the op-ed released by Amber for the Washington Post a couple of years ago. Fans and supporters of Depp are celebrating in joy over his win in the lengthy and infamous defamation trial. The loser of defamation case Amber is liable to pay $15M to Depp.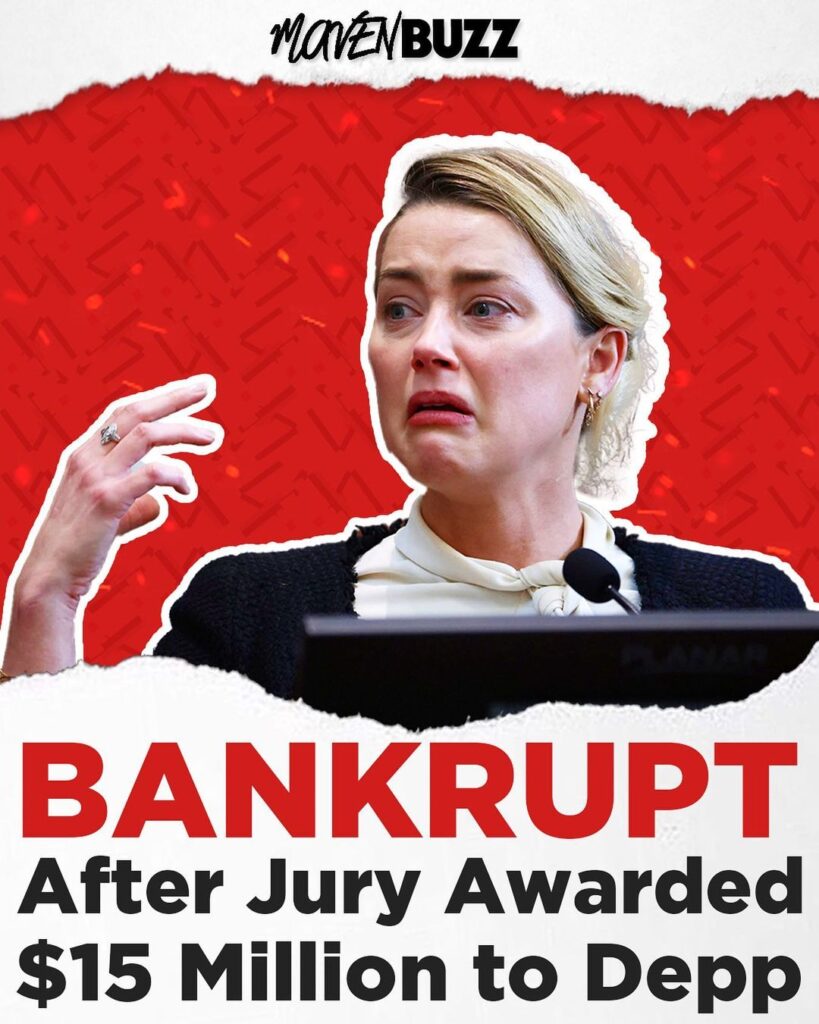 The jury ruled in favour of Depp after three long days of deliberation. The jury that the actor indeed faced setbacks in life after Heard's op-ed in the newspaper. As compensation, Amber Heard will have to pay $15 million $10 million in compensatory
There is a buzz over social media about how Heard can and cannot escape paying the charges. She cannot escape paying $15 million as it is a defamation trial as per the report of Radaronline. Amber cannot even file for bankruptcy to avoid paying the charges.
Ronald Richards told Radaronline that the award could not be discharged. "Punitive damages are never dischargeable or deductible." He added that 'intentional torts such as defamation are not dischargeable typically."
Follow us on Instagram for daily news and updates.