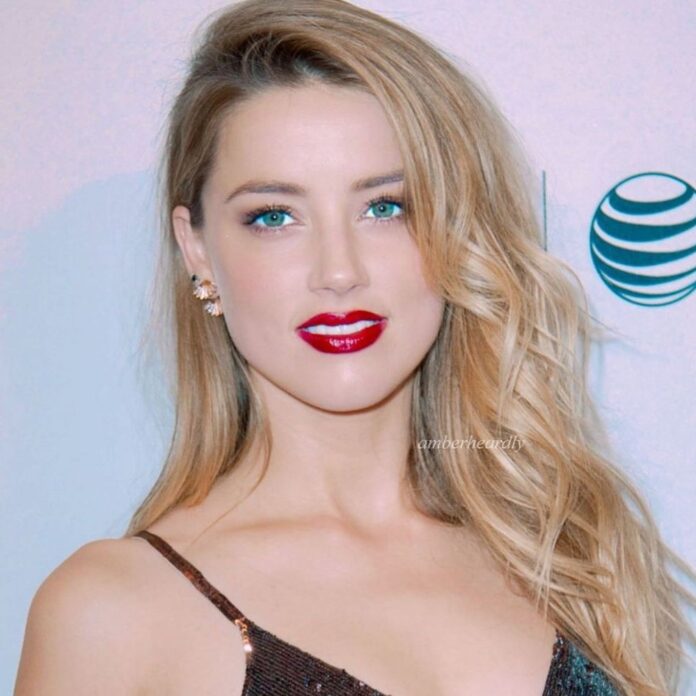 Amber Heard confirms saying her scenes are cut from Aquaman 2. A bunch of her scenes are been deleted as per her.
Heard claimed during her contentious defamation trial with Johnny Depp that Warner Bros. "didn't want to include me" in the DC Comics sequel, "Aquaman and the Lost Kingdom." She noted during the trial that she was "actively scheduling timing for filming" the superhero movie up until Depp's legal team reportedly launched a campaign against her.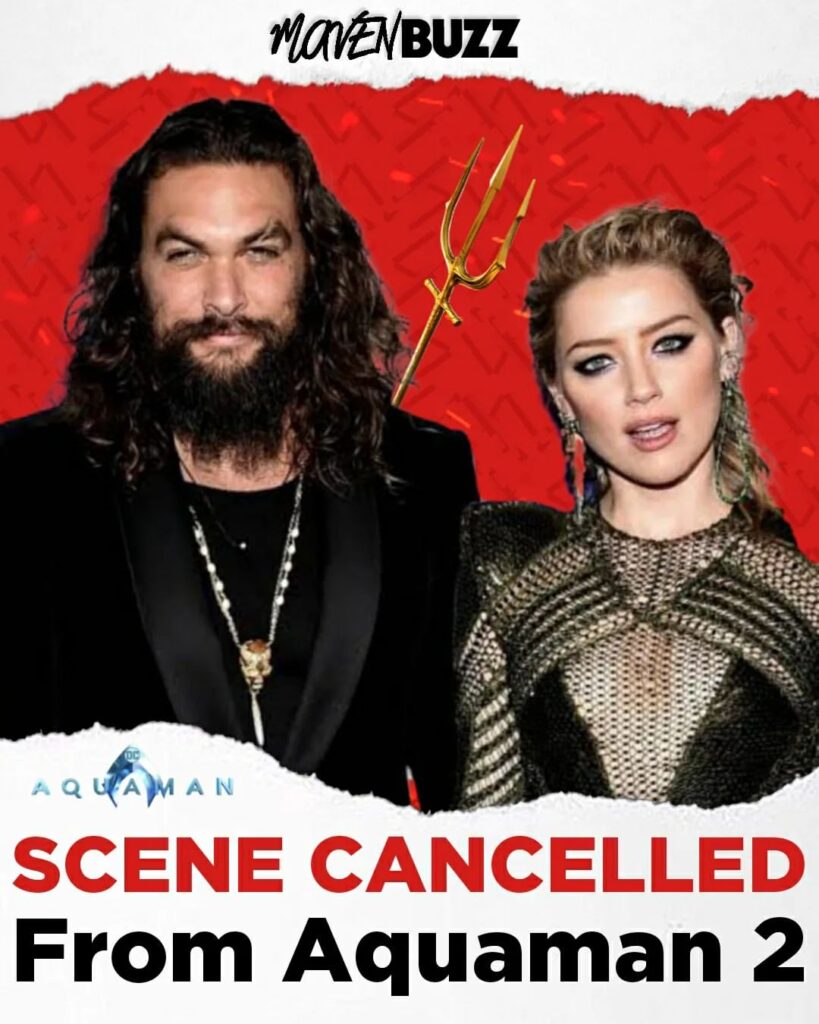 The "Stepfather" star noted in her testimony that "communications" about the movie "stopped at that point. I was given a script and then given new versions of the script that had taken away scenes that had action in it, that depicted my character and another character, without giving any spoilers away, two characters fighting with one another, and they took a bunch out of my role," she told the Fairfax, Virginia, courtroom. "They just removed a bunch out."
She stars opposite Jason Momoa as the water warrior Princess Mera in the sequel to "Aquaman." Amber has since appeared in the other DC franchise, "Zach Snyder's Justice League." She earned $1 million for "Aquaman" and revealed in court that she will pocket twice as much for the sequel. The Texas native has a three-picture deal in her contract, with "Aquaman 2" as the third film in the agreement. However, she alleged that the role in the film was "a very pared-down version."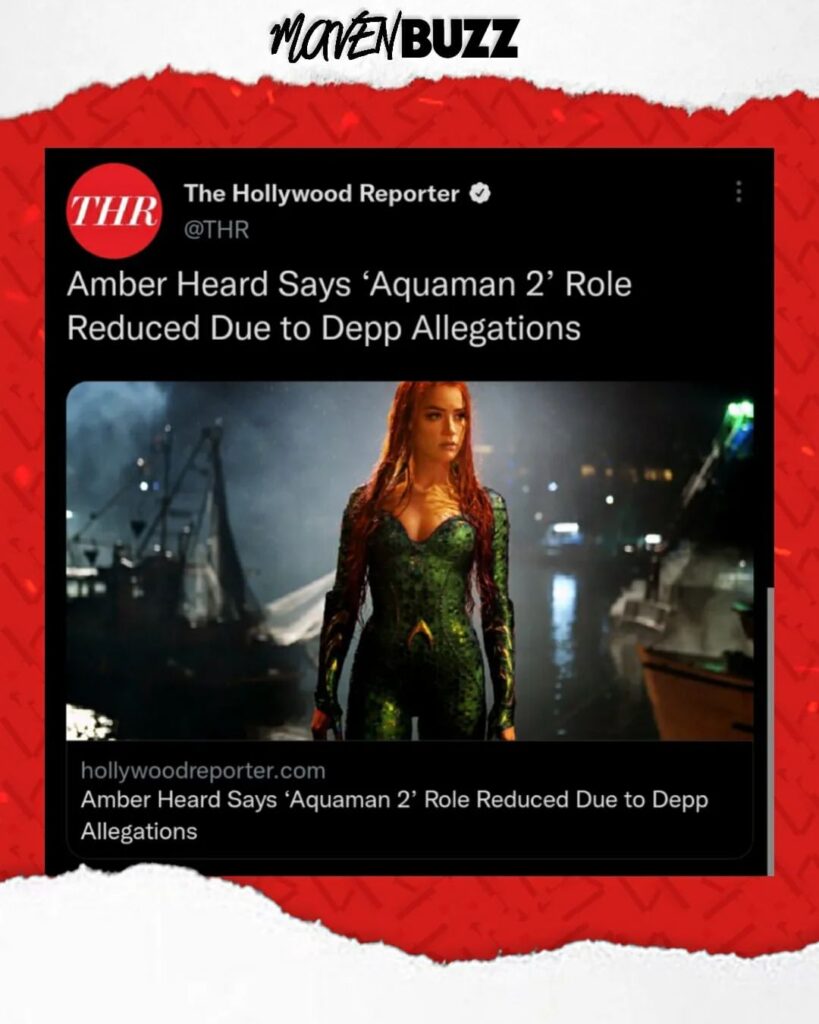 Follow us on Instagram for daily news and updates.