Mirzapur is one most of intense series by amazon prime we've came across. It is an Indian crime thriller which is ruled by drugs, guns and lawlessness. The first season of Mirzapur took everyone by surprise with the amazing story and acting. Though, we were left on hook in last episode of Mirzapur.
Since then, the most asked question, "When is Mirzapur 2 releasing?" is trending all over the internet. Amazon Prime Video on Friday shared a video on its social media handles, promising to soon release the sequel to fan favourite web series, Mirzapur.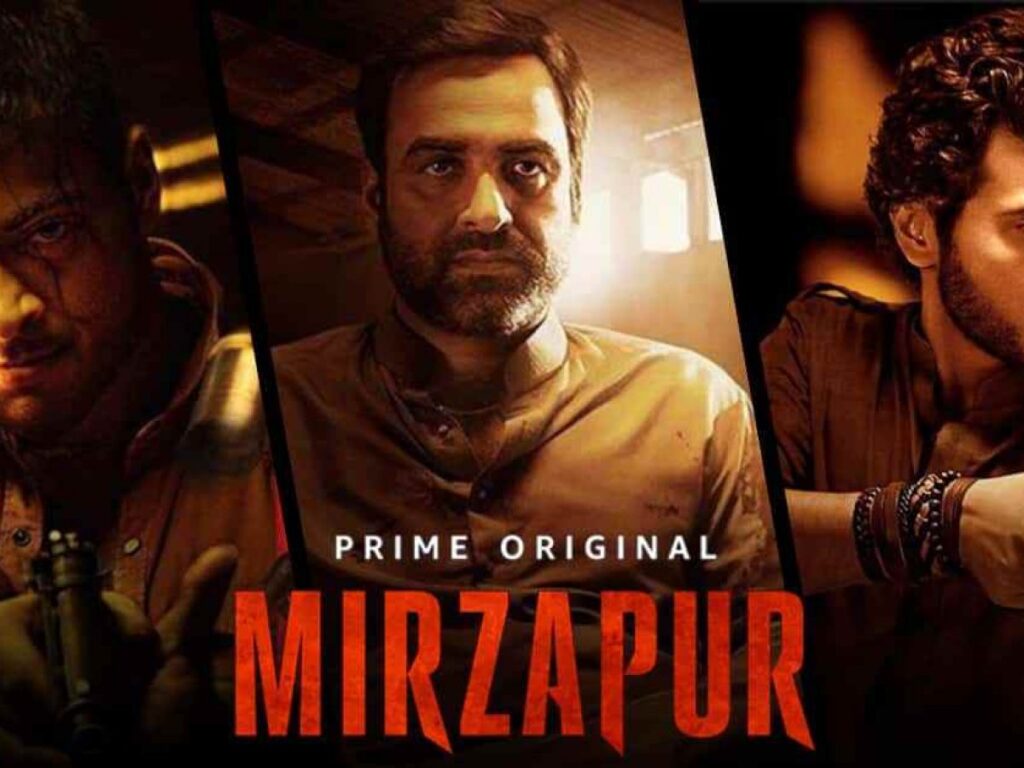 The teaser created so much hype among the fans who were eagerly waiting for the second season of the Indian series. It showcases how everyone has been eagerly waiting for the release of Mirzapur 2. The teaser concluded by saying, "Jaldi milenge, bahot hua intezaar."
Now with so much of expectations form the web series, the cast is feeling the pressure of delivering the same master piece again. In an earlier statement, Ali Fazal shared, "We were always the underdogs and there was always immense love from the audience. But now the show is considerably delayed because of the circumstances posed by the pandemic. Through the lockdown, fans have been after us. We can feel the eyes on us, and I hope the audience is a little generous. Such great content has come out in the last one year that I will be very proud of being part of Amazon's legacy."
Prime video also revealed that they will announce the release date for the upcoming season on 24th August which is tomorrow.
Follow us on Instagram for daily news and updates.