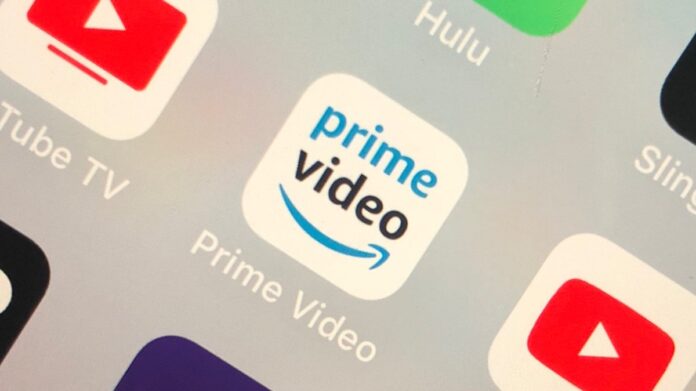 Netflix came up with an amazing marketing strategy by giving free streaming service access for two whole days. This campaign was called as Netflix Stream-Fest offer for 5th and 6th of December. The offer was exclusive for India only.
However, the free access was only limited to one Standard-Definition (SD) stream at a time. The best part about this was that you don't have to provide any payment details, such as a credit or a debit card number. All you needed was a name, an email address or a phone number, and a password.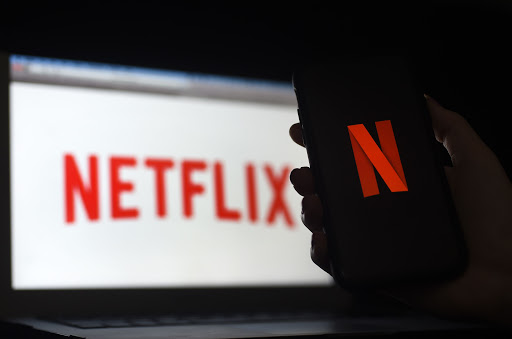 The camping saw so high response that users were even getting error messages trying to access StreamFest. Netflix tweeted, "Due to the overwhelming response to StreamFest, you might be seeing the message "StreamFest is at capacity"." However, this is nothing to worry about, because Netflix also added that if you share your email ID or phone number, it will let people know within a week about when they can get two days of free Netflix.
Amazon Prime Video's counter to Streamfest
To counter the Netflix's Streamfest, Amazon Prime Video gave a hilarious reply on Twitter. Amazon prime earlier took to twitter telling their audience to rather opt for a full month free trail than going for just two days.
 The tweet read, "Why just chill for 2 Days? Start your 30-day free trial on Amazon Prime Video today. #30DaysOfPrime".
This does not imply that Amazon Prime Video is coming up with a new counter offer; it is just as a reminder of the regular offer Amazon provides.
Follow us on Instagram for daily news and updates.