Amanda Cerny an American YouTuber and actress who is famous for her vines, comedy sketches on her YouTube channel was lately seen with Gippy Grewal.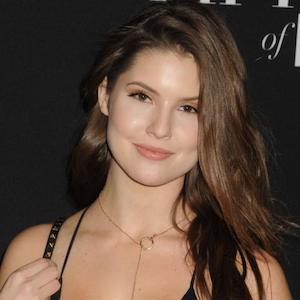 Gippy Grewal is an Indian actor, singer, film director and producer was reportedly shooting with Amandacerny for his next Music Video "kitthaechleO" will be produce by TheHumbleMusic.
Both the star lately posted a story on Social Media informing about the shoot to audiences.The song name is "kitthechaleO"and gippy seemed too excited for his upcoming video which will be releasing soon .The updates of release will soon be revealed -Gippy explains.