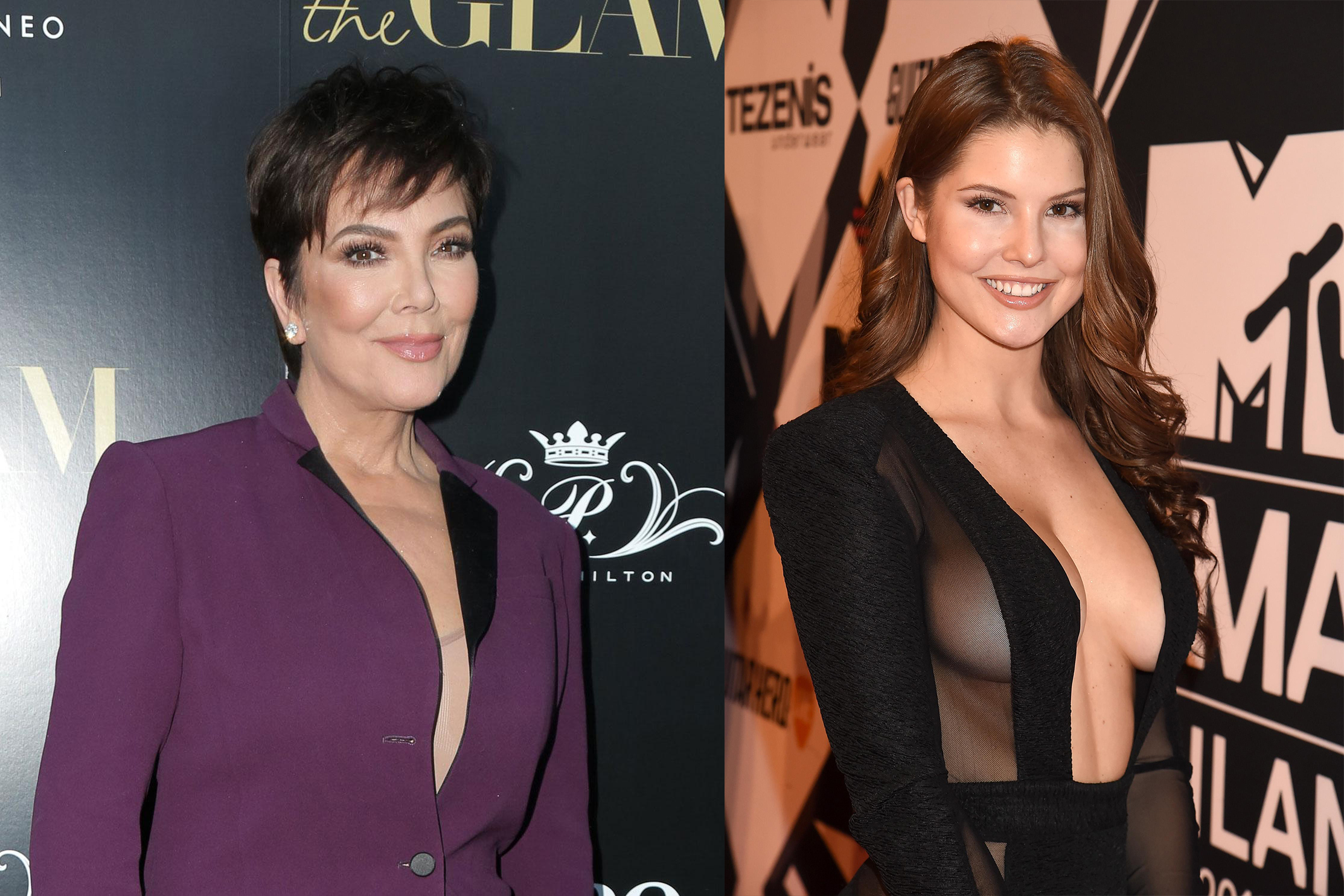 Amanda cerny is an American YouTuber and actress who is famous for her vines, comedy sketches on her YouTube channel was seen with Kris Jenner an American entertainer,actor and producer at Porsche event.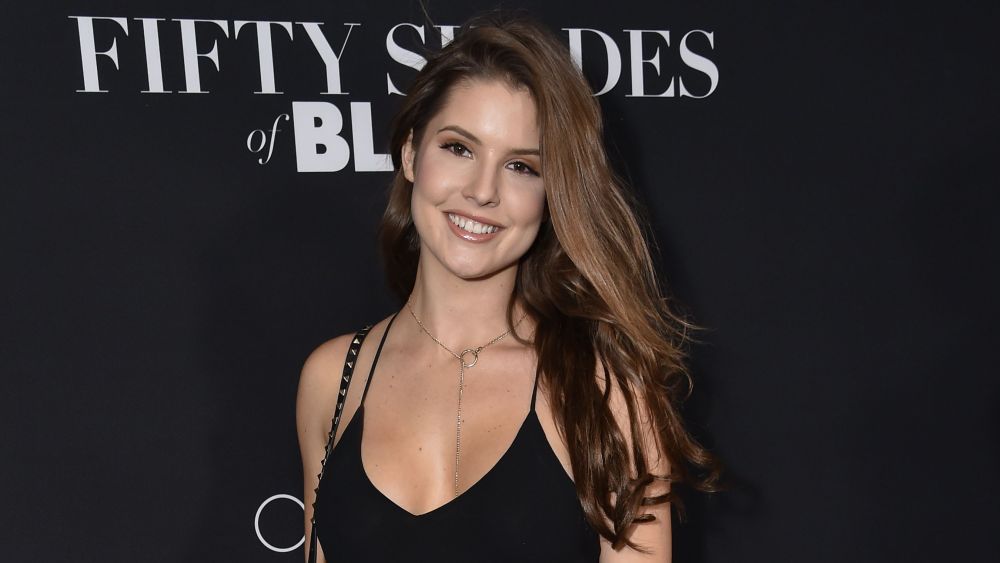 Amanda posted a story on Instagram with Kris Jenner at Porsche few hours ago where both were seen together having conversation at Porsche.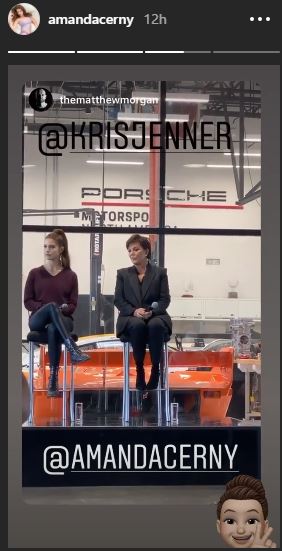 However there's no much details about the event or meeting about them.We will keep you updated .