Marvel Comic Universe provided some of the amazing superhero titles that created a benchmark in the industry. From 2008's Iron Man to Avengers: Endgame, we were introduced to a whole lot of compelling and incredible characters who left us with unforgettable memories. Endgame offered the best genuine ending to all the previous movies. While MCU is all set to continue its legacy, we've got the Upcoming Marvel Movies update you need.
As we all know, Covid-19pandemic created havoc around the globe and release dates of Marvel movies were pushed further. While many opt for online release but it does not do any justice to Marvel movies that deserve a theatre release. Marvel Studios is dominating at the box office for the past two years. We've put together a list of all the Upcoming Marvel movies in 2021.
Black Widow
Release Date: July 9, 2021
Black Widow is among the most anticipated signature movie of Scarlett Johansson. This superhero film was delayed three times before the final release date July 9, 2021. It is a standalone Marvel movie starring Scarlett Johansson as Natasha Romanoff, one of S.H.I.E.L.D's most valuable agents.
The plot will tell us the chronicle of Natasha Romanoff as a spy before the events of Avengers: Infinity War. Black Widow was initially scheduled for May 2020 release but later pushed onto June 2021 release due to the covid-19 pandemic in the USA.
Shang-Chi and the Legend of the Ten Rings
Release Date: September 3, 2021
Shang-Chi and the Legend of the Ten Rings is the first superhero movie with an Asian lead. The filming began in February 2020 in Australia but was shut down over coronavirus concerns. Hence, the release date was pushed back from February 2021 to May, and then to July. If everything goes well, then Shang-Chi and the Legend of the Ten Rings will release on 3 September 2021.
Venom: Let There Be Carnage
Release Date: September 17, 2021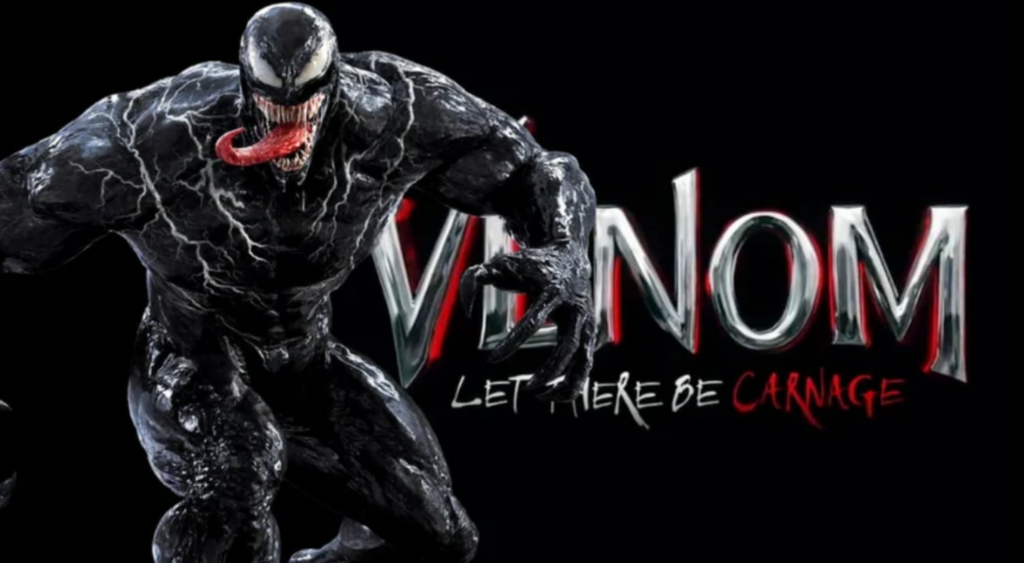 It's only been few days since the release of the Let there be carnage trailer. And, fans are more than ever excited for Venom part 2. Though Venom is not part of Phase Four of Marvel Cinematic Universe, it tells the story of Marvel Comics character Venom. It is a second movie after the massive success of Venom in 2018.
Tom Hardy plays the lead role of Eddie Brock, an investigative journalist. Eddie hosts an alien symbiote Venom, that has super-human abilities with a violent ego. Eddie has mysterious another side, Venom.
Eternals
Release Date: November 5, 2021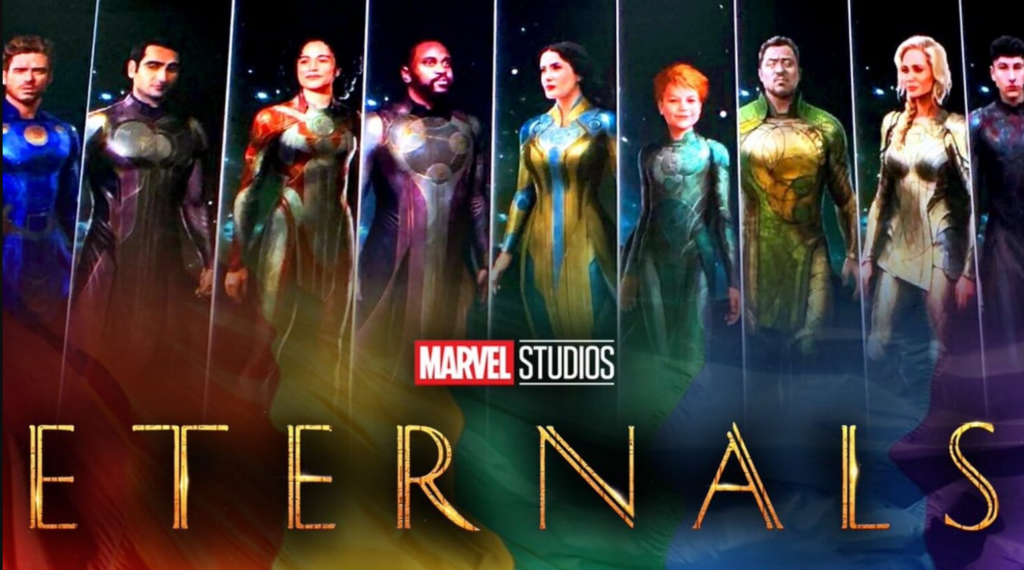 Eternals features several superstars from the industry like Lauren Ridloff, Angelina Jolie, Richard Madden and many. The plot revolves around a group of superpowered and nearly immortal beings. The filming for Eternals began in 2019 and was completed in 2020. The release date is now set for November 2021 release from Nov 2020 due to coronavirus pandemic.
Spider-Man No Way Home
Release Date: December 17, 2021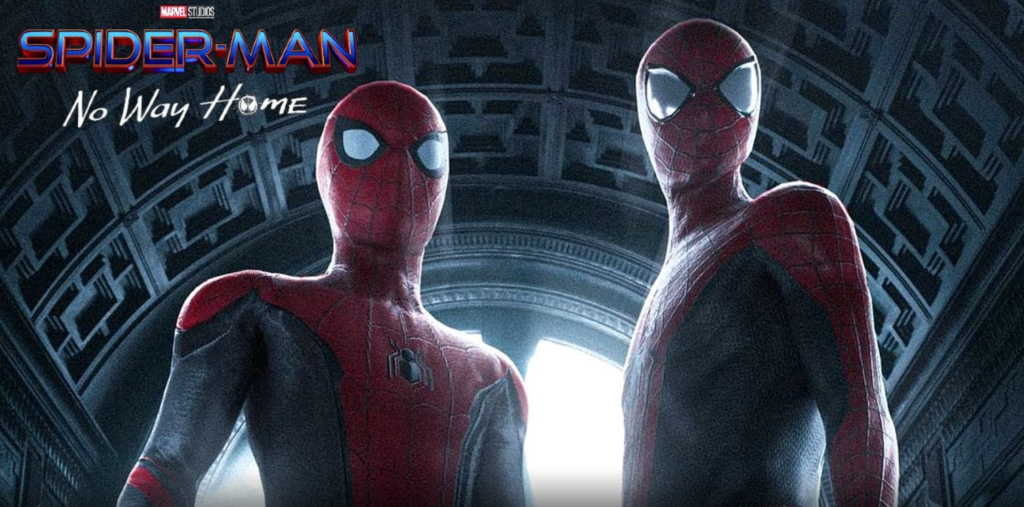 Spider-Man No Way Home is one of the most awaited Marvel Movies of 2021. It is the third Spider-Man movie starring Tom Holland as Peter Parker. Zendaya from Spider-Man: Homecoming take an important role in this sequel. Moreover, Jamie Foxx is playing Electro from The Amazing Spider-Man 2, and you will see the return of Alfred Molina, Doc Ock from Sam Raimi's Spider-Man 2. It is going to be a huge blockbuster.
Follow us on Instagram for daily news and updates.