YouTuber Star Faze banks split up back on July 5 after dating for two years. disappointed a lot of fans and friends though their split was a "team decision" says Faze.Faze confirm about heir breakup on Twitter Faze wrote-"Alissa and I decided about a month ago that we should take some time apart"… "Love that girl to death and always will. I'll never say a bad word about her. This shits about as hard to deal with as it gets. Please respect our privacy through this. 💔" , however their breakup sounded temporary.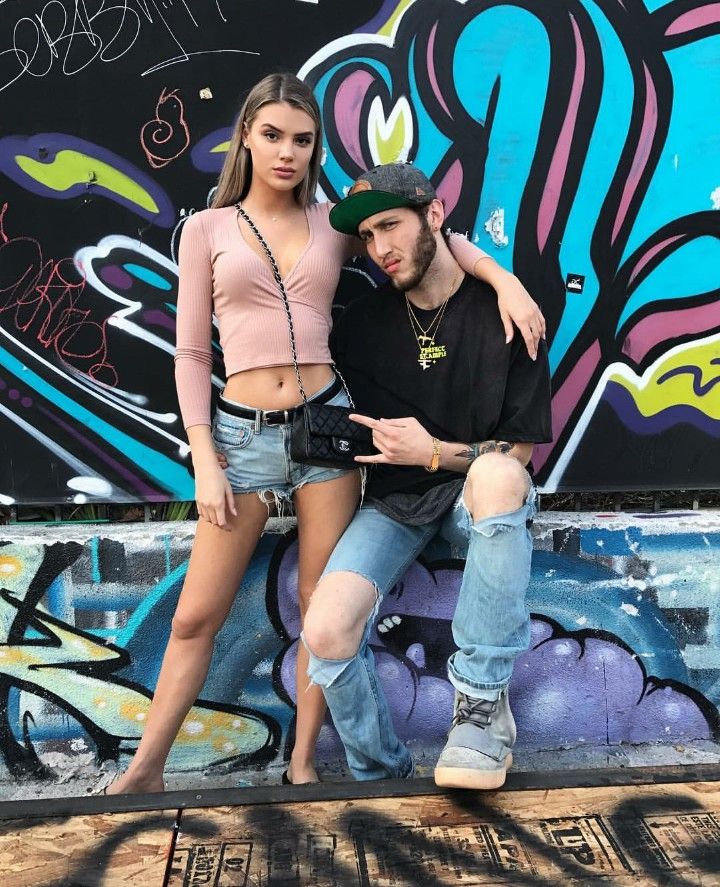 Recently Alissa retweeted to a tweet that says – "How did you find out you were being cheated on?"on which violets explains " i was asleep upstairs with our dogs and he wasn't next to me so i checked our guest house and caught him naked in bed with a random girl " the recent tweet from Banks ex-girlfriend shook the fans out questioning whether it was the reason of their breakup.
Alissa also confronts that she have a proof when was questioned whether all that she said is really true or made up story …Violet reply with "would you like the video of me walking in on him and her ??" clarifying she also have a video proof.