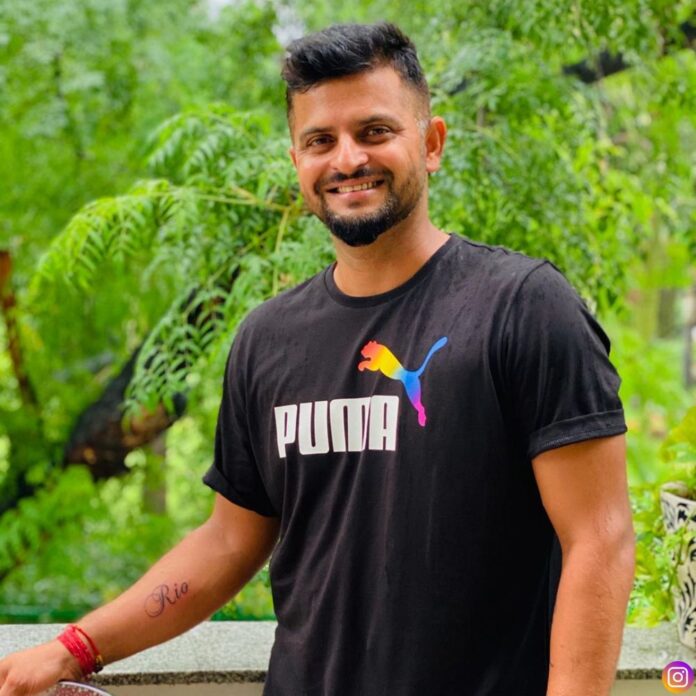 After heartbreaking news of Dhoni's retirement yesterday, we received the news of yet another gem retiring from international cricket. Suresh Raina on Saturday 15th August has announced his retirement from international cricket.
Raina took on social media platform Instagram to post a message for Dhoni but also ended up announcing his own retirement.
"It was nothing but lovely playing with you, @mahi7781 . With my heart full of pride, I choose to join you in this journey. Thank you India. Jai Hind!," Raina wrote on Instagram.
Suresh Raina was considered as the backbone of Indian Cricket team for many years. He established himself as a skillful batsmen as well as an agile fielder. Over course of time he improved himself from being just a part time off-spinner to a handy wicket taker off spinner.
Raina made his last international appearance on July 17th, 2018 against England. Since then, Raina tried hard to work on his physique as well as his skill to be selected again on the international team, but the selectors seemed to be moved to the younger generation.
He has played 226 ODIs and has scored a total of 5616 runs at an average of 35.31 with 5 centuries and 36 half-centuries. He is one of the few players who have registered a century in all formats of the game.
Follow us on Instagram for daily news and updates.