Twitch Streamer Adin Ross has successfully hosted an E-Date with the viral American model Camilla Araujo on his Twitch stream. Camilla became an overnight internet star as people fell for her look calling her one of the most gorgeous players in MrBeast's Squid Games recreational video.
Since the release of MrBeast recreational video about Squid Games, Camilla Araujo who was player #067 in the game, received massive appreciation and the internet was obsessed with her.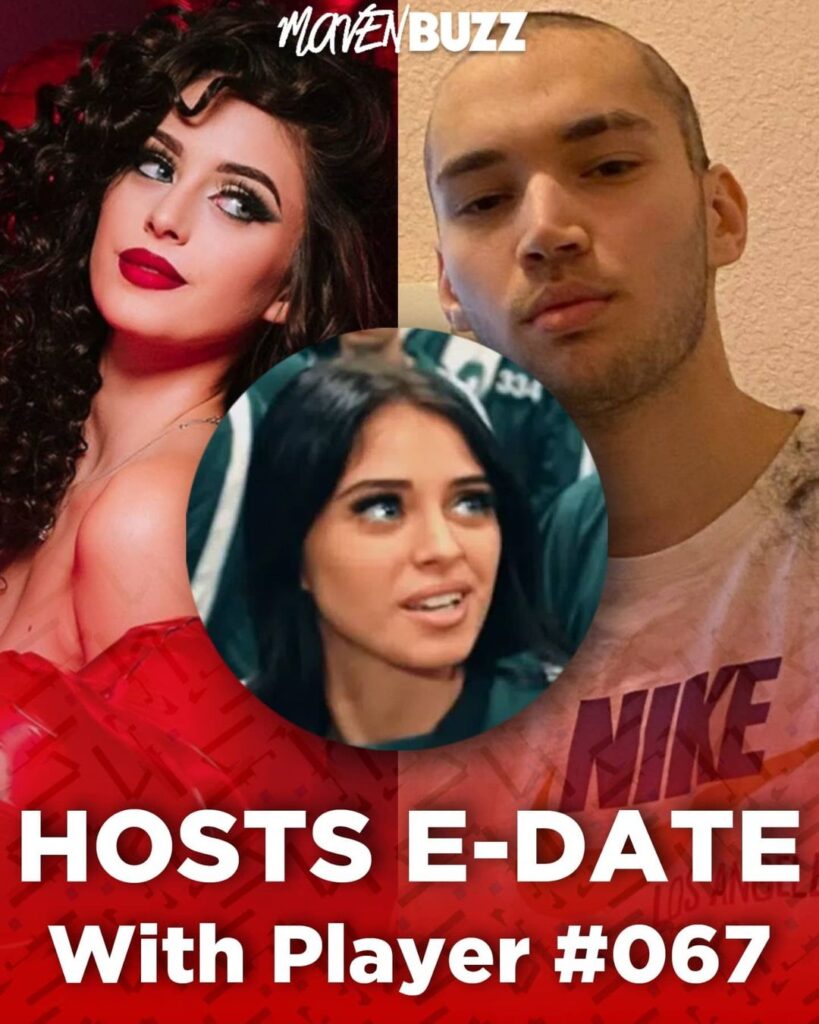 Considering the increasing attention the model was receiving from the internet, Twitch streamer Adin Ross asked Camilla Araujo to check her DMs which initially was interpreted as a flirtatious move.
However, the pair later teased their fans about a collaboration between the internet stars. While many thought it would be like a meet n greet stuff, others speculated it to be an E-Date collaboration which is one of Adin's own series.
Finally, after lots of waiting, Adin Ross hosted an E-Date session with the American model on his Twitch stream with thousands of viewers aboard. The stream titled 'E Date with Squid Games Girl 067' is currently sitting at more than 1.3 million views.
The 7-hour stream received a huge positive response from his fans. Even though Camilla was not on the screen the whole time, viewers appreciated her collaboration with Adin.
Adin Ross is an American rapper and Twitch streamer known for streaming Grand Theft Auto V and NBA 2K on his channel, as well as IRL content.
Follow us on Instagram for daily news and updates.