Twitch streamer Adin Ross recently got dissed by an American rapper Kentrell. The NBA YoungBoy posted a rap video on his Instagram, which disrespected Adin.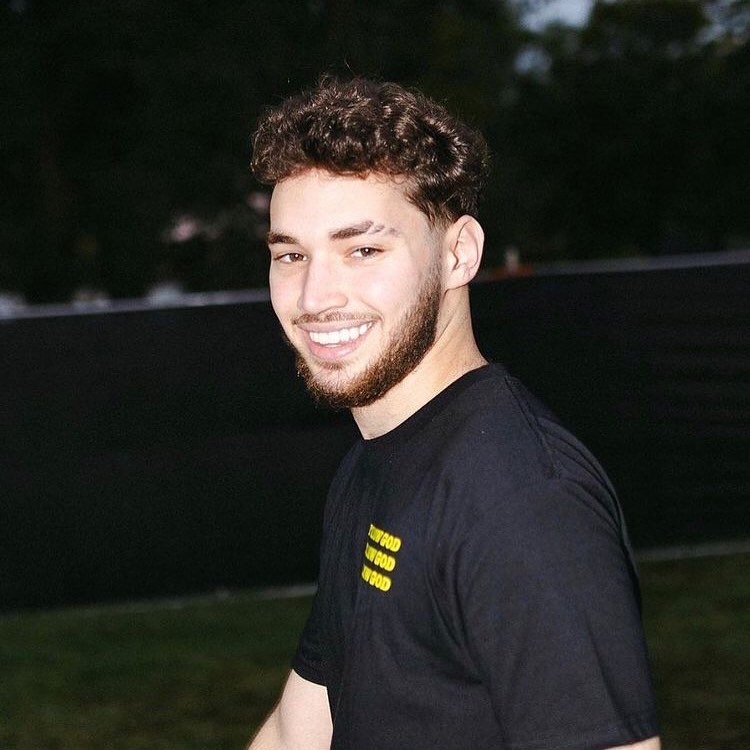 Adin David Ross is a famed American Twitch Streamer, well-known for streaming Grand Theft Auto V and NBA 2K on his channel, as well as IRL content. Adin owns a YouTube channel with over 2.32 million subscribers. He began streaming regularly on Twitch in 2019. Ross gained fame by playing NBA 2k20 with other streamers. Adin received a 24-hour ban on twitch as he simulated sexual acts in the GTA V game.
Kentrell DeSean Gaulden professionally known as YoungBoy is a rapper from America. In 2017 Gaulden was signed to Atlantic Recording Corporation. His single Outside Today peaked at number 31 on the Billboard Hot 100 chart.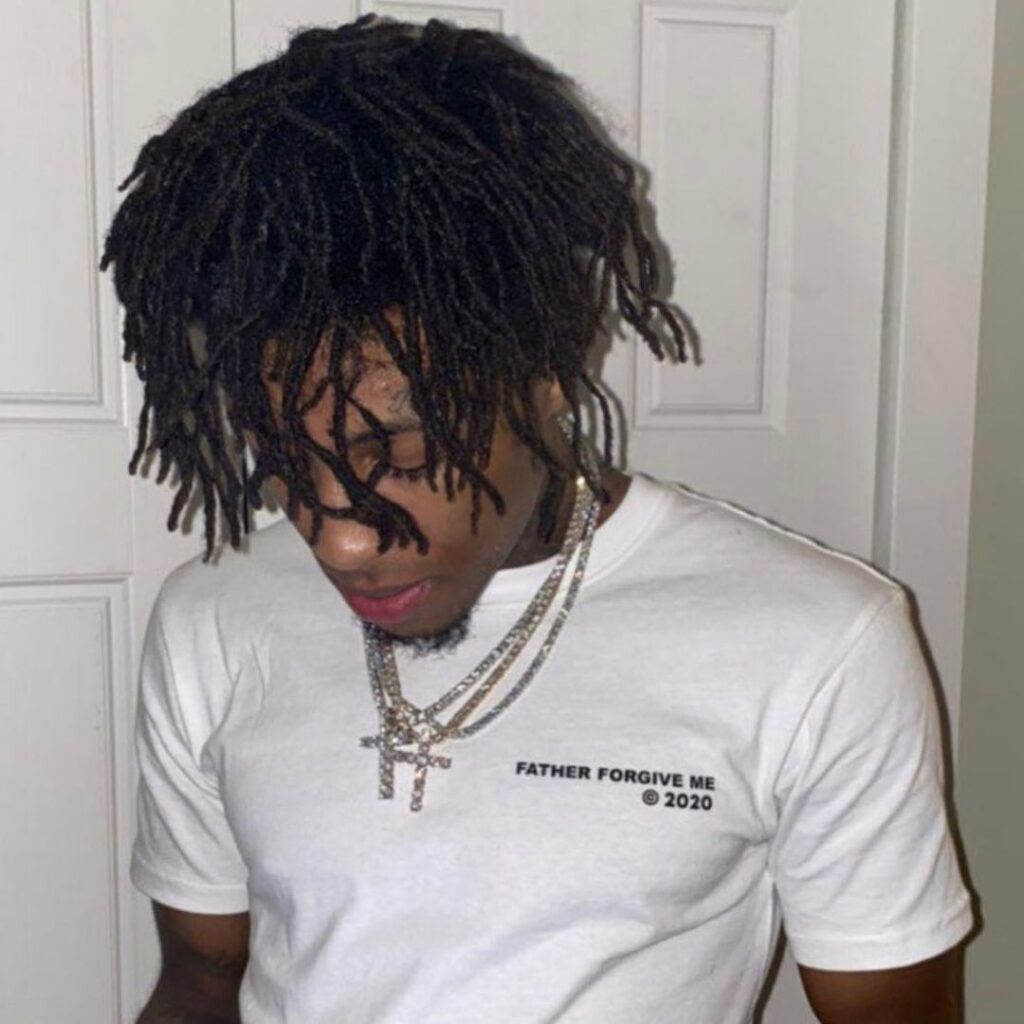 Gaulden is been marked by a long history of legal issues since 2016. He was released from jail on October 26, 2021, with a bail of $1.5 million. Gaulden served 7 months in jail and later was sentenced to pre-trial house arrest.
The NBA YoungBoy dissed Adin Ross in his one minute Instagram video. Adin Ross went furious over YoungBoy saying, " Ah hell nah. Just woke up and youngboy fr dissed me…talking about gunnas laying with me , which is a gun. well, I guess it's time to sue".
Further Adin continues by saying, "Say to that streamer or YouTube or whatever he is stop playing with me bitch Cause man like that know the gunnas laying with me bitch".
Fans of NBA YoungBoy are mocking Adin on Instagram by saying, " Adin Ross overrated afffff", "why do ppl actually care what adin say", "NBA YoungBoy is out here dissing a Twitch streamer" and " Adin u joker" etc.
Follow us on Instagram for daily news and updates