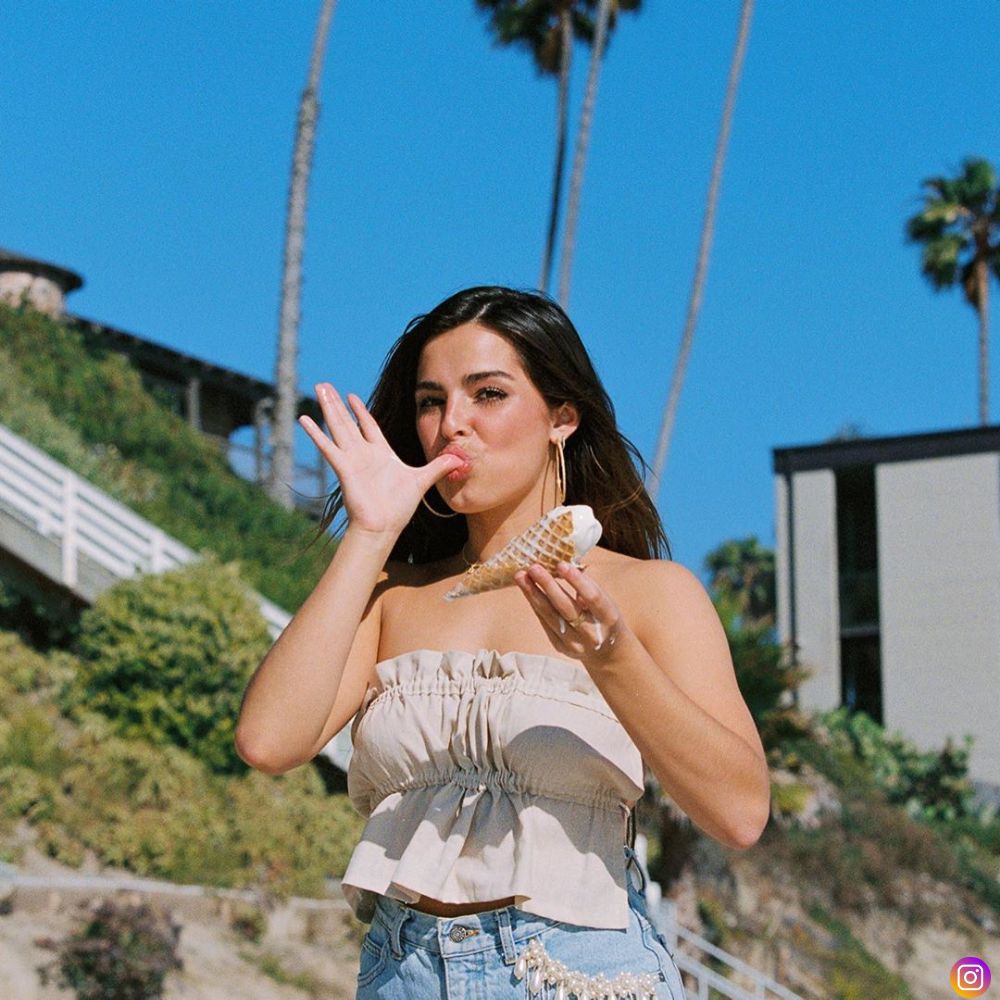 Addison Rae is an American social media personality and a dance who is very popular on TikTok. She is the second most followed individual on TikTok. Recently, she was announced as the most paid TikToker on Forbes surpassing the most followed TikToker Charli D'Amelio.
When Cardi B's new song featuring Megan Thee Stallion "WAP" was released in early August, it became almost instantly viral on TikTok. Brian Esperon, dance choreographer uploaded a dance video to the song clip and since then users and trying to replicate it to their best ability.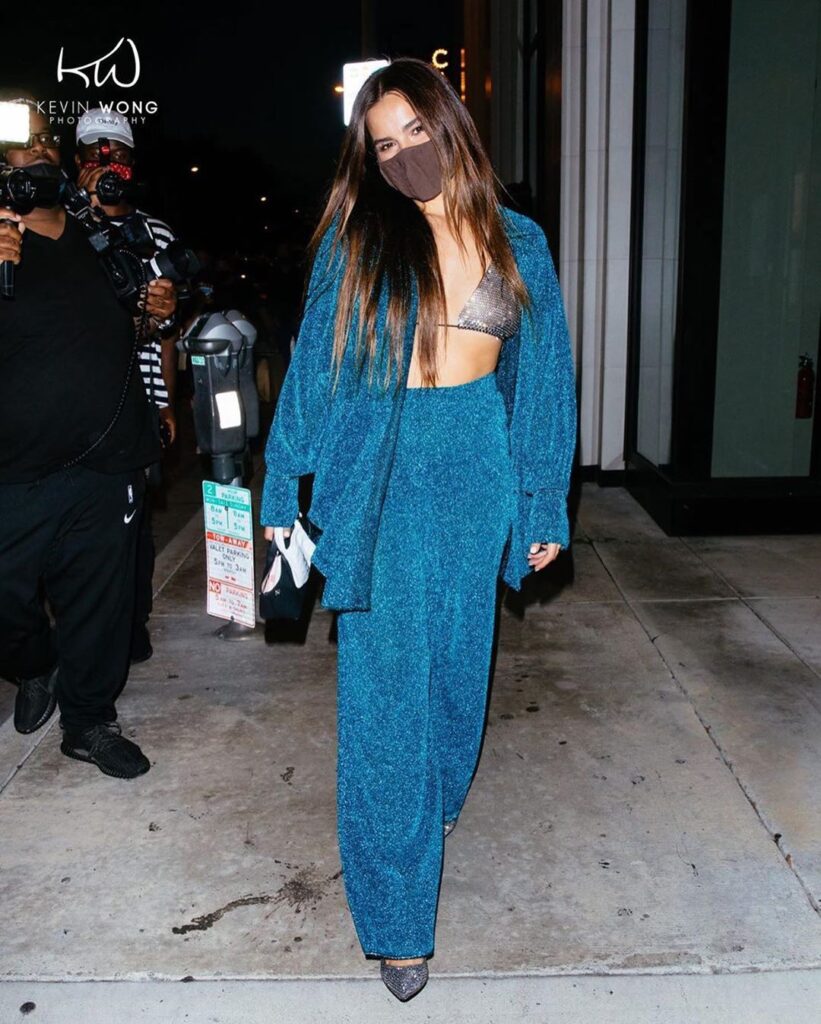 The steps were considered a bit appropriate for the younger demogreaphic hence Charli D'Amelio's mom didn't allow her to post the clip. She updated this via her Twitter, saying, "my mom won't let me post the wap dance, but it's in my drafts." 
But on contrary Addison Rae's mother said in TikTOk video, "dear Addison Rae… please remember to be nice to your mama… she's just one small click away from posting her WAP draft."
Addison shared the same clip on her Twitter with the caption saying, "omg I love you mom ur the best person ever!!!! Brb going to buy you flowers."
In the end the video was uploaded and the TikTok of Addison took internet completely. The video went viral instantaneously on the internet.
Follow us on Instagram for daily news and updates.