Popular comedian and actor Adam Sandler got featured in Vogue Fashion Icon for 2021. Praising his casual 'schlub' style of XXL baggy clothing as pandemic Sandlercore.
Adam is well-known for his goofball comedy antics and juvenile sense of humor in comedy albums, Tv, and films. He appeared on SNL early in his career, then quickly moved on to film projects like Billy Madison, Happy Gilmore, The Waterboy, and The Wedding Singer.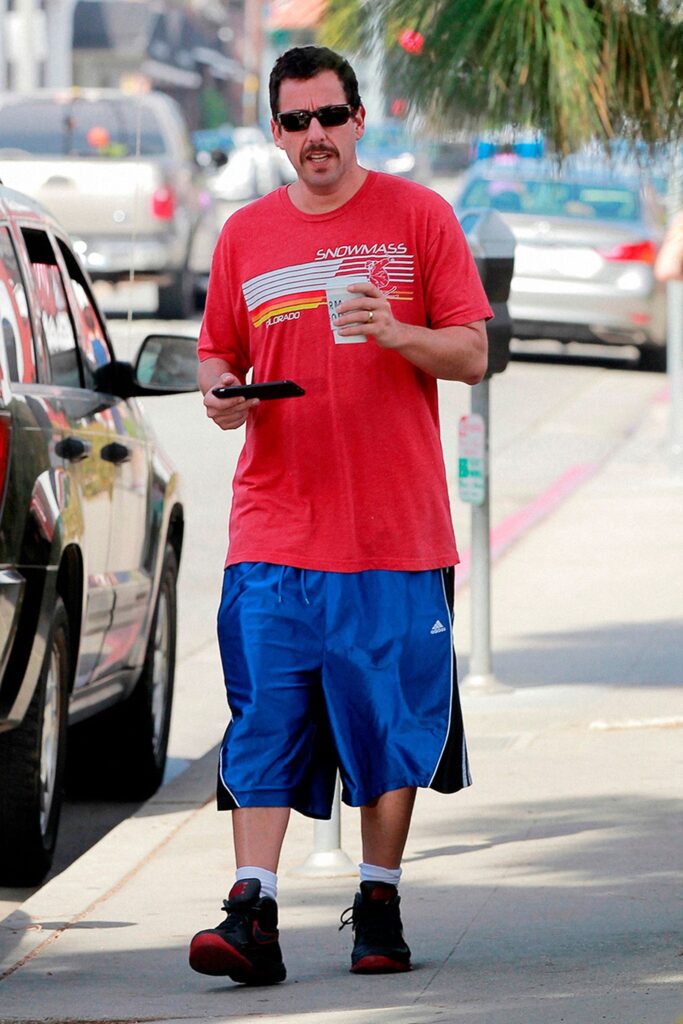 While Adam enjoyed tremendous success for his performance and comedy roles, he did not seem to be affected in a way that changed his style. Adam has often appeared as a simple, humble aloof type in his films. These personas translate in the same way to his real-life appearance.
Sandler's style has become in vogue by none other than Vogue Magazine, declaring him as 2021's Fashion Icon. Adam's style focuses on XXL shorts and t-shirts, that accommodate comfort over fashion.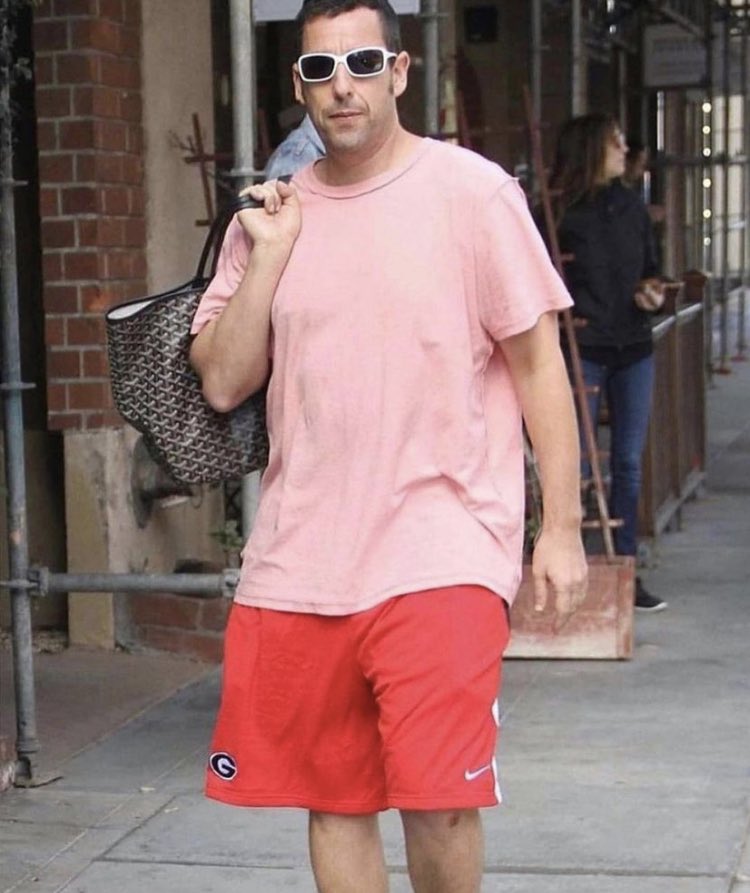 His outfit choices beat out the likes of Harry Styles, Lizzo, and Britney Spears on Google for 2021. Adam's style even influenced a few of the TikTokers as well as fashion designers. Some of the designers now make shorts and t-shirts with Sandler's visage in mind.
It may seem like a joke to imagine Adam as a fashion icon, but the pandemic has changed the perception of fashion. As more and more people have started working from home, it's no surprise for choosing comfort as to style.
Follow us on Instagram for daily news and updates.