Kelly Smith better known by her stage name Kelly Preston, was an American actress and model. She made appearances in more than sixty television and film productions. She was married to John Travolta.
The couple has been married for almost 29 years. They even worked together in movies, Battlefield Earth and Old Dogs. Her notable performances were seen in Twins, From Dusk Till Dawn, Jerry Maguire and The Cat in the Hat.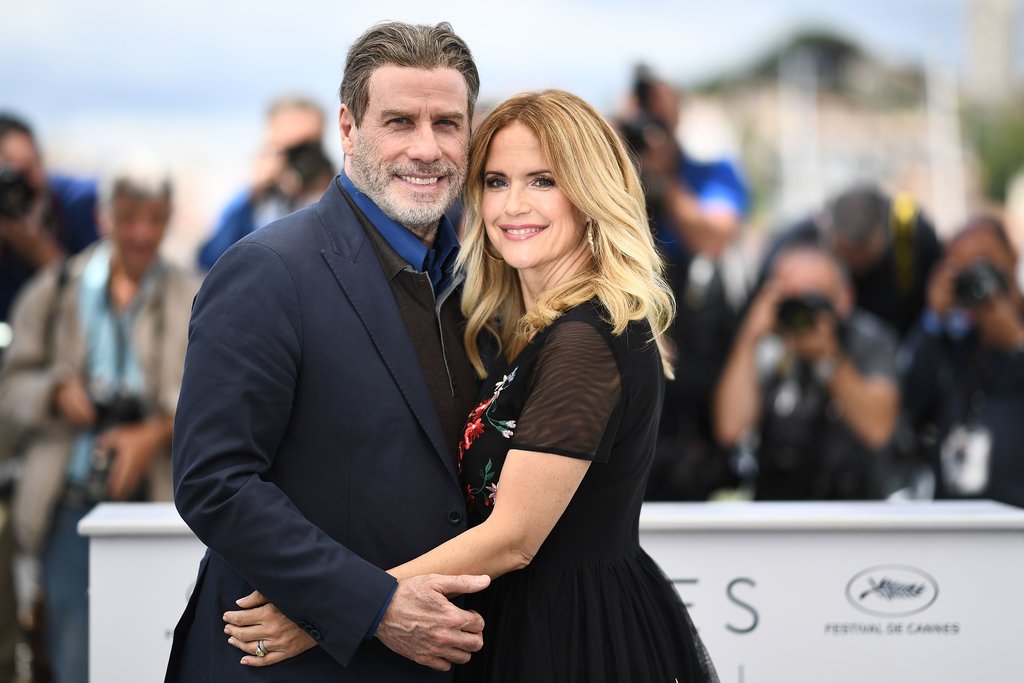 John Travolta on Kelly Preston's death
Earlier today, Travolta uploaded a picture of Kelly on Instagram and revealed that Kelly Preston died fighting breast cancer. He wrote, "My beautiful wife Kelly has lost her two-year battle with breast cancer. She fought a courageous fight with the love and support of so many."
In the caption, Travolta thanked the doctors and nurses from all the medical centres who took care of his wife. He also thanked "her many friends and loved ones who have been by her side".
Travolta added, "I will be taking some time to be there for my children who have lost their mother, so forgive me in advance if you don't hear from us for a while. But please know that I will feel your outpouring of love in the weeks and months ahead as we heal. All my love, JT".
Kelly fighting breast cancer
A family representative revealed that she died on Sunday morning and that she had kept her cancer diagnosis private. "She had been undergoing medical treatment for some time, supported by her closest family and friends," the family representative said.
"She was a bright, beautiful and loving soul who cared deeply about others and who brought life to everything she touched. Her family asks for your understanding of their need for privacy at this time," he added.
Follow us on Instagram for daily news and updates.