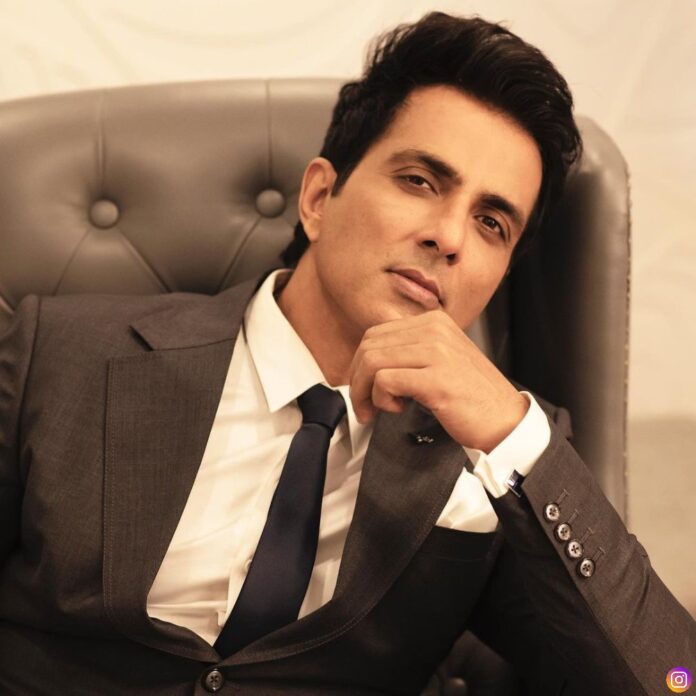 The unexpected and disastrous has ruined individuals minds, families, cities, economies and even managed to destroy the country as a whole. At time like this the government in which we trust ourselves with were unprepared for this too. But like saviours, people who were fortunate enough to help the needy contributed in saving lives.
One such philanthropic person is the Bollywood actor, Sonu Sood. He has been leading from the front with his philanthropic acts ever since the pandemic hit the country in 2020. The actor helped thousands of migrant workers reach their hometown during the nationwide lockdown last year. Since then, he has been helping students reach exam centres, helping people with medicines and oxygen in the time of this crisis.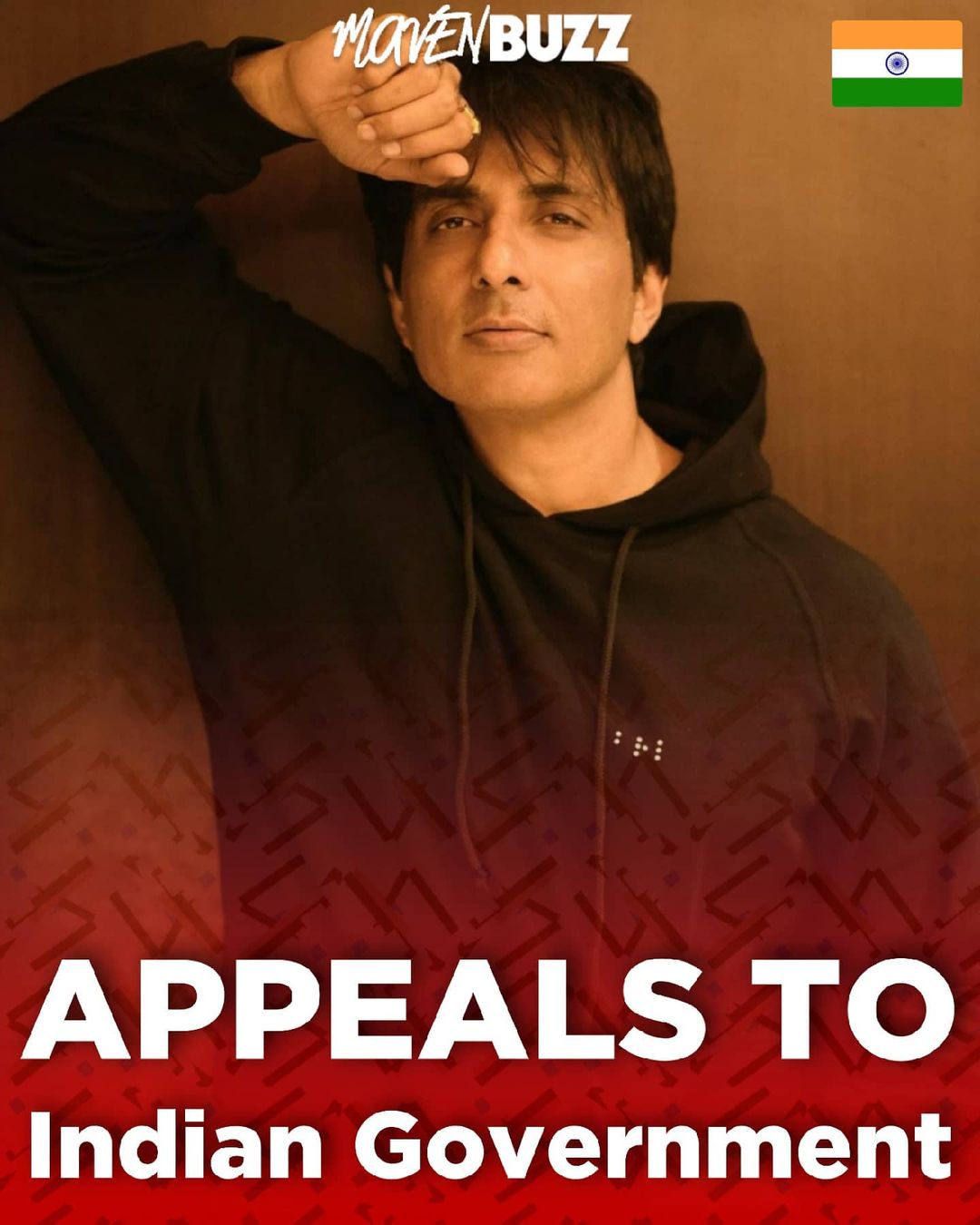 Actor Plead Govt For Help
Now, Sonu has shared an IGTV on Instagram where he appealed to the government and the organisations who are helping in tackling the crisis to think about the future of the children who have lost their parents in the pandemic.
In the video he mentioned that many people have lost their loved ones to the worldwide pandemic. Many of these are young children who are not capable of taking care by themselves. Highlighting them he said "Children, as young as 8, 10 and 12 years old, have lost a parent and in some cases, both the parents. I wonder what will happen to their future."
The actor said, "I would like to request the government, the state government, central government or whichever institutes that are trying to help, that there should be a rule that whosoever has lost family members during Covid-19, the education of their kids, from school to college, be it in a government school or private school, should be free of cost."
Sonu further said that many of the families have lost their sole bread earners and the organisations should have a system to help them. He captioned the video, "Need to come together for every individual who's lost a loved one in this pandemic."
Follow us on Instagram for daily news and updates.