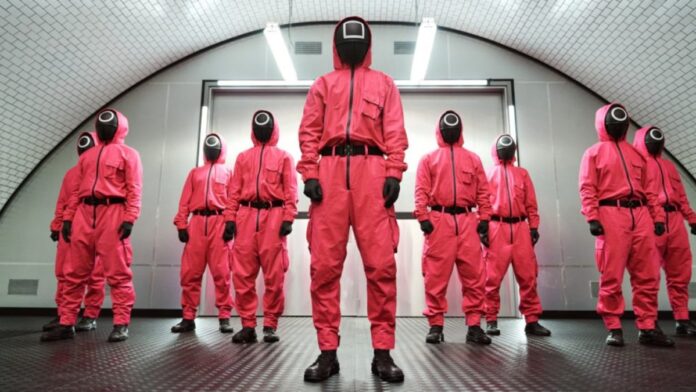 Netflix's Squid Game is all set to come to life, and we have all the details about it. On June 14 local time, Netflix announced they would launch a new reality show based on the mega-hit series.
Titled Squid Game: The Challenge, Netflix will transform this smash-hit series into a reality series. The reality show will have 456 contestants facing off over 10 episodes to win a grand prize of 4.56 million dollars. Inspired by the series' grand prize of 45.6 billion won. This is the biggest cash prize offered in TV history.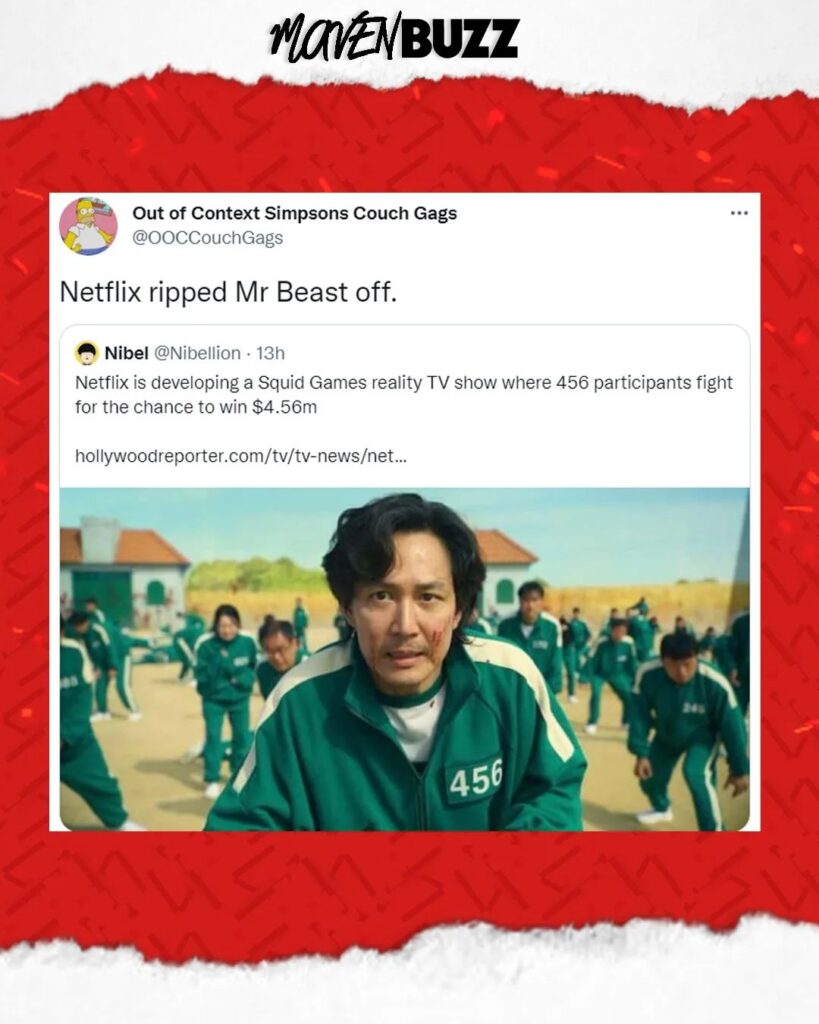 According to the rules mentioned on Netflix's official squidgamecasting.com. Contestants will be participating in games shown in the series and newer games added by Netflix. Also, unlike the fatal consequences shown in the show, anyone who fails to win will merely go home empty-handed. Brandon Riegg, the senior vice president at Netflix, commented: "The fascinating story and symbolic imagery of director Hwang Dong Hyuk's 'Squid Game' wowed the entire world. We will be transforming this fictional world into reality."
He also hopes that the reality game series will add to the excitement of the second season of the original series. Confirmed to air sometime this year or next year. "The biggest competition ever will be filled with nerves and twists and 456 real competitors will set off on his journey. We hope fans of the drama will join this fascinating and unpredictable journey."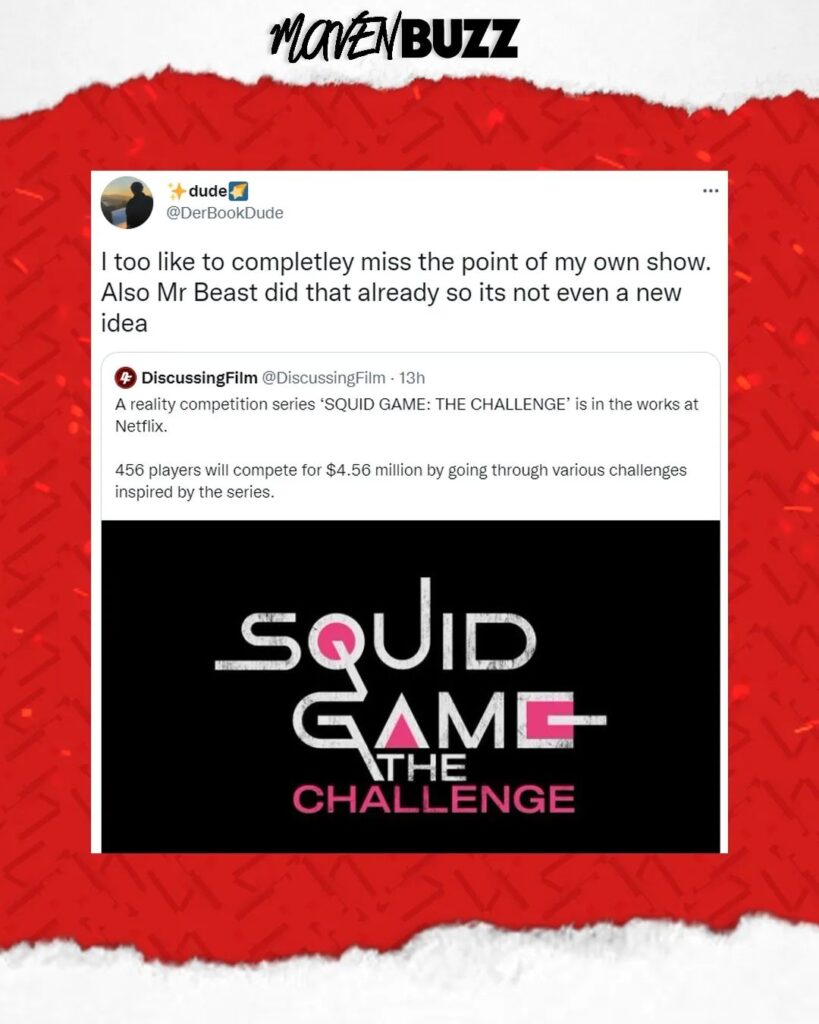 Follow us on Instagram for daily news and updates.