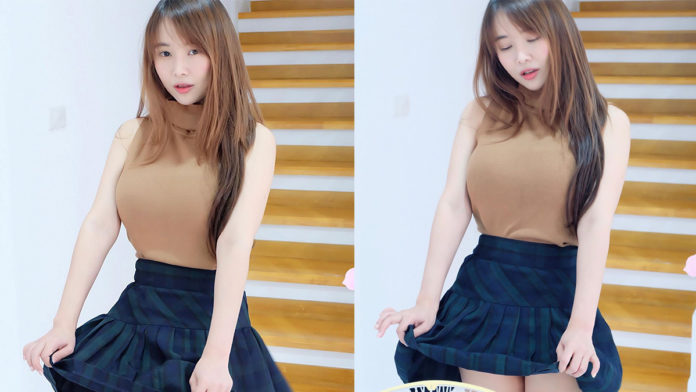 There's no doubt Internet loves a naked girl pics over the pornstar's. Watching a nude girl playing game is the fetish of many dudes while some are even willing to pay for it. Game Industry has expanded a lot more in last few years and it's no surprise to watch a girl streaming or enjoying video games online. No one now goes with the old-age idea that women don't play video games.
The world is so big but Internet never misses a thing – Lately, a new picture surfaced on Internet, where a naked girl's playing a Game. Nude Gamer girl or a sexy streamer always have an attention of every guy. It's still a fantasy for many–but this fantasy has already eclipsed into reality after a picture of naked Thailand Girl playing a game leaked.
Some dude gamers have an extreme sexually fantasy watch a nude girl streamer and this is the reason why many girls get famous because of one picture overnight.
The picture went viral on social outlets where this mysterious girl is seen playing a game on console naked. However, her front body isn't visible in a picture, but you can have a sexy back view. The image obviously looks like an intentional pic, and she's been a mystery for a while after the picture went viral.
All thanks to our Enthusiast Gamers who hunted for her all over internet. And, she turned out to be a famous Thailand Gamer who goes by the name of "munkawchaosgirl" on Instagram. When we checked out her profile, it wasn't surprising anymore as her whole feed is full of sexy and hot images that will make you drool over her.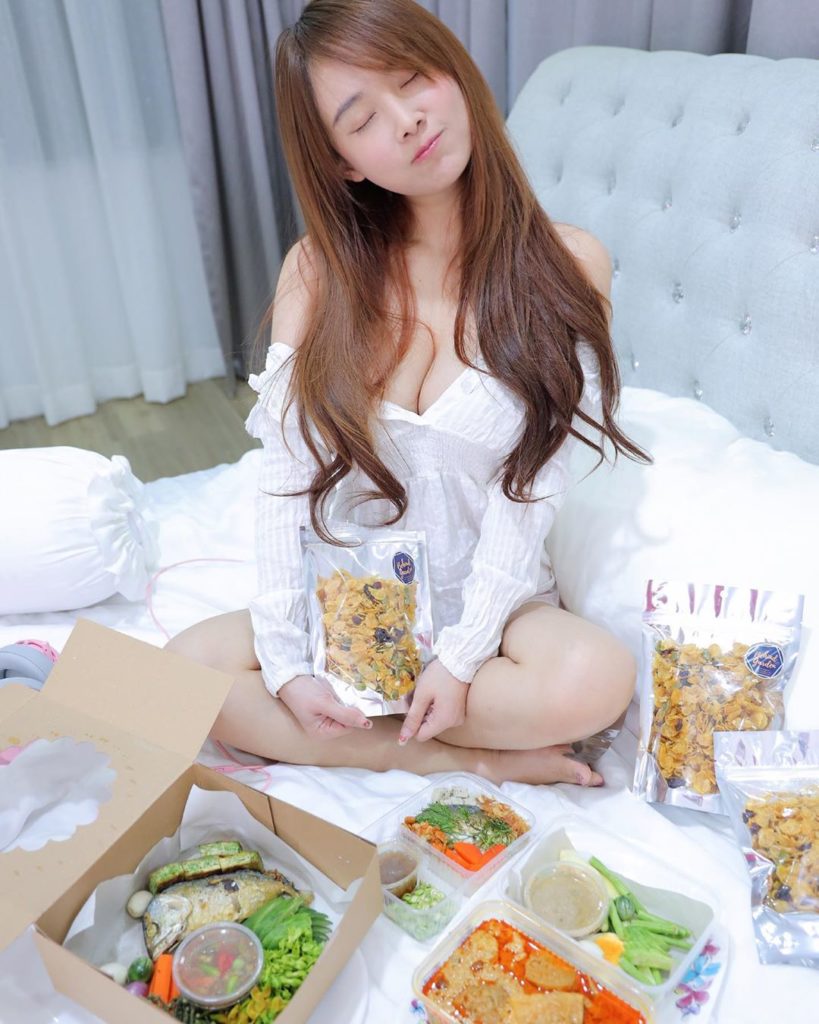 The bio of her Instagram reads "Welcome to the world of my boobs," shows her self-obsession and interest. She likes to attract men with her hot pictures of boobs on Internet. Every image on feed is something sexy and appealing. Men must really be enjoying watching her pics. Haha! She have more than 746K followers on Instagram and this recent incident will surely boost it up.
A lot stunts like this surfaced on Internet where half-naked or nude girl shows their body to gain followers. Check some of her hot pics below: