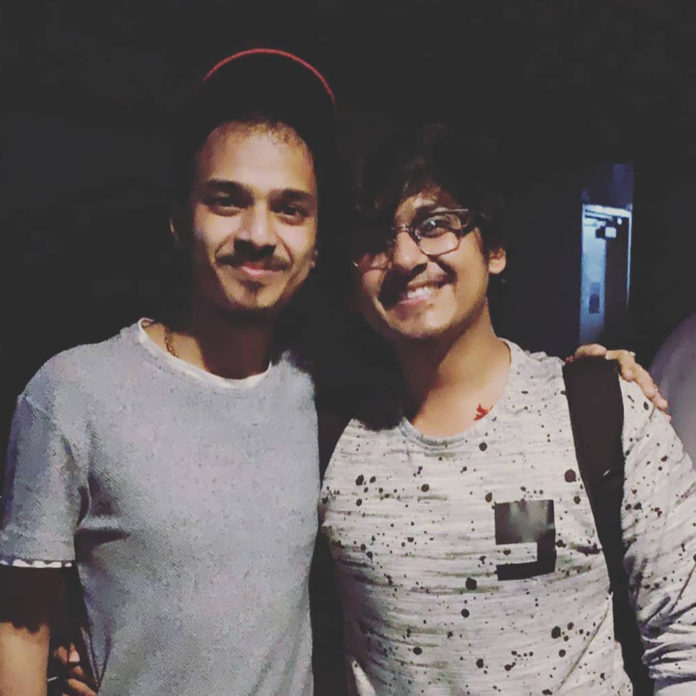 8Bit_Thug (Animesh) is professional Pubg Mobile player, Streamer and creator who's highly respected within the Indian Gaming Community. Animesh also hosted an event #GamersStandwithIndia to support the families suffering from covid-19.
There is a lot going in-between the Pubg Mobile community, last few months has introduced us new rookies in PUBGM Gaming community whether its YouTube or Competitive tournaments.
Animesh shared a story on his Insta handle sounds more like a warning or message for some backstabber. This was so sudden. We do not have much intel like for whom it was directed towards. However, Thug sounded bit furious said "Upar walo ko samman niche walon ko pyar dena sikh lo." Stay tuned we'll update you as soon we get our hands on something.
Follow us on Instagram for daily news and updates.