Daniel Hernandez popularly known as Tekashi 6ix9ine is a 24-year-old rapper. He was released from prison due to coronavirus and was kept under house arrest. Tekashi uploaded three songs during this period, and they stood to be absolute banger.
Since his release from prison he broke a lot of records in this period with his first two sings. Gooba and Trollz were the two songs, and they broke many records in the industry. Also, Gooba became a platinum certified by RIAA. Trollz stood as the first song for 6ix9ine to debut at No. 1 spot on Billboard Hot 100.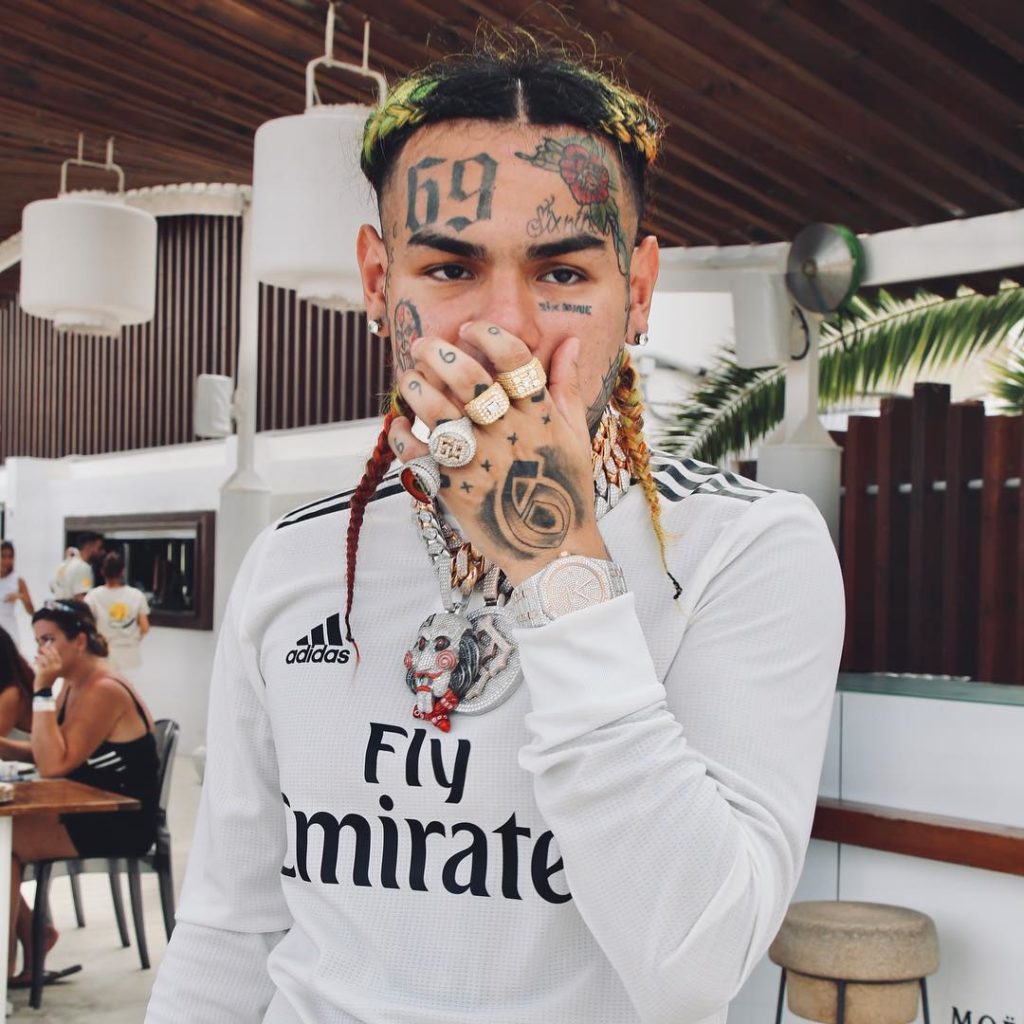 Tekashi on ending House arrest
Tekashi was confined to house arrest since his release back in March due to coronavirus. He was made to wear an ankle monitor to prevent him from leaving his house. Even after being in house arrest he made songs by decorating his own living room. Tekashi recently announced that his house arrest is about to end.
He uploaded a video on his Instagram which showed us the clips of his living room being turned into his music video set. He thanked his fans to help him create and break many records. The post captioned, "YOU GUYS ARE THE BEST I MADE THE BEST OF WHAT I HAD FROM MY LIVING ROOM AND WE STILL WENT NUMBER 1 WE STILL WENT PLATINUM COMING HOME FROM JAIL I LOVE YOU ❤️❤️❤️❤️❤️❤️❤️❤️❤️❤️❤️❤️❤️❤️❤️❤️."
Follow us on Instagram for daily news and updates.