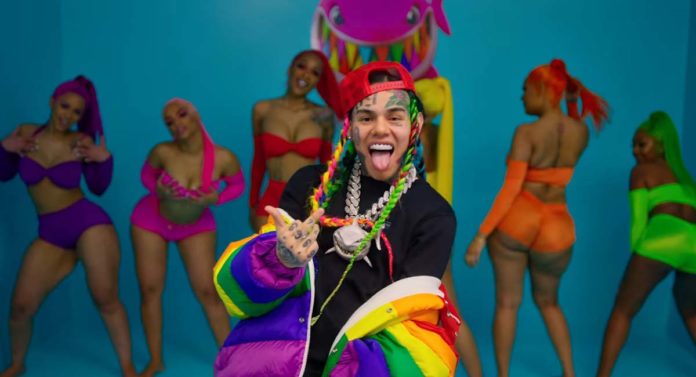 A 24-year-old rapper, Tekeashi 6ix9ine (Daniel Hernandez) is an American rapper. He dropped a banger music video on YouTube "Gooba" which was highly successful. It broke the record of most views within 24 hours by garnering 43 million views. Gooba featured on top songs of Billboard Hot 100 chart this week.
Lately, controversial rapper 6ix9ine shared a video on his Instagram accusing Billboard of cheating to manipulate the results. He also accused Ariana and Justin for buying the no. 1 spot with their song "Stuck With U."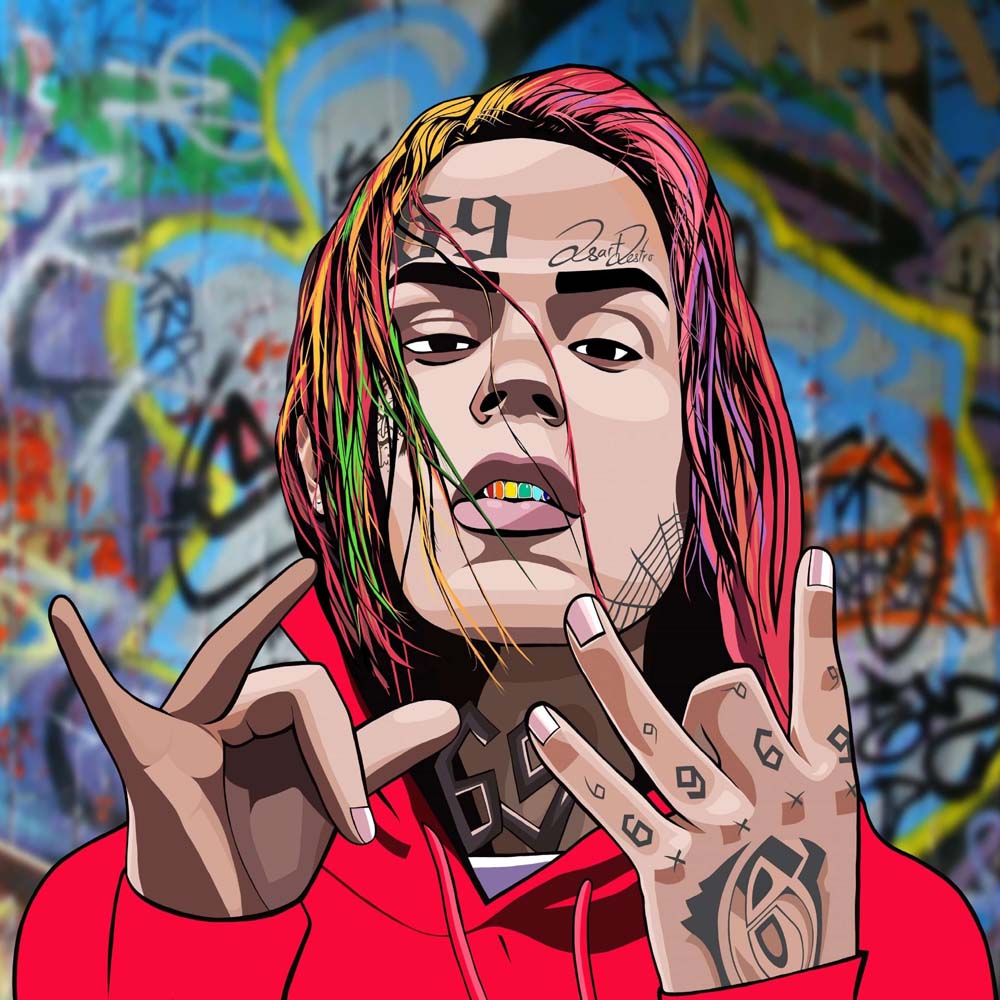 The Recording Industry Association of America® (RIAA) is the trade organization that supports and promotes the creative and financial vitality of the major music companies. Nearly 85% of all legitimate recorded music produced and sold in the US is created, manufactured or distributed by them.
Gold and Platinum Awards are earned by artists who have met rigorous standards set by the Recording Industry Association of America (RIAA) and recipients join the ranks of the most iconic recording artists. There are specific requirements for each, below is a basic overview.
RIAA Certification Requirements
Gold – 500,000 Units
Platinum – 1,000,000 Units
Multi-Platinum – 2,000,000 Units
Diamond – 10,000,000 Units
Boasting two-hundred and twenty-seven million views on YouTube, Gooba has already sold over five-hundred-thousand album-equivalent units. This was the requirement for RIAA Gold.
Follow us on Instagram for daily news.