Daniel Hernandez who popularly goes by the name of Tekashi 6ix9ine is a 24-year-old rapper. He was released from prison due to his health issues. Still, he was kept under house arrest with an ankle monitor to keep an eye on his activities.
But even house arrest didn't stop him from producing banger songs. He broke many records just from his living room where he made all his music videos.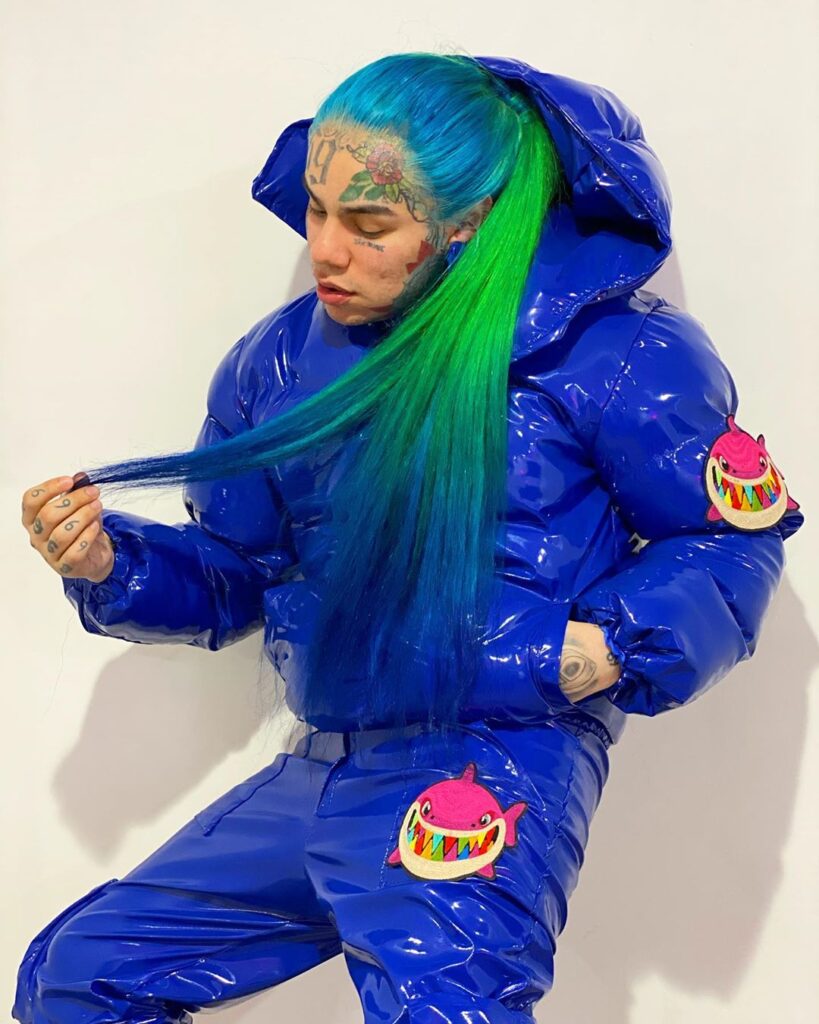 Tekashi deactivating social media
6ix9ine revealed that he will be going to temporarily deactivate his Instagram account ahead of his home confinement which ended recently. This move was taken by his legal team for his safety.
Read more here.
Tekashi post release
The rapper was reportedly released from house arrest on Sunday and within hours released both a new single, "Punani," and a music video for it. The title of the song is a slang word for female genitalia.
Tekashi also posted a clip from his music video on his Instagram. The post captioned "WHO SAÏD WE AINT OUTSIDEEEEE 😈😈😈 PUNANI FREE 🌈🍭"
Follow us on Instagram for daily news and updates.