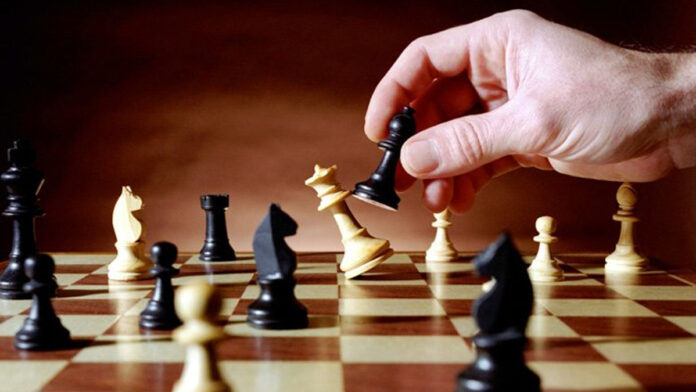 Ever caught yourself in a situation when you try to recall or remember something, but you can't. Most of us have been here, forgetting details at important times. Fortunately, there are few things we can do to sharpen our most important muscle – The brain. Here's 5 Tips for a Sharper Brain.
Exercise 
Exercise plays a significant role in improving your memory and cognitive skills. A healthy body is also a key to a healthy brain. Regular exercise, even simple footwork can boost blood flow to your brain resulting in a healthier mind, says the researcher at New Mexico Highlands University.
Read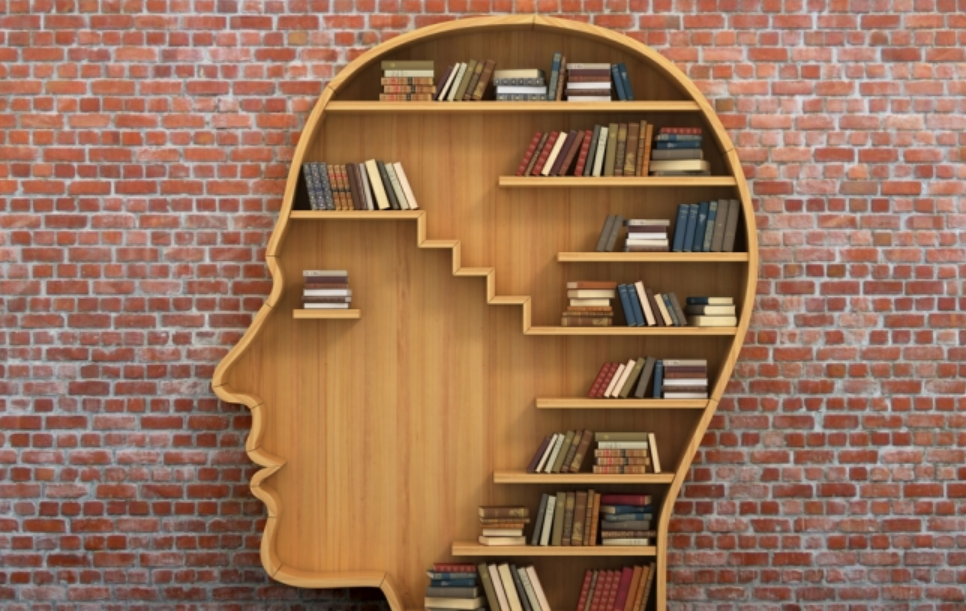 Reading increases your vocabulary and concentration. Research has continuously shown that people who read have a much sharper brain than those who don't. Reading reduces the rate of memory decline by 32%, according to a study in Neurology journal.
Eat healthy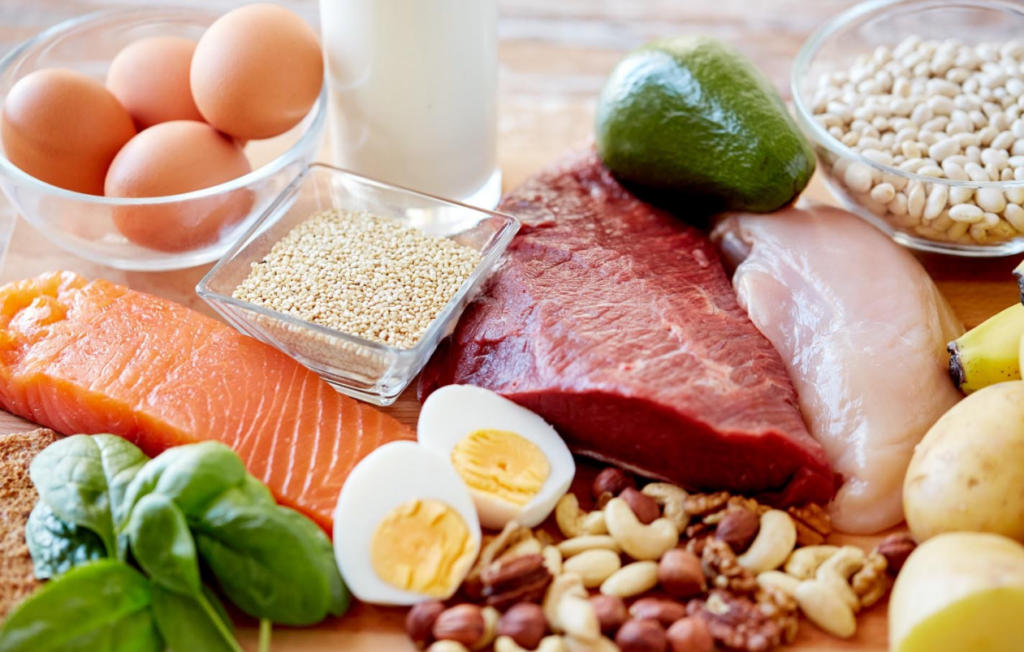 Healthy food is the major building blocks of the brain. Eating healthy food can significantly sharpen your brain. Eggs, blueberries, Green tea all contain important elements for a healthy brain.
Get enough sleep to improve memory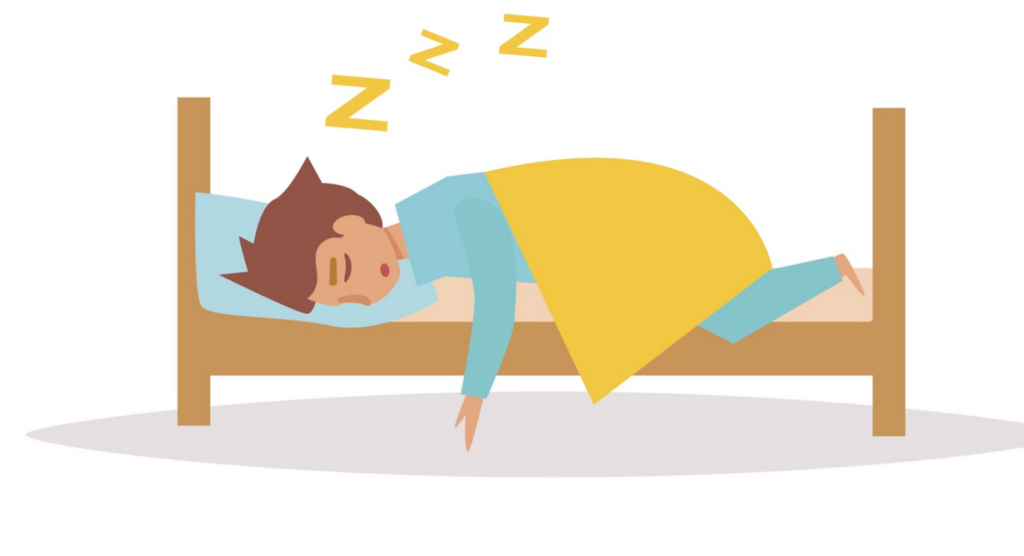 Not getting enough sleep can lead to many problems such as lack of concentration, headache and more. According to the National Sleep Foundation, while you sleep memories, newly learned skills move to more permanent regions of brain. An average person should get seven to nine hours of sleep daily.
Play puzzle/strategic games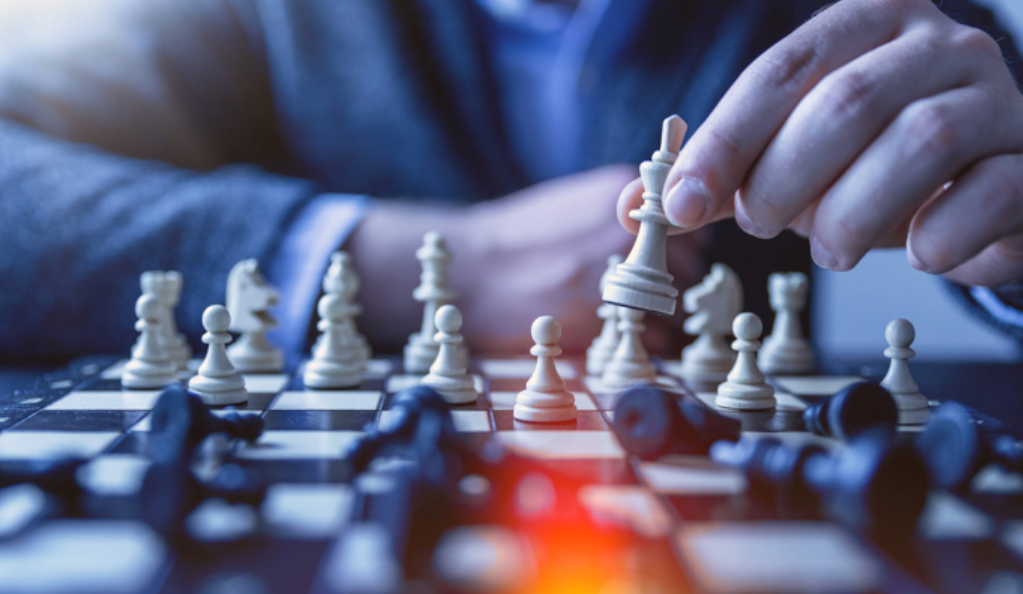 Playing puzzle/strategic games helps to improve your imagination and thinking skills. It is a great intellectual workout for a sharper brain. Play games like Chess, Sudoku, etc to improve your memory.
Follow us on MavenBuzz for daily news and updates.