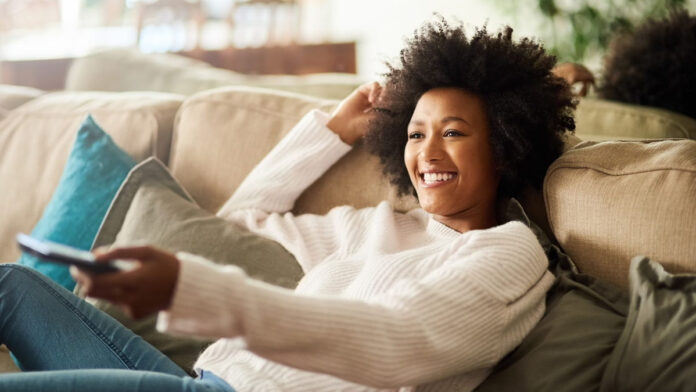 The coronavirus outbreak is declared as a Public Health Emergency of International Concern by the World Health Organization (WHO). It's been a hell of a year. And many have adjusted fairly to this unusual situation. With the vast number of infected cases as well as casualties, people are confined to stay home once again. And it is really difficult to stay positive, motivated and engaged in these strange times.
You should note that your daily routine is not only limited to office work and household chores. It is very essential to keep yourself engaged at times of such difficulty. You should break the monotony, try new things, spend time with your closed ones and most importantly live as you wish to.
In this article, we present you with 5 Things to keep yourself engaged during the lockdown.
Cook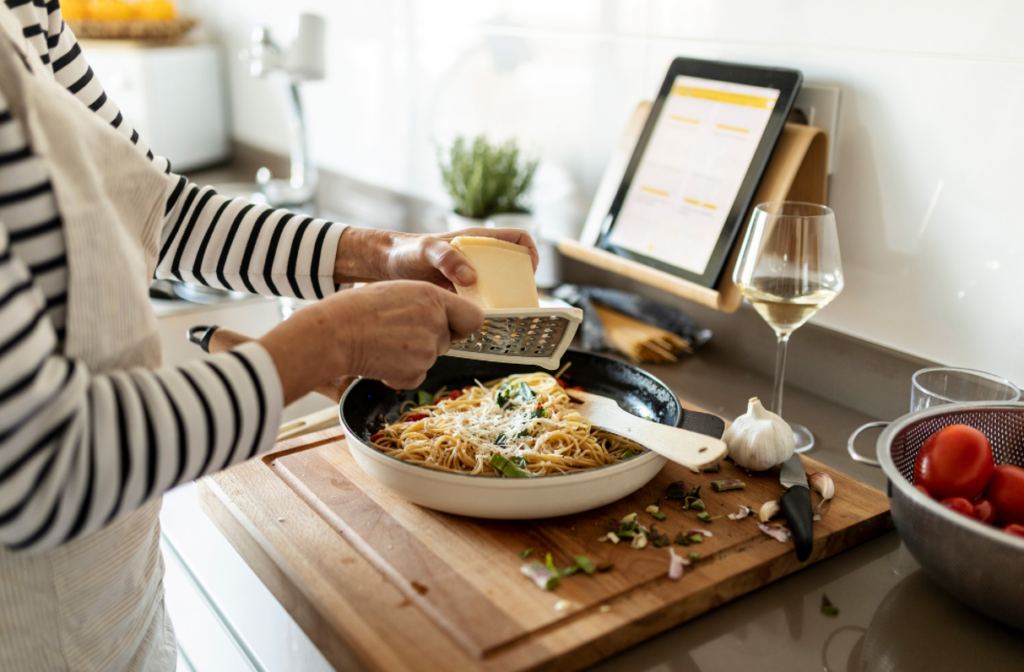 You should kick your daily routine out of the window for a while and try cooking some delicious food. Weekly cooking can help shake off your boredom and break the monotony.
Spend time with closed ones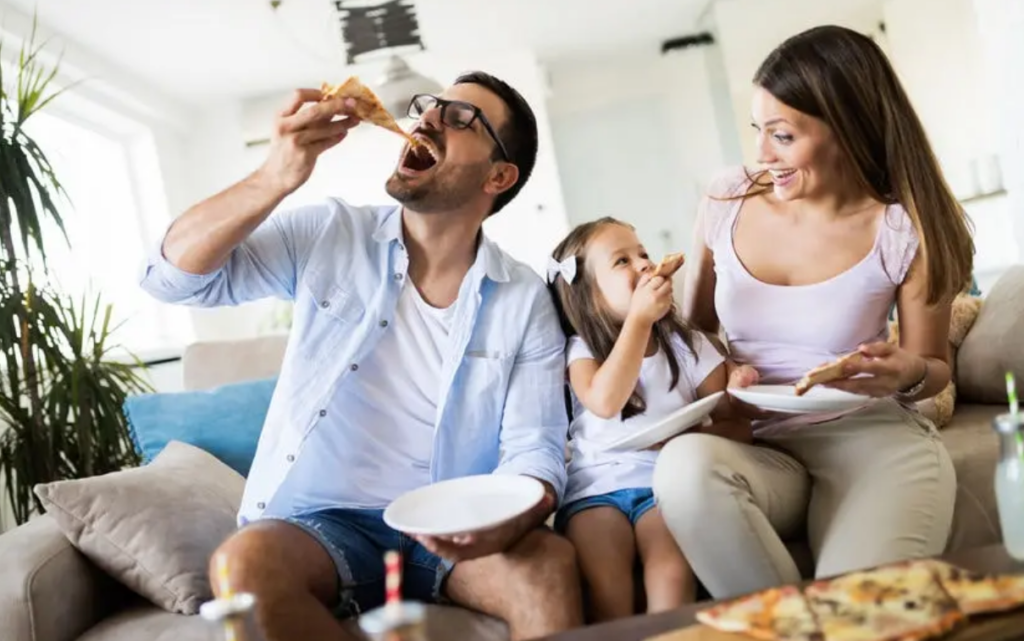 Meet, talk to your close ones who understands and loves you. These people play a great role in improving our mood and keep us motivated. You can also celebrate simple small occasions at your home such as anniversary, birthday etc. Make them feel special, after all, family is everything.
Exercise & Meditate
Exercise & Meditation not only keeps you healthy but also helps to relax your mind. It is essential to stay physically & mentally fit at such times. Do activities like yoga, any exercises or jogging to keep your mind off. There are plenty of exercises you can perform, use streaming services to find the best for yourself.
Movie Nights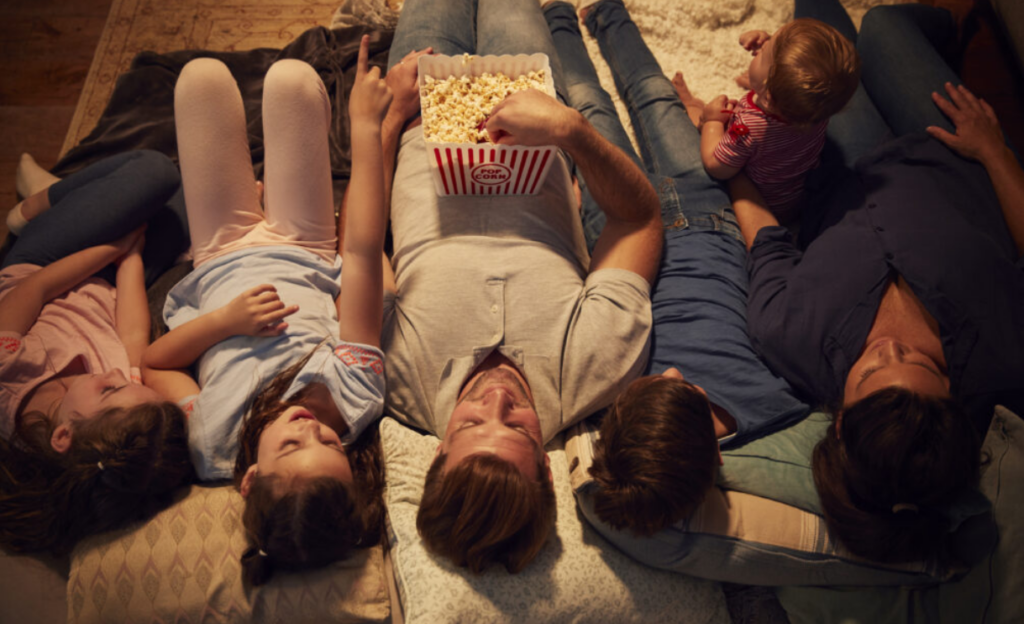 How long since you have spent time in front of your television with your family members. It's time to take a break and have quality movie nights with your family. You will feel relieved from daily frustrations.
Get green fingered
A love for green is the best thing to have on a lockdown. Not only it will keep you occupied but also help to lower global warming. If you have a backyard or a balcony it is enough to get started with your gardening. Growing herbs in small pots will not only make your balcony beautiful, but it will also help you with garnishing your dishes which you must have learnt by now.
Follow us on Mavenbuzz for daily news and updates.