Shoes are essential part of our outfit and also the most important item in our closet. They play a significant role in every outfit by enhancing and complimenting our look. Every Man has a pair of shoes in their wardrobe. Having a pair of shoes is absolutely fine, but investing in the good quality of shoes for various occasions can save you from "What should I wear to match my outfit?" headache.
An ordinary pair of right shoes can make your outfit look extraordinary. From party, meetings to sports workout, we've narrowed down 5 Essential shoes that deserve a place in every man's wardrobe. These pairs of shoes can fashionably go with almost every ocasssions.
Classic Formal Shoes
Every gentle needs a right pair of formal shoes that compliments their suit. Make sure you own a proper pair of shoes that go perfectly with your suit.
Investing in a quality pair of formal shoes will last for years. They are a true pair, versatile and one of the best shoes for men. These shoes are not only great for formal event but also perfect for casual occasions. Dress them proper for a date and the style is sure to impress. Check this stylish pair of formal shoes by BATA with right shine and classic design at affordable price.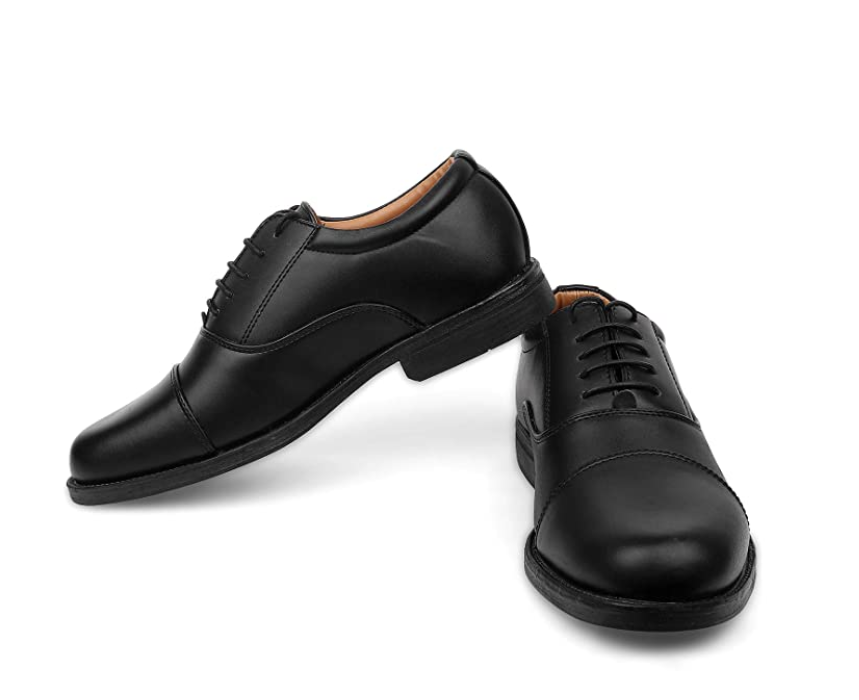 White Sneakers
Your wardrobe is incomplete without killer pair of white sneakers. It is the most essential item every man should own. Nothing can match the versatality of white sneakers.
White sneakers can match almost all your outfits for casual outings or even more dressy outfit sometimes. They will pair well with chinos, dark pants, tracks and make you look even better. You can rock on many occasions with the right pair. A white Sneakers is definitely one of the most important pieces in your wardrobe.
Check this simple pair of sneakers by SPARX that will definitely catch the eye of people. And can go with most of your outfits, enhance your style and look. They are not so costly and super comfy to wear.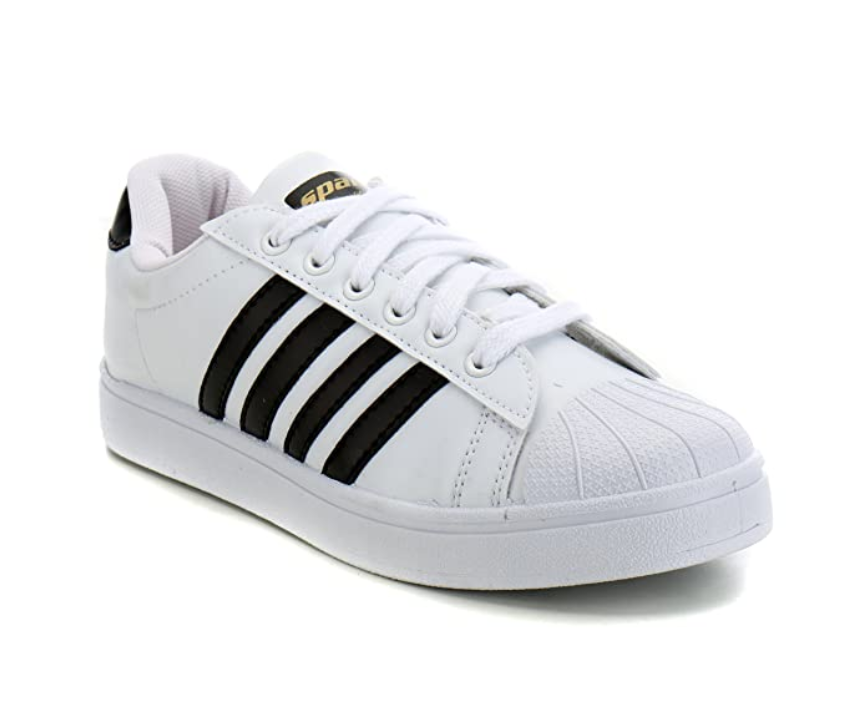 Loafers
Loafers are the most comfortable pair of shoes in the market. They should definitely have a place in your closet.
You can wear it in summer and it looks great with your shorts too. They are classic, stylish and best for summer time. Loafer pairs well with both casual and formal outfits. Have a look at this classy pair of Brown loafers by KNOOS.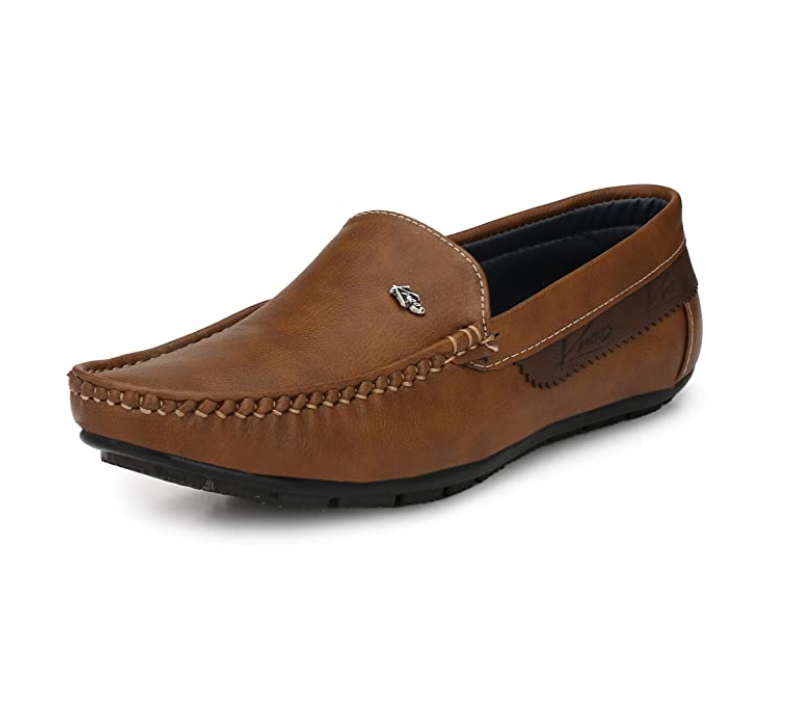 Athletic Shoes
A sleek pair of athletic shoes is always a best option to have in your closet. They are your perfect gym buddy and pair well with casual outfits too.
Athletic shoes provide perfect ankle support and is great for gym, jogging or any type of workout. Check this amazing pair of stylish and astrictive Sports Running Shoes by ASIAN. Made of quality material and offers maximum comfort and leisure in such an affordable price.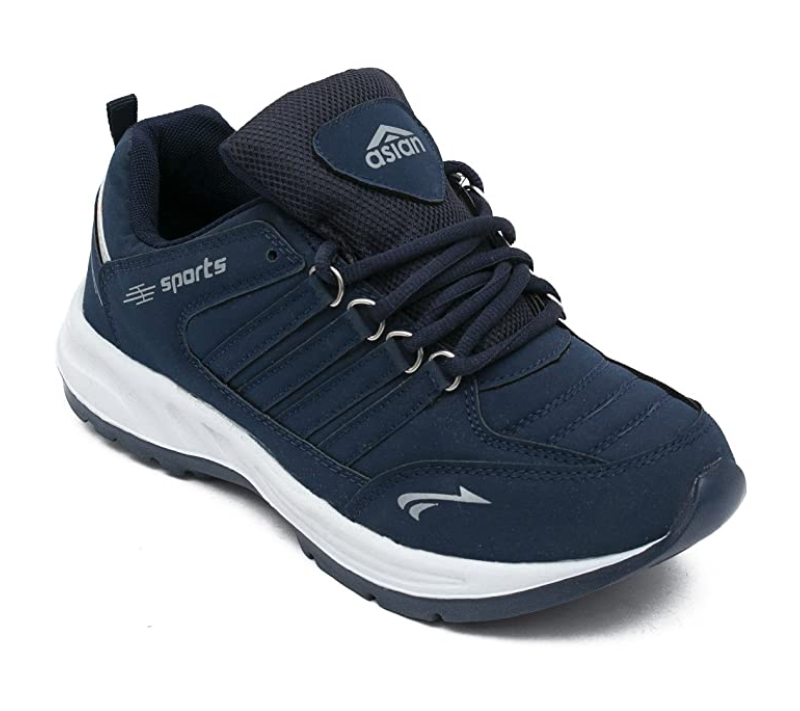 Boots
A stunning pair of leather boots boosts your presence adding rebellious ruggedness to your look.
These boots pair well with casual outfits, are versatile and a year round essential. Botos helps you stand out from your everyday kicks and is one of the best shoes for men. Good pair of boots can be worn with a pair of jeans, dress pants or suit sometimes. Check this stylish, sexy, premium and appealing pair of Brown boots under 1000.