Animated movies are more than just fun and laugh and it's definitely not only for kids. Over the years, from classics to recent days, many animated movies have entertained and inspired us. Here are the Must watch animated movies to enjoy with your kids or solo.
How To Train Your Dragon (2010)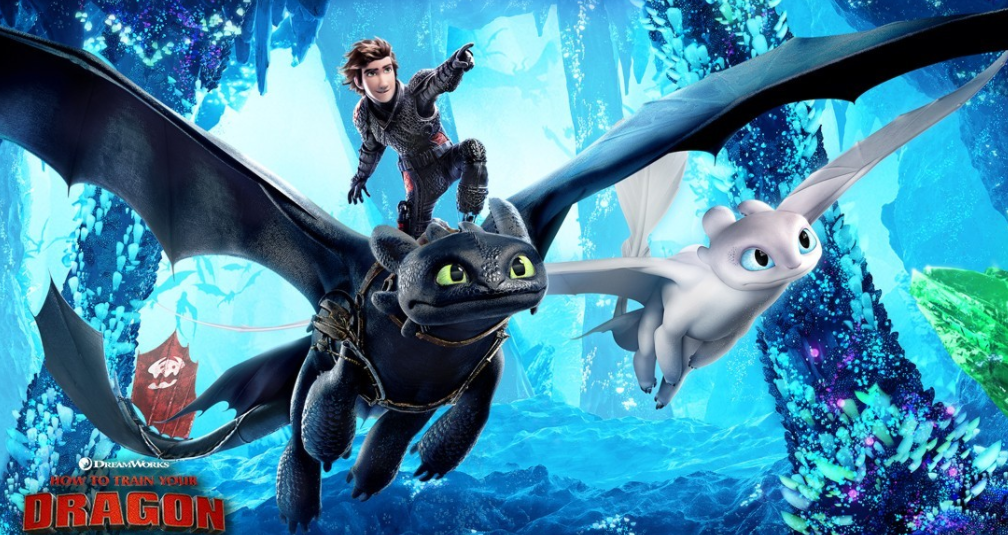 How To Train Your Dragon is an excellent animated move in Hollywood which surpass other titles from Disney and Pixar. This movie blew off the scene in the animated genre. The story follows a young Viking teenager named Hiccup aspires to follow his tribe's tradition of becoming a dragon slayer. After finally capturing his first dragon, a Night Fury. It has two sequels, How to Train Your Dragon 2 and How to Train Your Dragon: The Hidden World. How to Train Your Dragon won ten Annie Awards, including Best Animated Feature.
The Lion King (1994)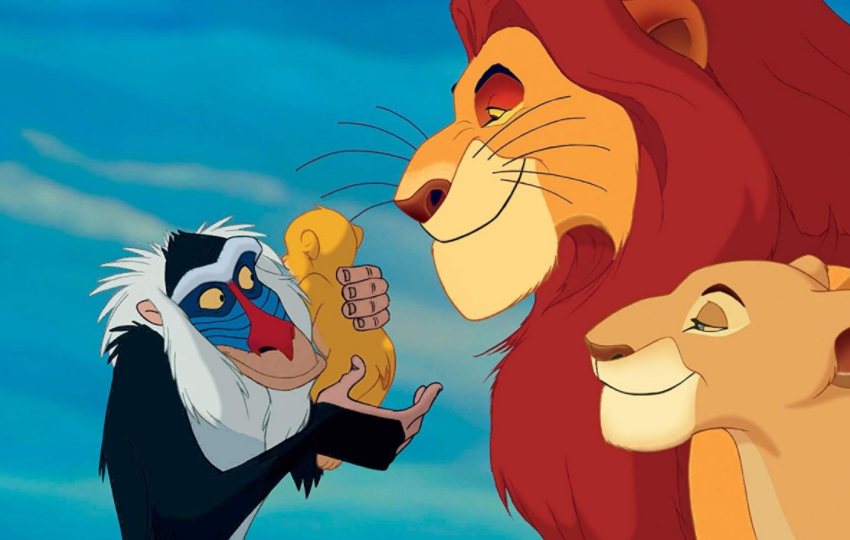 The Lion King released in 1994 is the most beloved animated classics of all time. The movie is absolutely amazing with emotions, actions and cannot be beaten. The plot follows Simba, a young lion who must embrace his role as the rightful king of his native land following the murder of his father, Mufasa, at the hands of his uncle, Scar.
The Incredibles (2004)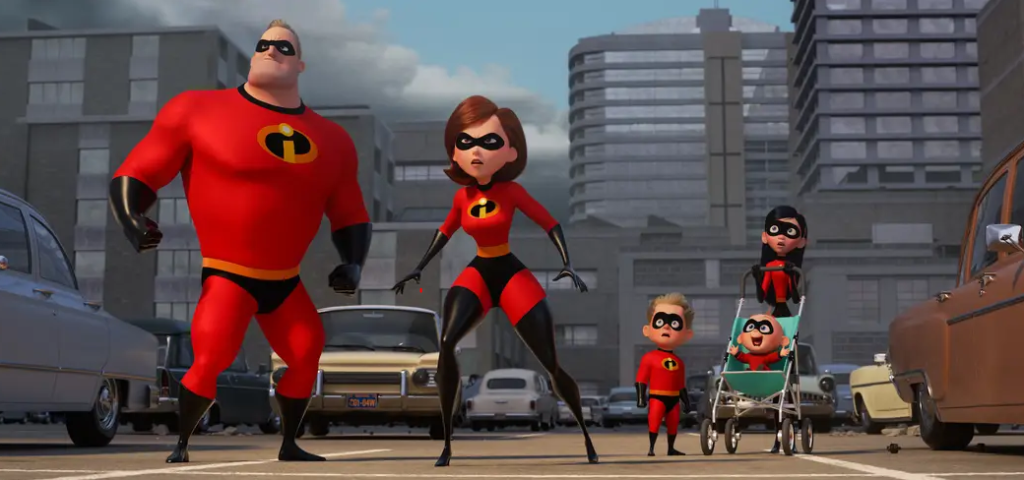 Our Childhood was awesome growing up with Incredibles superhero. Pixar Animation Studios The Incredibles is a fun exploration of the lives of these superhero characters through an unusual family that faces great villains and memorable moments. It received a great response from critics as well as audiences. The Incredibles won two Academy Awards and the Annie Award for Best Animated Feature.
Toy Story Franchise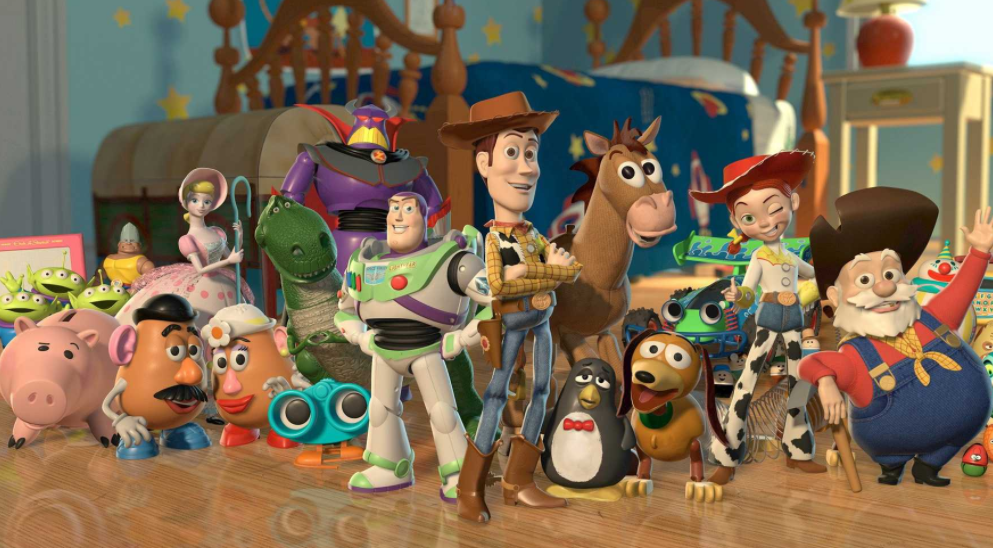 Toy Story is the most successful animated franchise in Hollywood. The franchise consists of four mind-blowing movies Toy Story (1995), Toy Story 2 (1999), Toy Story 3 (2010), Toy Story 4 (2019). The films, produced on a total budget of $520 million, have grossed more than $3 billion worldwide. Toy Story is the fourth-highest-grossing animated franchise and is among the most critically acclaimed franchises of all time.
Cars Franchise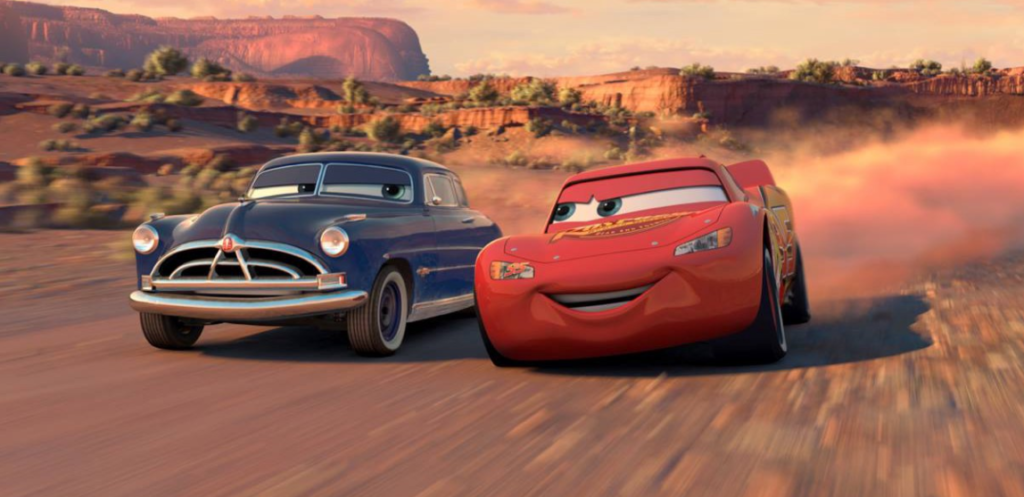 Cars Franchise is among the best-animated movies of Hollywood which were well-received by audiences and critics. The franchise began with the 2006 Cars followed by Cars 2 and Cars 3 in 2011 and 2017 respectively. The story focuses on Lightning McQueen who's determined to be a world's fastest racer. Cars also received the title of Best Reviewed Animated Feature of 2006 from Rotten Tomatoes. The film also earned an Oscar nomination for Best Animated Feature.