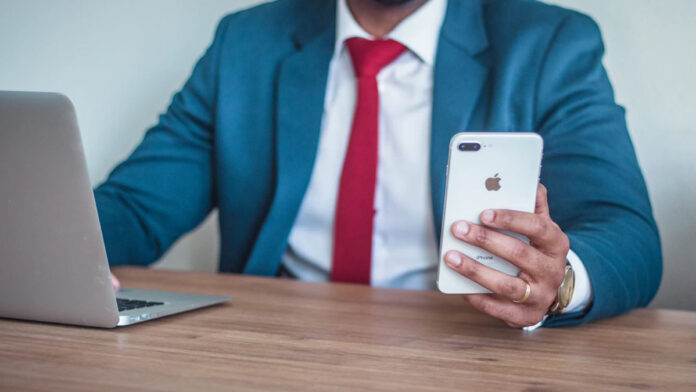 Accessories are the most essential aspect of our outfit. Whatever you wear is still incomplete without a perfect accessory that defines your whole look. Whether its party, wedding or any other special occasions, finer details matter which makes you look elegant and stylish. A Lavish accessory adds a unique touch to your beautiful outfit. Cufflinks, Good tie, classic dress show we have listed every essential accessory that looks expensive and are affordable as well.
UV Protection Sunglasses
Sunglasses not only protect your eyes but also complements your face. The right pair of sunglasses will accentuate everything about your look. The sunglasses instantly make you look cooler and polished. These pair of sunglasses from Fastrack not only gives you a premium touch but will also protect your eyes.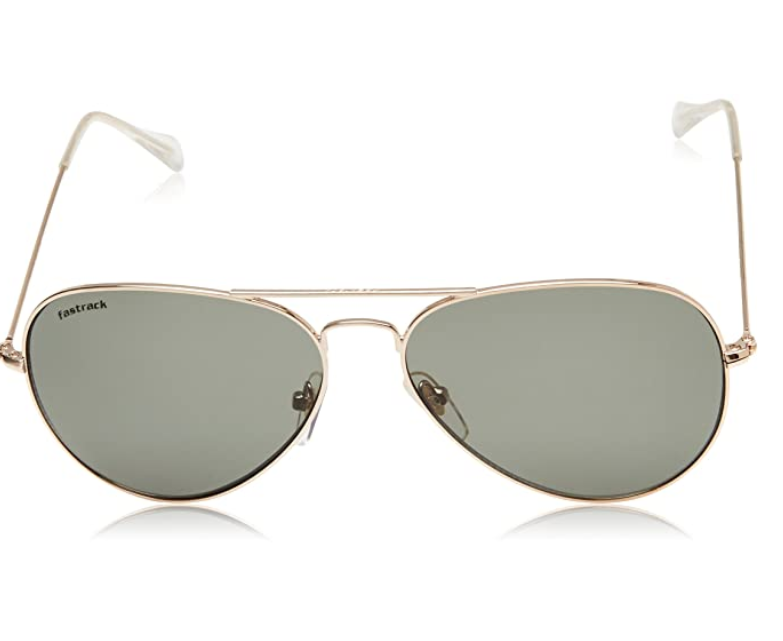 Gift Box With Tie, Cufflinks and Pocket Square
A premium Gift Box is perfect for you. You can gift yourself with it and enhance your look. Nothing does more justice than gifting yourself a premium box with proper Tie, Cufflinks and Pocket Square that will pair with most of your outfits. Check this Luxeis Men Gift Set.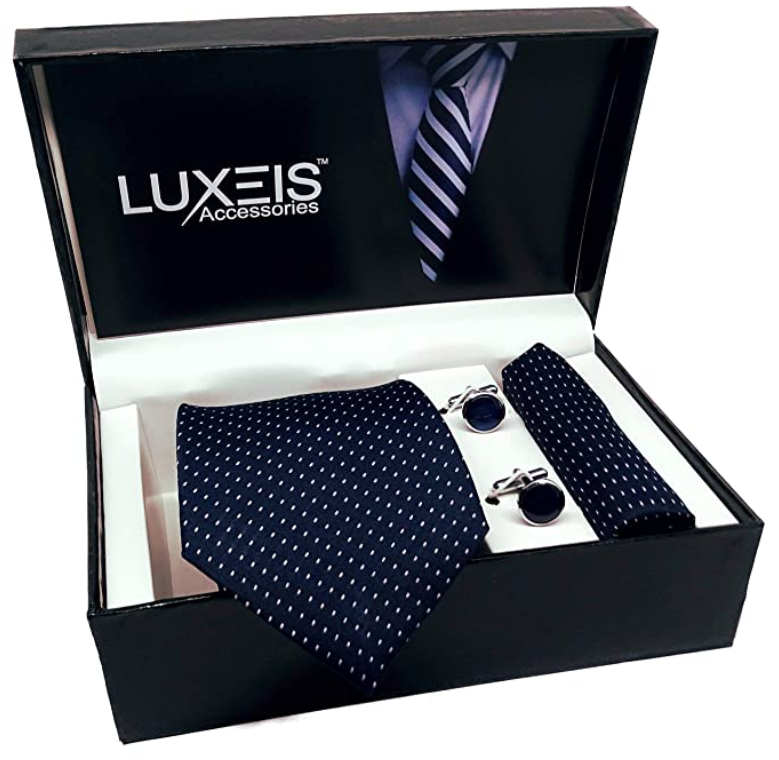 Classic Shoes
A pair of shoes tells a lot about your personality. Finding and investing in the right dress shoe is very important. A Classic Black or Brow shoes with quality material, solid soles support and Stylish design is a great choice. Check the below product.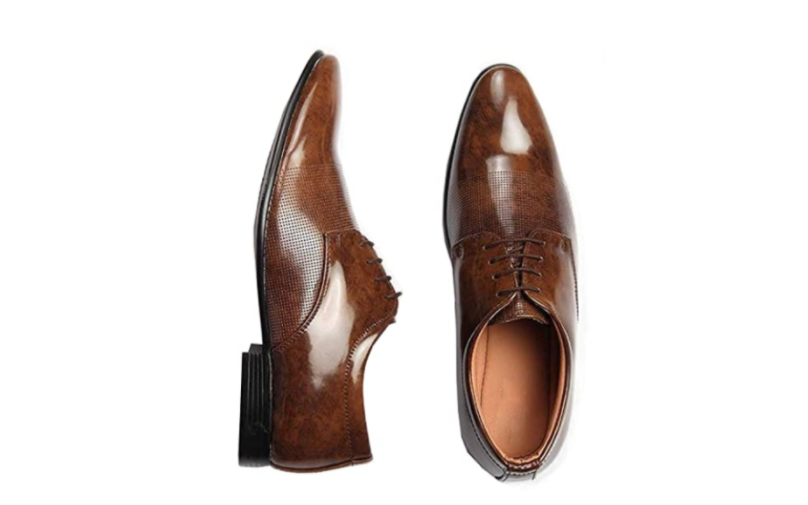 Silk Bow Tie
Having a Silk Bow Tie will never disappoint you. Silk Bow Tie looks classy, elegant and luxurious without any effort. A Silk Bow Tie in your wardrobe is an excellent choice.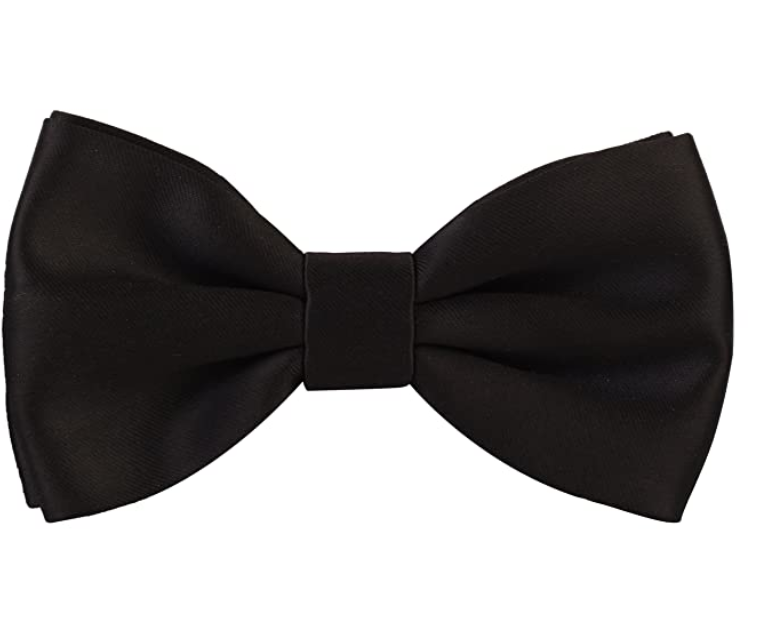 Navy Blue Leather Belt
Without belts our outfit is incomplete and a premium leather accessory is a must. Navy Blue Leather Belt is versatile and looks lavish than a black one. You should give navy blue a chance too.