While our entire nation is fighting against novel coronavirus, work from home has become an utmost necessity for everyone. It's our responsibility to take care of our work space at home. With the advancement in technologies, lots of gadgets and products are available in market that provide quick solution to our everyday problems. We've rounded up 5 Work From Home products that will prove helpful for you.
Luxury Bean Bag
Yeah Bean Bag, they are perfect for work from home and you can easily melt into it working for a long time. Bean bags provide a great support to our body, reduces back pains and have several health benefits too. If your back and neck aches because of sitting in a same posture for long time, bean bags are the most helpful products to have in your home.
They are soft, comfortable, offers a relaxed environment that indirectly improves the productivity and good for long working hours. Check this excellent Couchette Lounge Chair Luxury Bean Bag. Perfect for Work from home.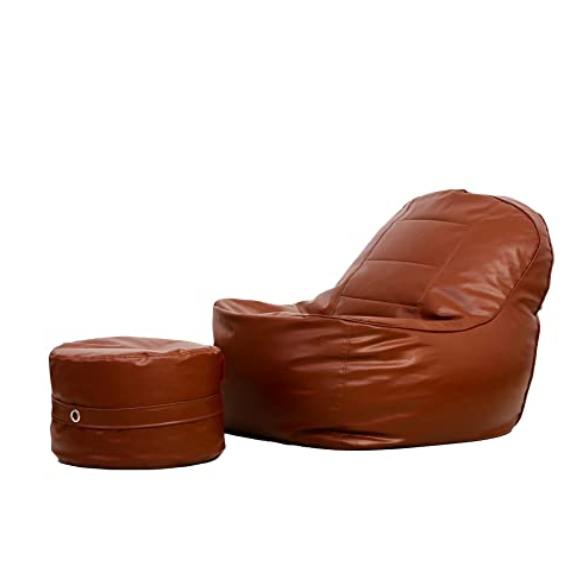 External Hard Drive
Does your work have lots of important files that need to be kept safe? Portable Hard disk is one of the most significant source for backup and additional storage. You can save all your important files copy in your external hardrive for an emergency. They are easy to transport, so you don't to worry about your data being left behind. Seagate offers the top -quality external hard drives in the market. Do check the below product.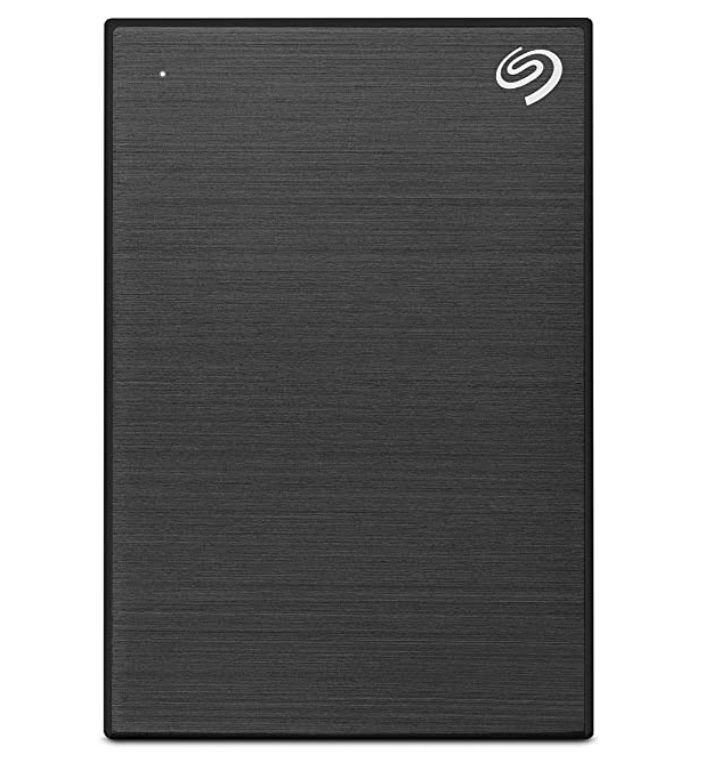 Modern Air Cooler
Heat stress and high temperature have negative effects on our health. Modern air coolers not only increases the humidity of air but also filters the incoming air. Air cooler makes our environment cool and comfortable for working, delivers a refreshing cool air in our limited work space. Symphony HiCool-i is the latest modern cooler with amazing features and comes under 1year warranty.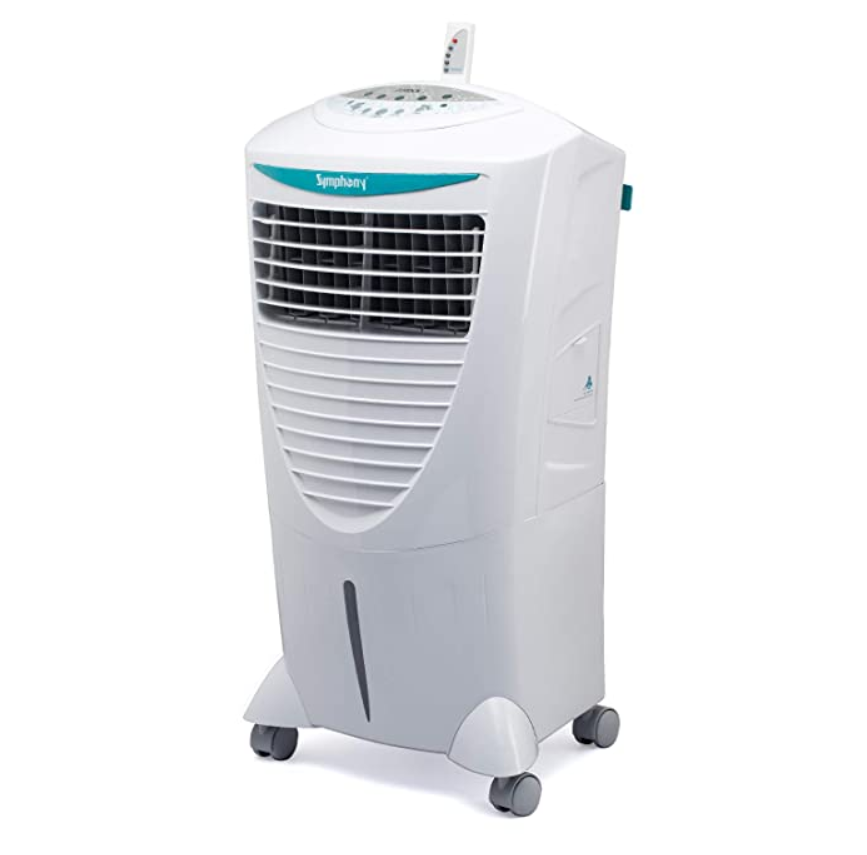 Headphones
Work from home could be tiring many a time. Listening to a good music during work time, relaxes mind and freshens up your mood. All you need a good headphones on which you can completely depend on. JBL offers you the best quality and powerful Headphones. Infinity JBL Glide 500 Wireless Headphone has the right balance of personalized comfort, sound, and sporty features.
Power Bank
India faces the frequent power outage problems now and then, and Power bank is the lifesaver that keeps our device topped up during such situations. Power bank is an essential source to charge up your phone during electric cut and emergency. Power bank can keep you online during rough times and can save your battery from dying. They are small, compact, easy to carry and hold enough power to charge our devices over and over. Realme Powerbanks live up to mark,18W fast charge technology and dual USB supports ensure the fast charging of both- device as well as power bank. you also gets a year warranty.