A Healthy Mind is a foundation for a healthy life. Mental Well being is as much important as our physical health. Everything starts with our mind if we keep our mind healthy and positive it will indirectly result into better action. Mental Health is vital and there are small habits that you can practice everyday to keep our mind healthy.
Exercise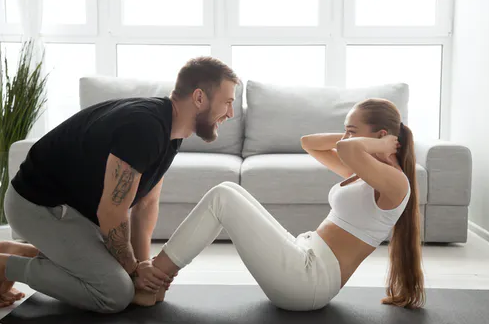 Exercising regularly may sound off, but it will definitely give you an edge over Covid-19. Regular exercise improves your metabolism, strengthening your immune system as well. Proper diets need proper exercise. If you have not started yet, it's not late. Exercising regularly will relax the toxins from your body and make you feel strong internally and physically. Exercise daily, even only for 30 minutes, it's for your own cause.
Meditate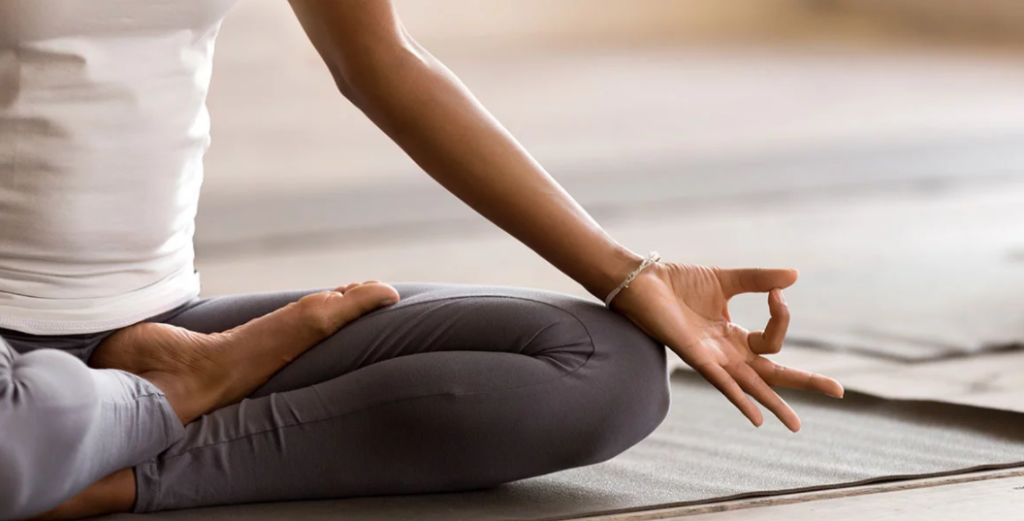 Meditation is something we all should practice irrespective of anything. Harvard neuroscientist Sara Laza conducted research to find a connection between the mind and body during meditation. Her findings show that subjects, who meditated had thickened parts of the brain responsible for learning, cognition, memory, empathy, compassion and many more.
Sleep Enough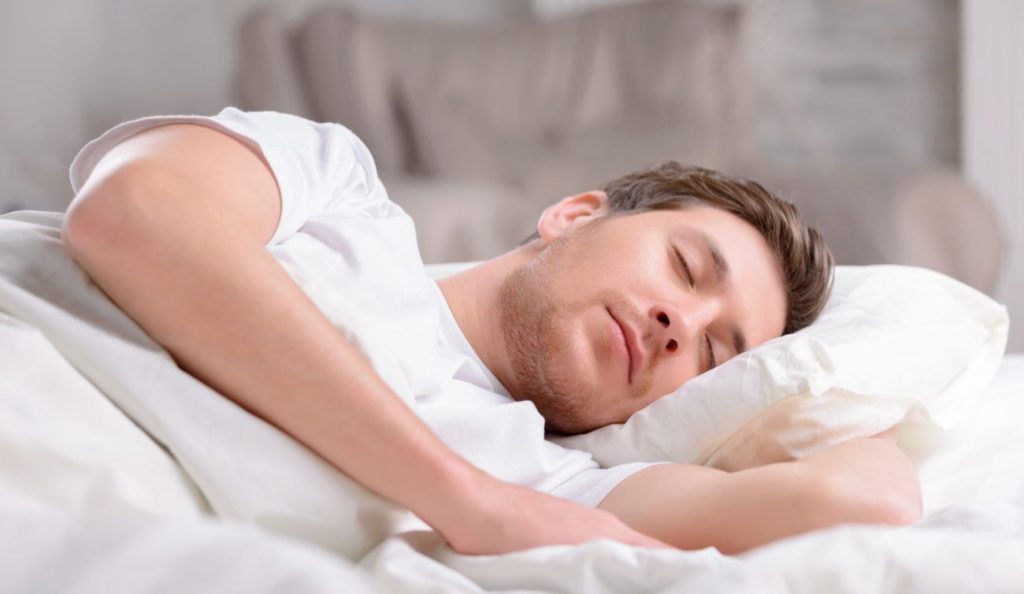 Don't compromise on sleep-Sleep Enough. Sleeping maintains the wear and tear of our body and proper healthy sleep is incredibly beneficial. Lack of sleep will have a direct impact on your immunity According to research, those who regularly slept less than six hours a night – are more likely to catch the infections compared with those who got more than seven hours of sleep.
Reading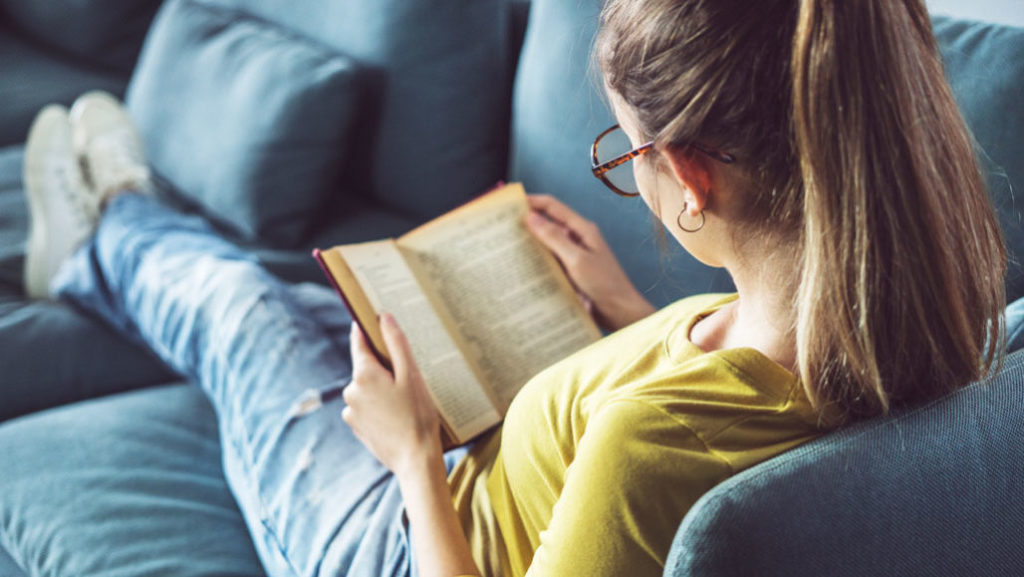 Reading is important, it helps you grow mentally, emotionally and psychologically. Not only that, but reading also increases one's cognitive abilities, creativity and keep that brain young. Not only does it relieve stress, but also stimulates your cerebral cortex by building new synapses and strengthening the existing ones. Reading develops your vocabulary, verbal intelligence and memory
Eat Healthy Food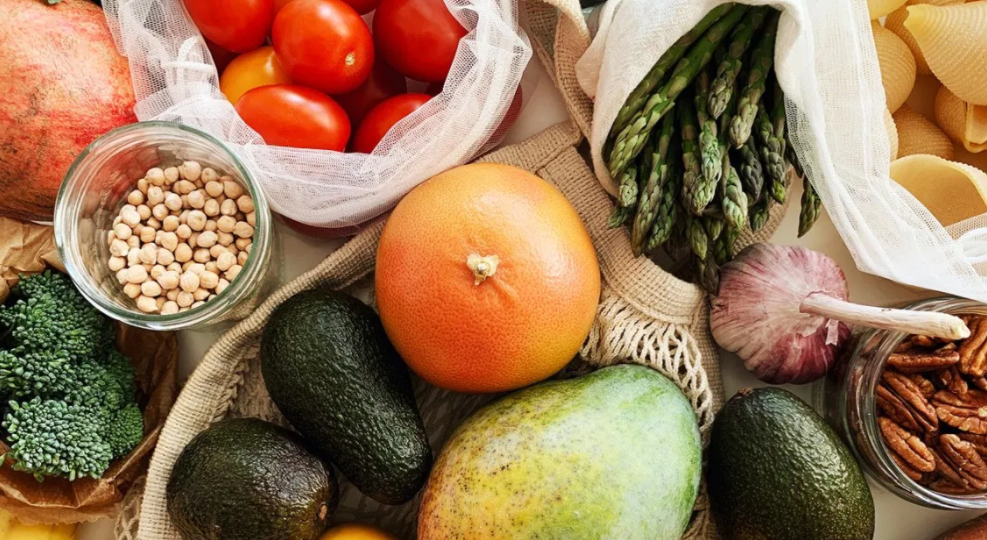 Consuming proper nutrients not only keeps you healthy but also boosts your immune system drastically. Food plays an important role in determining your overall health and immunity. Consume fresh vegetables and fruits rich in Beta carotene, Ascorbic acid & other essential vitamins. Medics suggest that Vitamin D improves your immune response against the illness. Healthy diet followed by an exercise routine will strengthen your immune system