Do you ever notice some men out there, who look different, vibe confident, although there's nothing special about them. They dress the same as you, but the minor things they do make a significant difference. Best thing is even you can stand out and present yourselves as best among others following some clothing tips and hacks.
Today we will discuss five such most essential tips that will always help you. Whether you're heading for an event, parties, date or hanging out with friends. Want to look more powerful, more competent, and more attractive? These are the style hacks every man should know.
Top 5 Clothing Hack
Roll up your Sleeves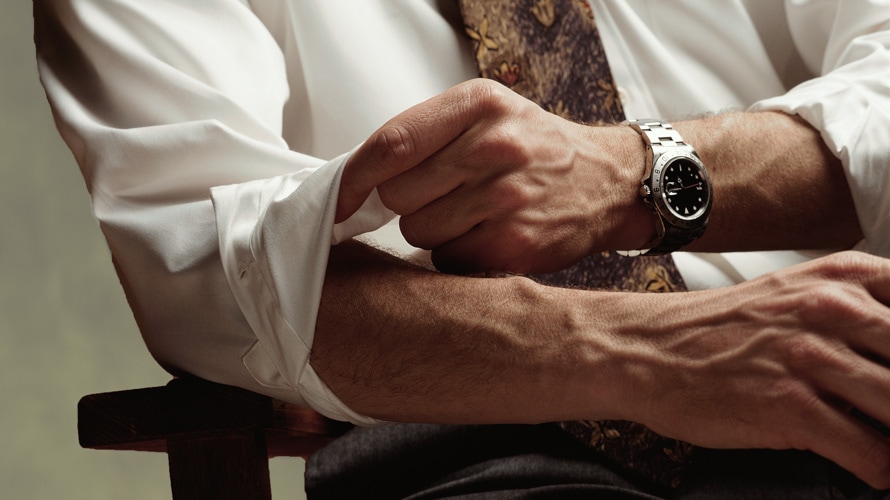 Rolling up your sleeves is the best advice ever that every man gives. It not only makes you look more attractive, but also rugged and manly. And women love man's forearm. Roll up your sleeves like a Marine, you can even wear a watch to compliment it more.
Follow the J.Crew rule to roll up your sleeves – Fold your sleeve halfway up the arm, so that the cuff up around your elbow. Roll the bottom of the sleeve up the arm little above your elbow, this is what gives you the best definition to forearm.
Wear proper clothes
By wearing proper clothes, I mean wear a neat and clean clothes. Ensure, there're no stains around your collars or on shirt/t-shirt. Take care of your clothes, treat and wash them properly. Take precautions, avoid stains. Get rid of your old and torn out clothes, donate them. Keep updating your wardrobe with a new piece of fashion in a while. Don't go overboard with colors.
Match your belt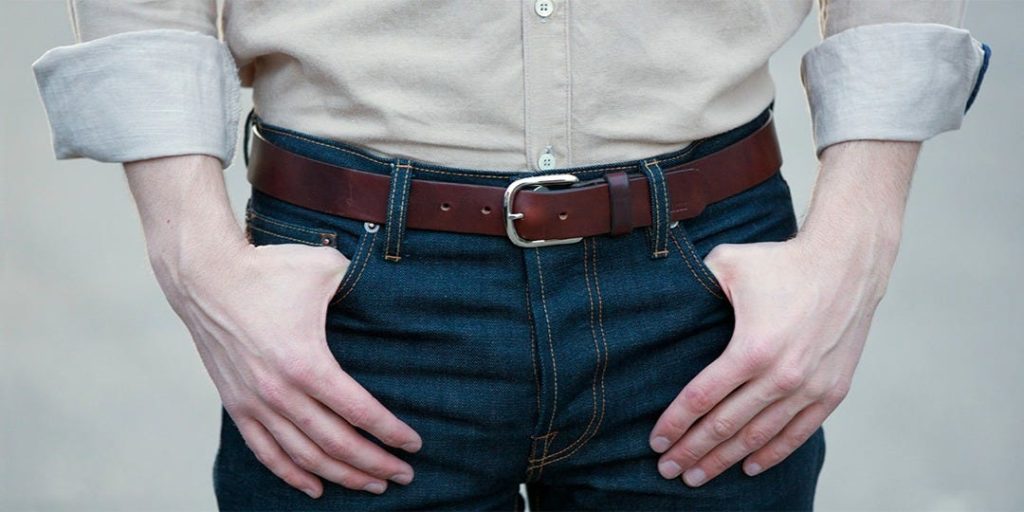 Not only your outfits should match correctly, the accessories you're using must also go with your clothing. Matching your belt may sound a minor thing but it can compliment your dressing more. Match your belt with your pants so that they do't look odd. Also ensure it goes with rest of your outfits too. Stock up your wardrobe with some nice belts depending on the outfits you have. Women always pay attention to what a guy is wearing, make sure you don't mess it up.
Undo Shrinkage
We all have a shrank pair of clothes in our wardrobe and sometime we often wear it like that. If you notice any of your cloth has dramatically shrunk, remove it Asap.
Take a bucket full of water swirl a baby shampoo or conditioner in it. Submerge your shrunken clothes into the solution for 20-30 minutes. Remove it and spread the cloth in its original position to dry (don't rinse).
Use Accessories
Accessories complete whatever you're wearing. Selecting proper accessories that match with your outfit is the best way to enhance your look. Accessories compliments your clothing and style. People will consciously notice how you look. Accessories like Watch, ring, bracelets significantly contribute to your clothing and style. Don't overdo it, keep it simple and easy.